Tips for Planning Your Fence Installation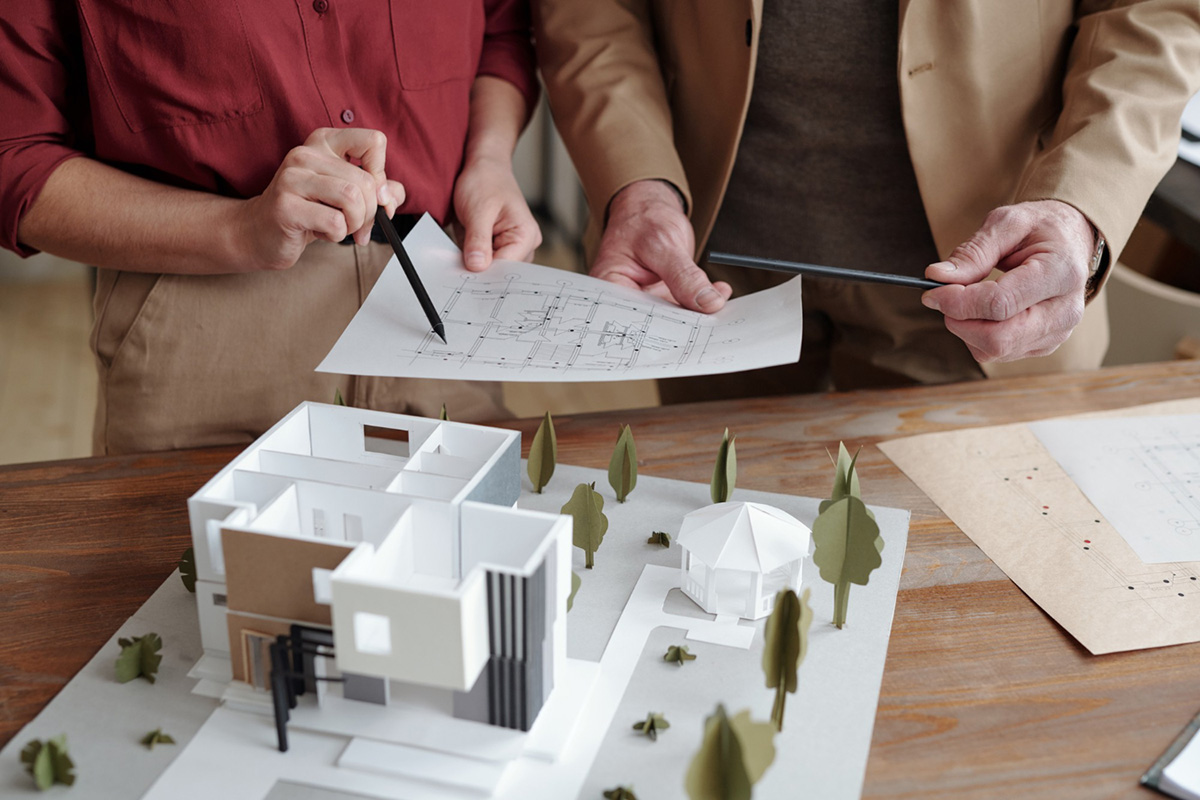 Are you planning to install a new fence around your property? A fence not only enhances your property's privacy, security and curb appeal, but it can also add to your property's value. Whether you're looking to install a fence for security reasons, to keep your children and pets safe, or to add visual interest to your property, there are several things you need to consider before starting this project. In this blog, we'll provide you with some tips for planning your fence installation and help you ensure you end up with a fence that meets your needs and is compliant with local regulations.
1. Determine Your Purpose and Needs
Before starting the installation process, ask yourself why you need a fence, what you hope to achieve, and what type of fence is best suited to your needs. Consider your budget, the size of your property, and your desired level of privacy. There are various types of fences to choose from, including wood, vinyl, aluminum, chain link, and more. Do your research and determine what style and materials will be best suited to your needs and budget.
2. Check Local Regulations and Permit Requirements
Your local community likely has regulations and permit requirements governing fence installations. Before you begin installation, check with your local authorities to ensure that your project complies with all the relevant codes and requirements. You don't want to start building a fence and later find out that you need to tear it all down or face fines because you have violated local regulations.
3. Measure Your Property Accurately
Measuring your property accurately is a crucial step in ensuring you get the right amount of fencing material. Be sure to measure the length and width of your property accurately, as well as any areas that you don't want fenced. This will enable you to choose the right amount of fencing material, plan fence post placement, and reduce the risk of wasted materials.
The right fence contractor can make all the difference in the success of your fence installation project. Research and compare multiple fence contractors in New Smyrna Beach, FL, check their reviews and credentials, and ask for quotes. Byers Fence, a top-rated fence company in New Smyrna Beach, FL, is available to help guide you through the entire process, from choosing the right fence to installation, with cost-effective and professional services.
5. Maintenance
Even after the installation is complete, it's important to remember that your fence requires periodic maintenance to keep it in good condition. Regular cleaning, staining, and repairs can enhance your fence's longevity and appearance. Consider your preferred level of maintenance when selecting your fence material, as wood fencing might require more maintenance than vinyl or aluminum fencing.
Conclusion
Installing a fence requires some careful planning and consideration. By following the tips provided in this blog, you can ensure a smooth, successful fence installation that will enhance your property's privacy, security, and appearance. Don't hesitate to contact Byers Fence for all your fencing needs, as they provide expert and reliable services that will make your fence installation a breeze.