3 Tips for Keeping Your Chain Link Fence Looking Great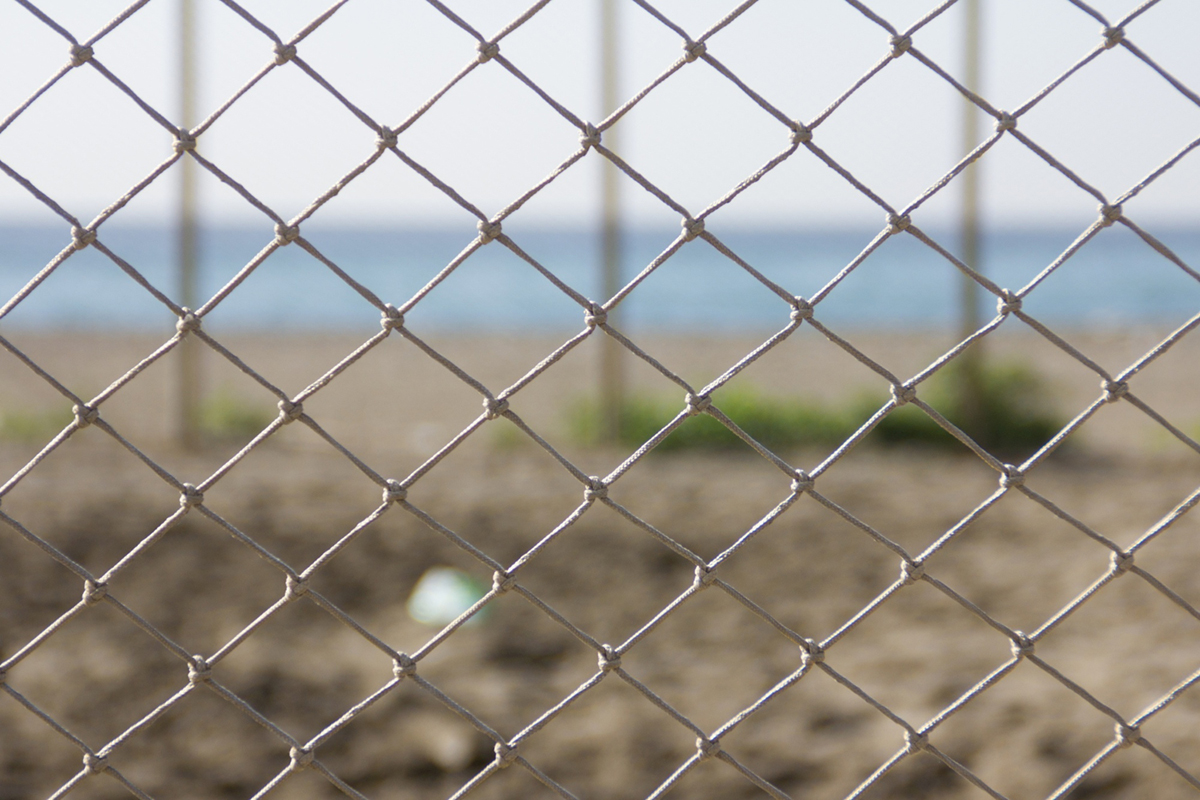 A chain link fence can be a great way to add security and privacy to your property. But after installation, how do you keep it looking its best? Here are three tips for keeping your chain link fence looking great year-round.

Regular Cleaning
Chain link fencing is generally quite low maintenance, but it does still require some cleaning from time to time. If you live in a highly humid area, then this is especially important as the moisture can cause rusting over time. To prevent this, make sure that you clean your chain link fence with soapy water and a soft cloth at least once every few months. This will help remove any dirt or debris that might be stuck in the metal links and prevent any rusting from occurring.
Paint Touchups
If you have painted your chain link fence then it's also important to touch up these paint chips from time to time. This will ensure that the paint stays vibrant and keeps the overall look of your fence fresh and modern. A good rule of thumb is to touch up any chips or cracks every two years or so – this should be enough to keep the paint looking good without having to repaint the entire thing each year!
Professional Fence Contractors
f you want professional-looking results then it's always best to hire professional fence contractors in Debary like Byers Fence for installation and maintenance services. They have experienced staff who know what they're doing when it comes to installing, repairing, and maintaining fences – so they'll be able to help you get your chain link fence looking great in no time at all! Plus, they offer free estimates on all their services so you don't have to worry about going over budget!
Conclusion
Keeping your chain link fence looking great doesn't have to be a chore - just follow these simple tips for regular cleaning, painting touchups, and hiring professional contractors like Byers Fence when necessary! With these tips, you can be sure that your chain link fence will stay secure and looking great for many years to come. So don't wait - contact Byers Fence today for a free project estimate!