Three Benefits of a Vinyl Fence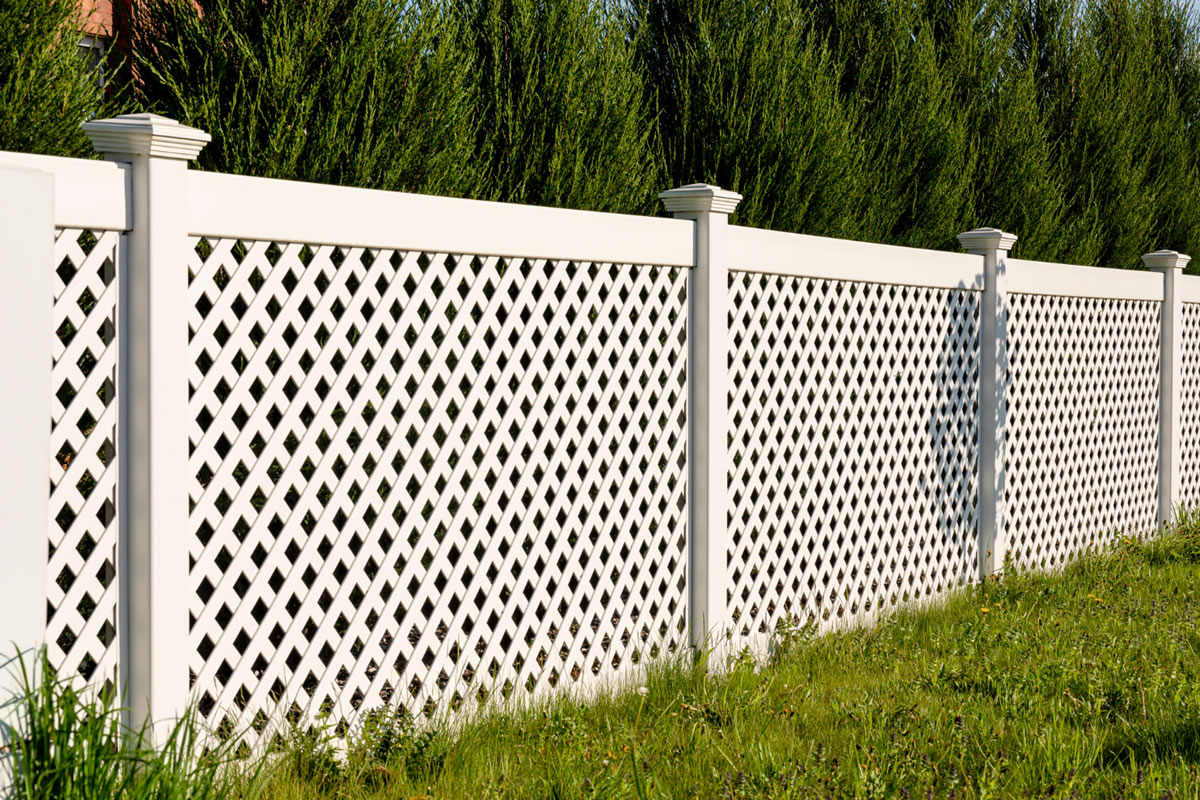 When making a substantial decision for your property, you want to guarantee that it meets your most critical requirements. Buying a fence is no different! The perfect fence might be different for everyone, but any fence you select should be robust, beautiful, and deliver the right amount of protection or privacy for your property. Vinyl fencing from fence contractors in Daytona fulfills all of these criteria and more!
A vinyl fence from a reputed residential fence contractor improves your property's security, solitude, and curb appeal! Vinyl fences are low-maintenance and as durable as more costly materials, making them an excellent choice for most properties. We know the value and advantages of vinyl fences and are excited to convey them to you! Look at this list of reasons vinyl fencing is an excellent option for your house or business, and we're confident you'll agree.
Vinyl is Long-Lasting
You'll be happy to learn that a vinyl fence demands very little maintenance or effort and will endure for decades. As a result, vinyl fences are an excellent value when considering they will never require replacement. In addition, our vinyl fences come with manufacturer's warranties, and because we install them, you can count on professional quality!
Vinyl is Strong and Durable
A vinyl fence won't disappoint you regarding strength and the capacity to withstand Florida weather! Vinyl is about five times more durable than wood. Vinyl fencing is highly durable and will not decompose or deteriorate from rust or insects, so you can anticipate it lasting for decades. Likewise, because vinyl does not absorb water, it will not warp or rot, so installing it near a swimming pool or sprinkler is safe. If you appreciate the look of wood, consider vinyl for a comparable look that is more stable and resilient.
Vinyl is Low Maintenance
Vinyl keeps its color wonderfully because it is the same color from the inside out. You don't need to worry about staining, sealing, or repainting, and you won't need to replace rotten or warped boards. Instead, you'll have a gorgeous vinyl fence that demands little attention and practically takes care of itself! A simple spray with a hose does the trick if your fence needs cleaning. If there's a build-up of filth, then a pail of soapy water and a rag is all you need to clean your border and keep it looking new. Many homeowners select a vinyl fence for this cause alone!
Plus, because very little maintenance is needed, you also save time and money on restorations and maintenance supplies. It's the ideal choice for homeowners who want a gorgeous fence without needing to work for it. Of all the advantages of vinyl fencing, its minimal upkeep is a huge bonus!
Visit our website for more information on vinyl fences. We offer free estimates and would love to take care of all your fencing needs. Contact our fence contractors in Orlando today to learn more about what our company has to offer.