Things to Consider Before Installing Your Fence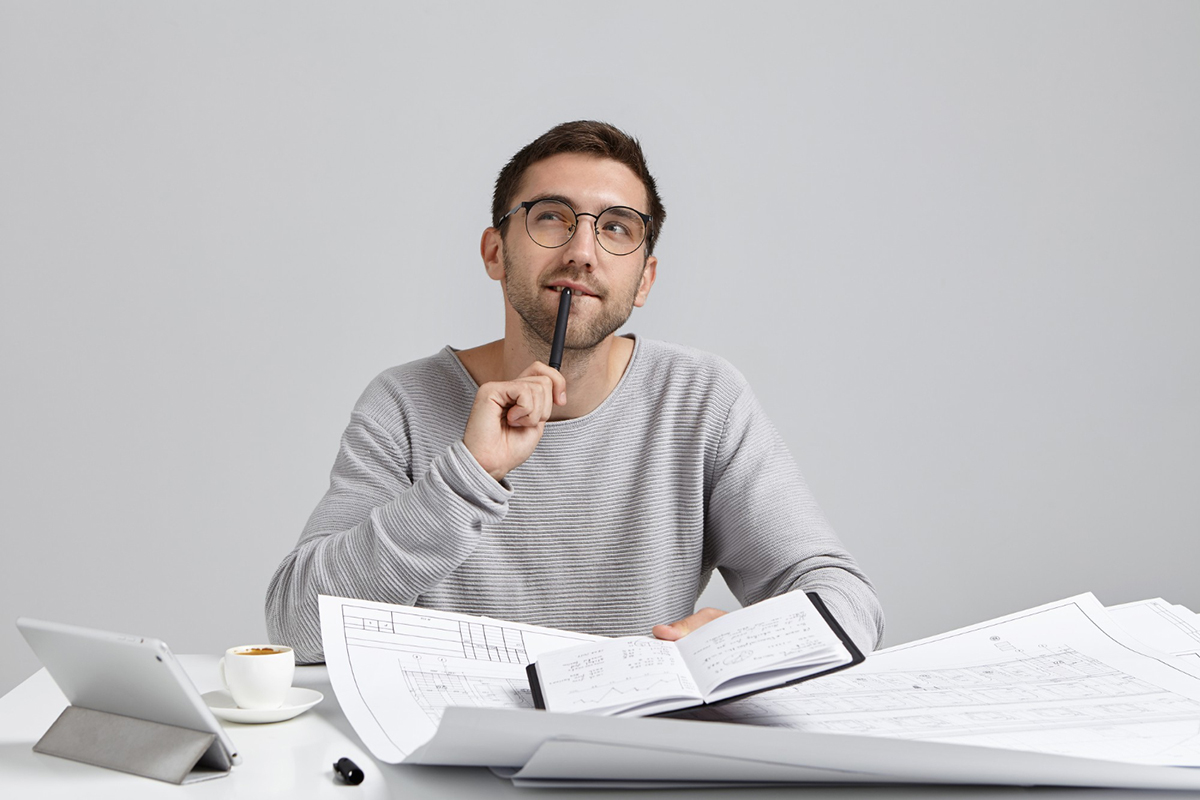 Fences are a valuable investment for any homeowner. Not only do they provide privacy and security, but they also add curb appeal and increase property value. However, before installing a fence, there are several things to consider. In this blog post, we will discuss the factors you should consider before installing your fence.
1. Purpose
The first consideration to make when installing a fence is its purpose. Do you need privacy? Boundary marking? Do you have kids or pets that need to be kept safe? Once you have a clear understanding of the purpose of your fence, it will be easier to select the right size, style, and materials for your needs.
2. Materials
There are different fence materials to choose from, such as wood, vinyl, aluminum, or chain link. Your decision will depend on your budget, climate, and the purpose of your fence. For instance, wood fences are more affordable and natural-looking, while metal fences are durable and low maintenance.
3. Local regulations
Before installing a fence, it's critical to check and comply with local laws and regulations. Homeowners associations, zoning laws, and building codes might affect your fence installation, style, and height. Therefore, it's best to be aware of the local regulations before finalizing your design.
4. Maintenance
Another factor to consider before installing a fence is the maintenance requirements. Some materials might need regular painting or staining to retain their quality and aesthetic appeal, while others require minimal upkeep. Your fencing contractor can help you choose a material that suits your maintenance needs and overall style.
5. Installation
Finally, you should also consider the installation process when installing a fence. Do you need a professional fence contractor to handle the installation, or can you DIY it? Who will be responsible for removing old fencing, grading, and preparing the ground for installation? By answering these questions, you can ensure that the installation process is seamless and stress-free.
Conclusion
Installing a fence takes time, effort, and money. Therefore, it's essential to make informed decisions that reflect your needs, priorities, and budget. By keeping in mind the factors mentioned above, you can enjoy a quality fence that meets all your requirements and enhances your property's beauty and value. If you're looking for fence contractors in Deltona, FL, contact Byers Fence today to schedule an appointment. Our professionals will help you choose the right fence and installation method that meets your needs and budget.