The Ultimate Guide to Choosing the Right Fence for Your Furry Friend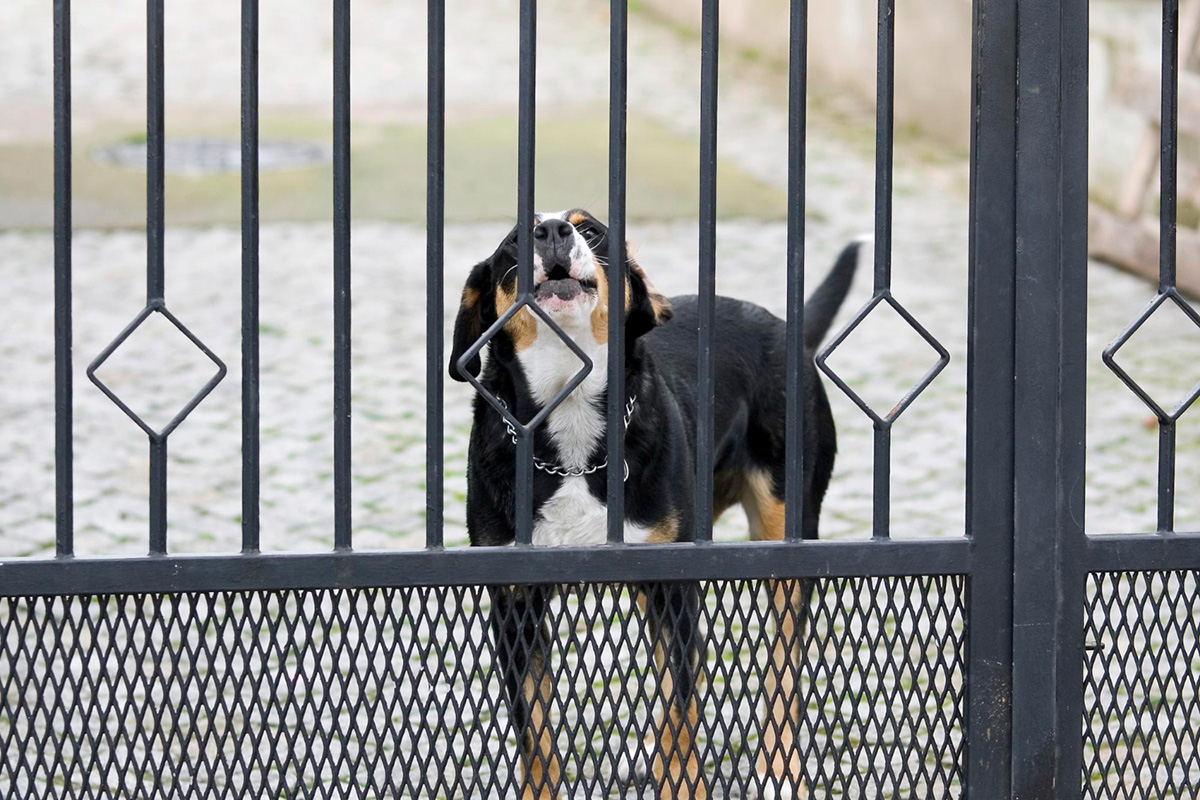 Ensuring your furry friend is protected and safe while playing in your backyard is crucial. A fence not only provides a designated play area but also gives you peace of mind that your furry friend won't escape or get into trouble. However, selecting the right fence for your four-legged family member can be overwhelming. With so many options in the market, it can be a daunting task to decide on the perfect fence. In this ultimate guide, we will discuss different fence types and find out which fencing option is best for your dog.
First and foremost, you need to determine the purpose of the fence. Do you want to restrict your dog's movement or provide a wide-open space for your dog to play? Knowing the fence's purpose will help you narrow down the best choices and make the right decision for you and your dog.
If you want to give your furry friend unrestricted space to play and run, a chain-link fence is an excellent option for you. They provide a clear and open view and don't block the breeze, which is perfect to let your dogs enjoy the outdoors. Still, it's not recommended for dogs that like to dig or jump over fences. Chain-link fences are easy to maintain and cost-effective compared to other options.
If your furry friend is consistently trying to jump the fence or climb over it, then a wooden privacy fence is an ideal option. It adds security and privacy to your backyard while keeping your furry friend within your yard. They're durable, high enough to prevent your dog from jumping, and come in a wide variety of styles, sizes and are easy to customize.
For smaller breeds, picket fences or ornamental fences are great options. They are charming and add curb appeal to your property while still being effective in keeping small dogs safely within your yard. However, bear in mind that some dogs may try to squeeze themselves between the pickets, so ensure the picket spacing is not wide enough for your dog to fit through. Regular maintenance will also keep your fence looking its best.
Another option that works well for dogs that are very active is an invisible or electric fence. While they do not provide a physical barrier, they electronically restrict your dog from crossing the boundary line using a buried wire and a collar that sends a warning beep before giving a mild shock. Invisible fences are less expensive compared to other fencing options, but the installation process requires expertise.
Conclusion
Choosing the right fence for your dog is important for your dog's safety and your peace of mind. Before purchasing a fence, take your time to determine its purpose, and review all the options available. Speak with your local fence contractor to get a professional opinion about the right fencing option for your furry friend. At Byers Fence, we have years of experience of installing different types of fences in Ormand Beach, FL, to meet our clients' needs. So, if you're looking for fence contractors in Ormand beach, FL, contact us today, and we will be happy to schedule an appointment and provide you with the best solution for your dog's safety and security.