The Many Benefits of Metal Fences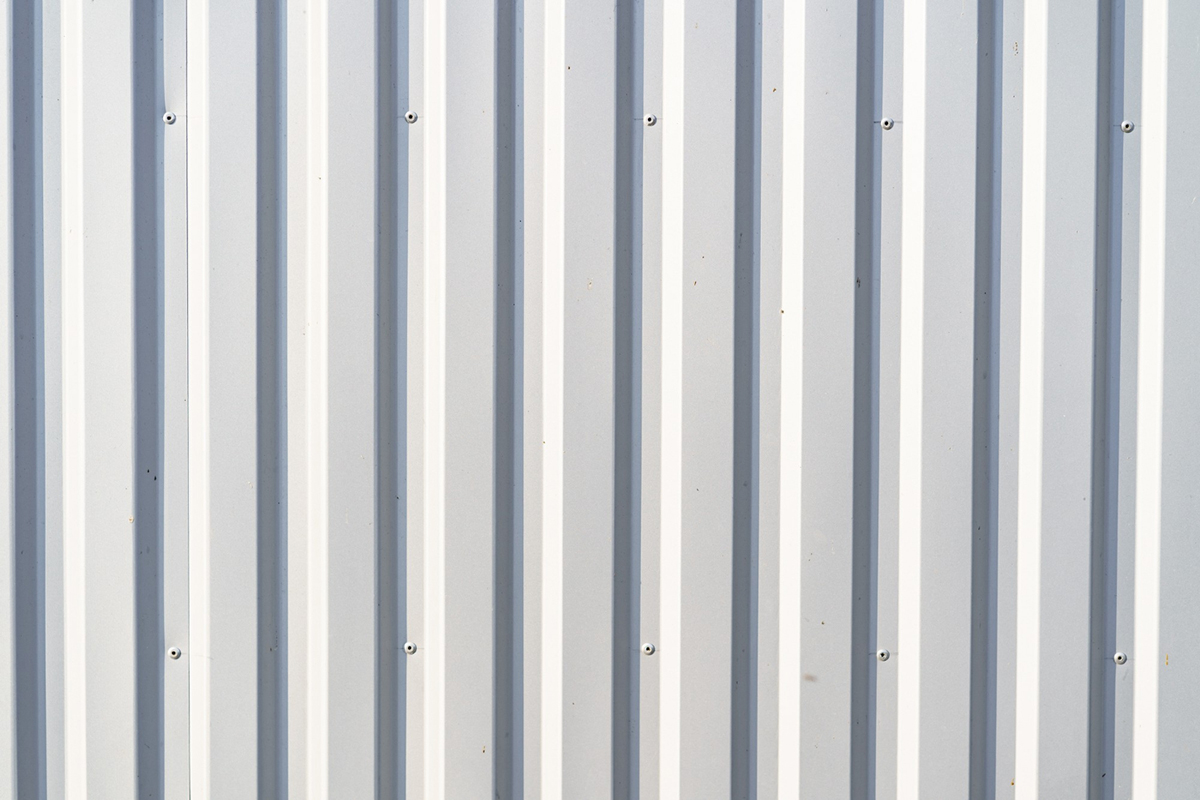 Fences add security, privacy, and beauty to your property. The type of fence you choose depends on your personal preferences, budget, and property requirements. Metal fences are one of the most popular and durable types of fences available in the market today. Metal fences are available in different styles, designs, and materials, making them versatile and customizable. In this blog post, we will be discussing the many benefits of metal fences and why you should consider getting a metal fence for your property.
1. Durability and Strength
Metal fences are known for their strength and durability. This is because they are made with sturdy materials such as aluminum, steel, and iron. Metal fences can withstand the harsh effects of weather, rusting, and corrosion, making them a wise long-term investment. Metal fences do not warp, rot, or splinter easily, unlike other types of fences. Metal fences can also provide excellent protection to your property from intruders and unwanted animals.
2. Aesthetic Appeal
Metal fences come in different styles and designs, making them aesthetically pleasing. Metal fences can be customized to match the architecture and design of your property. Whether you prefer a classic, modern, or rustic look, a metal fence can add appeal, beauty, and value to your property. A metal fence can also be decorated with ornaments, lighting, and plants to create a unique and inviting look.
3. Low Maintenance
Metal fences are easy to maintain and require little to no upkeep. Unlike wooden fences that need to be stained, painted, or replaced regularly, metal fences require occasional cleaning and oiling to maintain its appearance and durability. Metal fences are a great choice for busy homeowners who do not have the time or energy to maintain their fences.
4. Environmentally Friendly
Metal fences can be recycled and reused, making them an eco-friendly option for homeowners. By choosing a metal fence over other types of fences, you are contributing to the reduction of waste and the preservation of the environment.
5. Cost-Effective
Although metal fences may cost more upfront than other types of fences, they are cost-effective in the long run. Metal fences last longer than wooden or vinyl fences, reducing the need for repairs and replacements in the future. Metal fences also require less maintenance, making them a budget-friendly option in the long run.
Conclusion
There are many benefits to choosing a metal fence for your property. Metal fences are durable, low-maintenance, aesthetically pleasing, cost-effective, and eco-friendly. If you are looking for fence contractors in Ormond Beach, FL, Byers Fence is the right choice for you. With over 30 years of experience in fence installation and repair, Byers Fence has the expertise to provide you with quality products and services at an affordable price. Contact us today to schedule an appointment.