5 Reasons to Consider Installing a Fence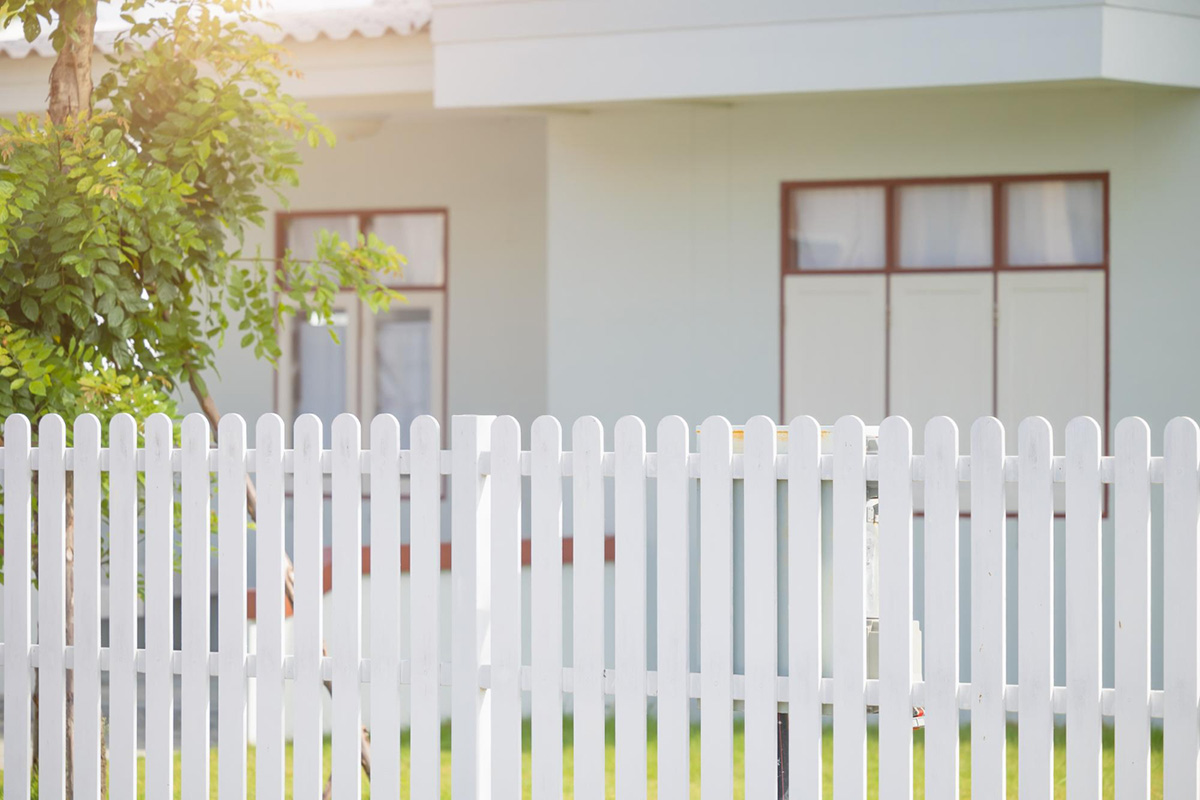 A fence adds a layer of security and privacy to your property, giving you peace of mind. It also enhances the curb appeal of your home and can increase its value. If you are still unsure about whether to install a fence or not, this blog post is for you. We have compiled a list of five reasons why every homeowner should consider installing a fence.
1. Security
A fence adds an extra layer of security to your property. It makes it difficult for intruders to access your property unauthorized. The right fence will deter burglars from attempting to break into your home. Moreover, children and pets will stay within the property, which ensures they are well-protected from any harm.
2. Privacy
A fence adds an extra layer of privacy to your home. If you live in a busy street, a fence will keep prying eyes away from your home. Privacy is essential, especially if you want to live a comfortable, peaceful life. With a fence, you can perform outdoor activities such as swimming or lounging without worrying about being seen.
3. Property boundaries
With a fence, you can easily identify your property boundaries. It eliminates any disputes with your neighbors concerning the location of your property line. You can be sure that you are not encroaching on your neighbor's property while also keeping your own.
4. Curb Appeal
A fence can significantly improve the curb appeal of your property. You can choose from different types of fences that complement your home's design and style. A fence can also add to the value of your home, making it a worthwhile investment in the long run.
5. Reduce noise pollution
Living near a busy street can be challenging due to the noise pollution. However, with a fence, you can reduce the noise pollution significantly. A fence can reduce the noise coming from the street, making your outdoor space quieter and more enjoyable.
Conclusion
Installing a fence is a worthwhile investment for every homeowner. With a fence, you can enjoy increased privacy, property protection, and noise reduction. In addition, it enhances the beauty of your home, creating a welcoming and secure environment. If you are looking for fence contractors in Debary, FL, contact Byers Fence to schedule an appointment. Our team of professionals will help you choose the right fence that meets your needs and budget.