Pros and Cons of Vinyl Fencing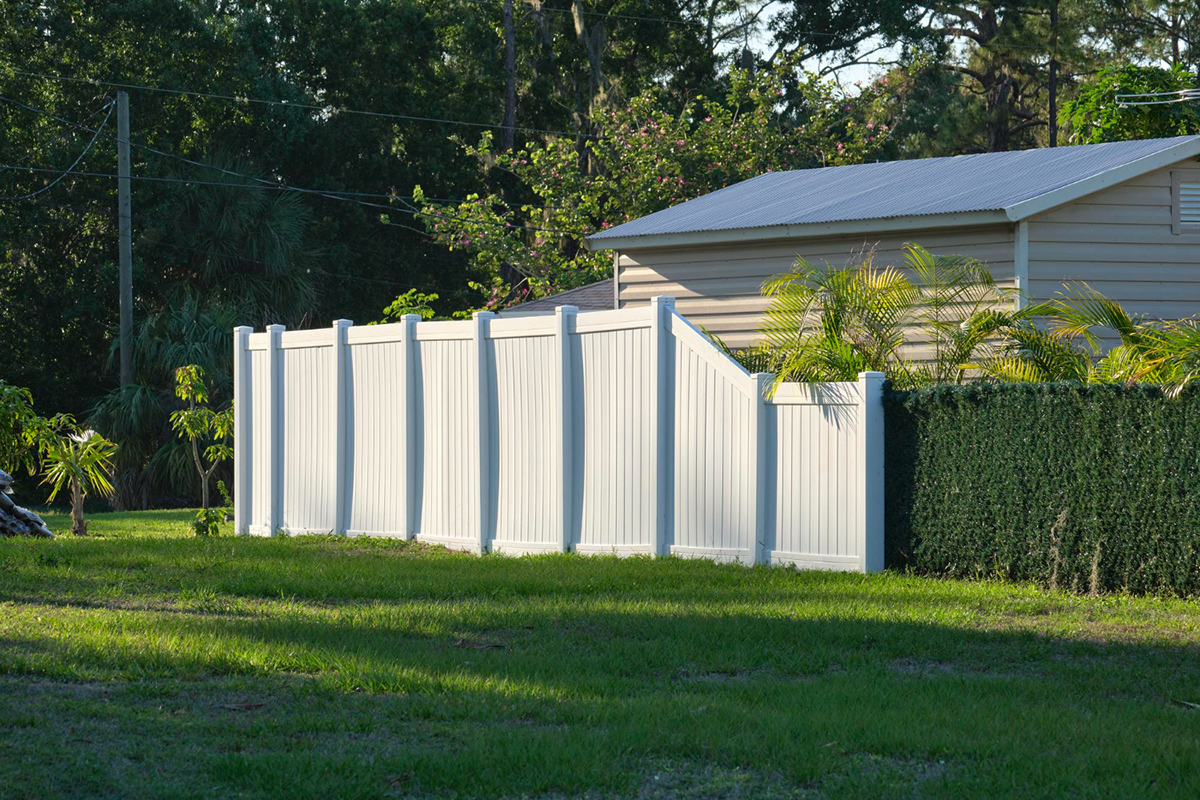 If you're deciding between a wood or vinyl fence for your home, it helps to understand the pros and cons of each. Vinyl fencing in Sanford is becoming increasingly popular for residential homes due to its low-maintenance qualities, durability, and attractive look. However, there are certain considerations to keep in mind when it comes to selecting vinyl fencing over other options. Let's take a closer look at the pros and cons of vinyl fencing.

Pros of Vinyl Fencing
Vinyl fencing is growing in popularity because of its many benefits. It's an attractive option that typically has a color that won't fade over time. The material also doesn't absorb moisture and won't rot or rust like wood fences do. Homeowners don't have to worry about staining or painting the fence either - all you need to do is clean it occasionally with a garden hose! Vinyl also stands up better against extreme weather conditions such as high winds or heavy rain so you can feel confident that your fence will last for years without needing repair or replacement.
Cons of Vinyl Fencing
The downside of vinyl fencing is that it tends to be more expensive than wood due to its durability and low-maintenance qualities. Also, if you live in a very cold climate where temperatures drop below freezing regularly, the cold weather may cause the material to crack if not installed correctly. Additionally, vinyl can become brittle over time so make sure your installer knows how to properly install the fence anyplace where temperatures dip below freezing on a regular basis. And while vinyl comes in many colors and textures, some people don't like the "plastic-like" appearance since it doesn't quite match the look of real wood.
In conclusion, there are both pros and cons when it comes to choosing vinyl fencing for your home or business property. With proper installation and maintenance, you can enjoy all the benefits of having durable and attractive fencing without worrying about rotting wood or fading paint colors from exposure to UV rays or harsh weather conditions like rain and wind storms. If you take into account all the factors involved in selecting a fence for your property - including cost, appearance, durability, maintenance requirements - then you can make an informed decision about whether vinyl is right for you! If you're in need of a vinyl fence installation in Sanford, then don't hesitate to contact us for a free project estimate!