Managing a Storm Damage Claim for Your Property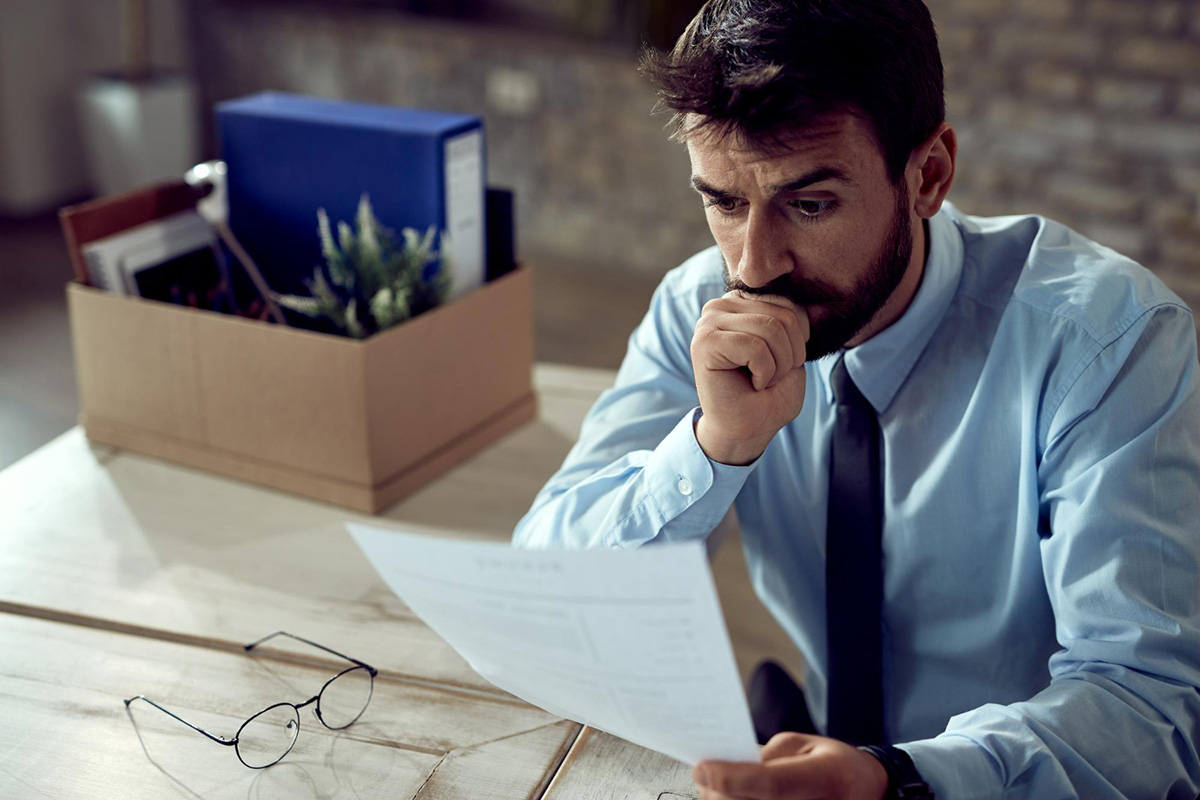 As a property owner, experiencing storm damage can be traumatic; your home, business or properties can be severely destroyed by storms, leaving you with extensive property damage and an urgent need for repairs. Dealing with a storm damage insurance claim can be a daunting task to handle alone without professional assistance. Filing a claim, negotiating and ensuring all damages are covered can be a complicated and frustrating process for many property owners. In this blog post, we will examine the necessary steps to take when dealing with storm damage claims, especially as it relates to property and fence damage.

Step 1: Contact Your Insurance Provider
Once you experience a storm damage event, the first step is to reach out to your insurance provider promptly. Your insurance provider will require notification of the damages done to your home or business, and they will assign an adjuster to evaluate the damage. Be sure to take extensive photos and videos of your damaged property, including your fence, roof, walls, and other significant damage areas, alongside a written list of all items or assets damaged.
Step 2: File Your Damages Claim
Once you have contacted your insurance provider, submit a storm damage claim with a detailed list of the damages documented. Be sure to get accurate information about the coverage and the types of losses that would be covered in your policy to ensure you are filing a valid storm damage claim.
Step 3: Documentation and Evidence
It is essential to keep a thorough record of everything related to your property and fence's damages. Recording dates, photographs, and videos are critical documentation as they can prove the extent of the losses and damages incurred. These documents are vital in facilitating the claims processes as it gives the insurance company evidence for the exact damage area, and it can help expedite your claims.
Step 4: Hire a Professional Claims adjuster
Public Insurance Adjusters play a vital role in ensuring a fair settlement for the storm damage claim. Hiring an experienced public adjuster like Ultra Property Damage can help you receive the maximum settlement for your Property and Fence damage. We have experts that assess the damage covered and guide you through the claim process.
Step 5: Review and Assess Settlement
Finally, review the settlement offer from your insurance company with your public adjuster. Ensure that the offer covers all your repair and replacement losses and damages based on your coverage. With the assistance of your Public Claims adjuster, you can engage in necessary negotiations regarding an inadequate settlement offer.
Conclusion
If you experience a storm damage event, filing and negotiating your insurance claims will require expertise and patience as the process can last an extended period depending on the complexity of the claim. Ultra Property Damage is committed to helping you recover substantial compensation for all losses and damages. They have an expert team that is available to assess, advise, and negotiate claims on your behalf. Don't hesitate to contact Ultra Property Damage today for a free consultation. Let them help you manage your storm damage claim for your property and fence.