Keep Your Garden Safe With These Fences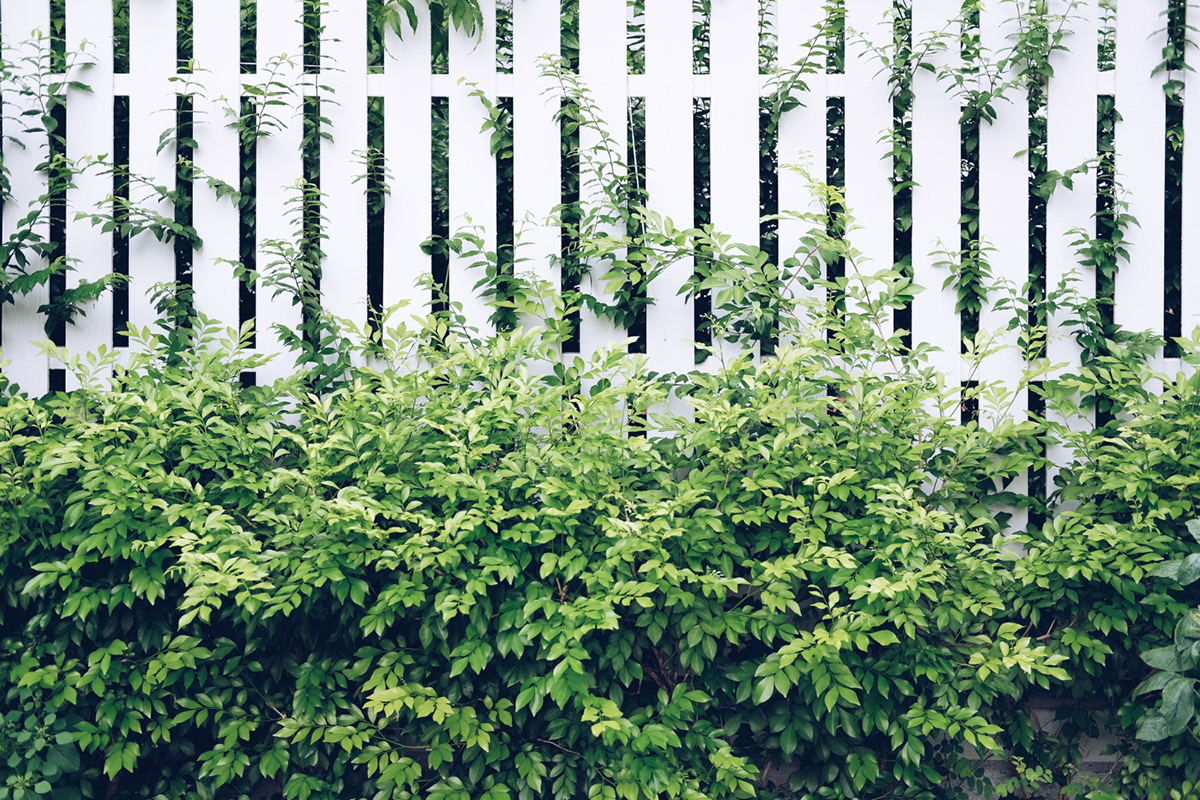 Gardening is an art that requires patience, hard work, and dedication. When it comes to your garden, you want it to be beautiful and well-maintained. But, as much as you care for your plants and flowers, you also need to think about their safety. It's a harsh reality, but animals such as deer, rabbits, and other critters can wreak havoc on your garden. That's why fences play a significant role in keeping your garden safe and beautiful. In this blog, we'll be discussing the various types of fences that can help safeguard your garden.
1) Chain Link Fences
Chain link fences are easy to install and come in various sizes, making them the perfect option for gardens. They not only keep animals out but also provide a clear view of the garden. A chain-link fence is also durable, resistant to weather conditions and requires minimal maintenance.
2) Picket Fences
Picket fences are not only charming but also make a perfect border for your garden. They are easy to install and come in different sizes and designs. Picket fences are usually made of wood and provide an excellent barrier that keeps animals and unwanted visitors out of your garden.
3) Metal Fences
Metal fences provide a secure barrier for your garden. They come in various heights and designs, which means that you can select the best option that suits your garden. Metal fences also add an architectural element to the garden.
4) Vinyl Fences
Vinyl fences are a great choice for those seeking low maintenance fences. They're durable, require less upkeep, and come in different designs and colors. Vinyl fences are also resistant to weather conditions and do not fade in the sun.
5) Electric Fences
Electric fences are a perfect option for those with larger gardens. They're best suited for keeping out larger animals like deer. Electric fences are easy to install and maintain, and even though they run on electricity, they are safe to use.
Conclusion
Keeping your garden safe from animals and unwanted visitors is essential to ensure your plants and flowers thrive. Installing one of these fences will not only provide a secure barrier but also add value to your property. Consult a professional fence contractor to help you choose the best fence for your garden. If you're looking for fence contractors in Sanford, contact Byers Fence to schedule an appointment. They have a team of experienced professionals who can install your fence with precision. Don't wait until it's too late, protect your garden today!