Add Color and Life to Your Fenced Backyard with DIY Garden Ideas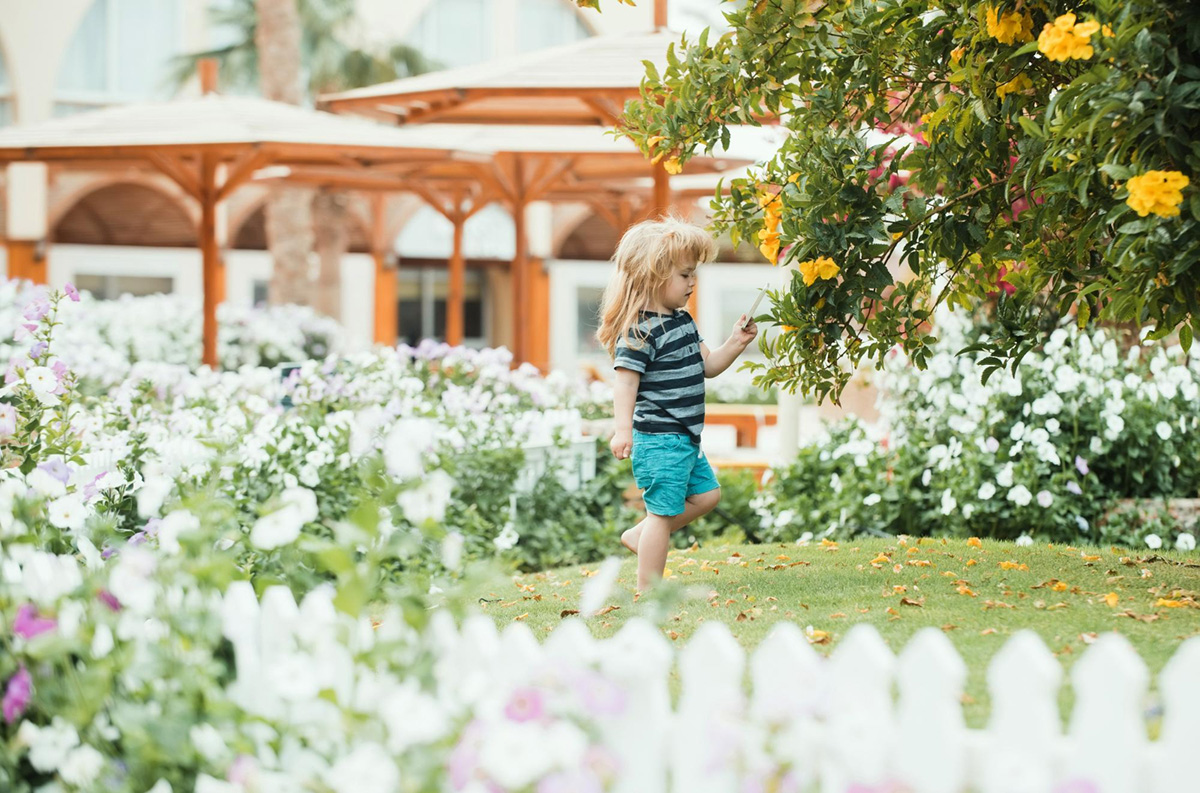 If you're looking to add some life and color to your fenced backyard, look no further than your own two hands! With a few simple tools, a bit of creativity, and these easy-to-follow instructions, you can create the beautiful garden of your dreams. Read on for our top three DIY garden ideas that are sure to bring cheer and serenity to your outdoor space.

Create a Sitting Area
A fenced backyard is the perfect place for an outdoor sitting area – whether it's a cozy spot for you to enjoy morning coffee or an inviting area for weekend barbecues with friends and family. To create an inexpensive yet stylish seating area, start by gathering materials such as wood pallets, cinder blocks, or large stones. You'll also need some sturdy wooden chairs or benches. Arrange the materials in the desired shape or size; use landscape fabric underneath if necessary. Place the furniture atop the materials and voila! You have a comfortable space where you can relax and enjoy nature in all its glory.
Plant a Variety of Herbs
Freshen up your backyard by planting herbs in containers or directly into the soil. Choose from any number of herbs, depending on what flavors you like best - basil, oregano, parsley, rosemary - the possibilities are endless! Herbs don't require much care but they do need plenty of sun and water to thrive. When properly cared for, herbs will provide both flavor and beauty year after year!
Construct a Birdbath
Another great way to spruce up your backyard is with a birdbath! All it takes is an old bowl (ceramic or metal) plus some bricks or rocks that can be used as support for the bowl itself. Fill the bowl with fresh water each day so birds can enjoy it throughout their day at home in your backyard! The addition of this beautiful birdbath will make any outdoor space look instantly more inviting while also providing sustenance to our feathered friends.

Conclusion
Whether you want to create an outdoor sitting area or attract wildlife with a birdbath, there are plenty of creative ways to spruce up your fenced backyard without breaking the bank! With just a few tools and some elbow grease you can transform your space into something special that will bring pleasure all year round. And if you need help installing fencing around your yard in Debary Florida then contact Byers Fence today for free project estimates on their full range of products! They will help make sure that your new project is done right and within budget! Enjoy making memories with family and friends outdoors this season with these decorative garden ideas!