How to Select the Best Fence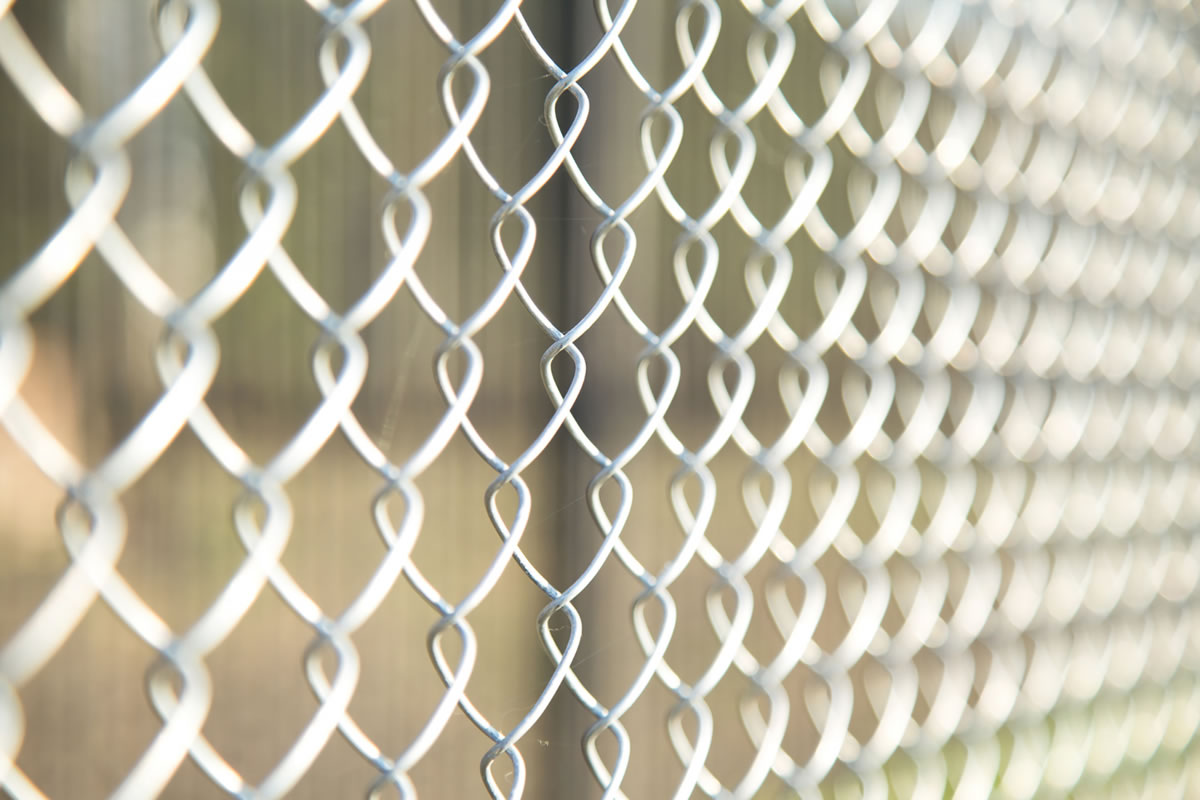 Property owners across the Florida territories we serve always ask, "Which kind of fence is best for my property?" this inquiry is a great place to begin when looking for a residential or commercial barrier. Our fence contractors in Debary will explore critical considerations to help you sift through the alternatives and answer your questions.
Each kind of fencing material has its own set of advantages and disadvantages. Therefore, the best way to choose a fence for your home or business is to thoroughly understand the distinctions between each kind of fence.
Wood Fence Alternatives
Wood fencing is a beautiful way to bring a natural look and a solid boundary to your land. They are one of the most suitable fences to customize as they are the most adaptable in fashion, dimensions, structure, and color. Some wood fencing styles are classic picket, board on board, split rail, stockade, and shadowbox. Each type comes with a striking look and features. Easily painted or stained to fit your property, wood fences require refreshing every few years to keep away cracking and maintain their beauty—research wood fences to learn about the many prospects and alternatives you can see at Byers Fence.
Chain Link Fence Choices
Chain link fences provide low-maintenance, long-lasting borders that protect your grounds and pets. If practicality and affordability are your main goals, chain link fences are a perfect fit! Chain link fences are common installations in the region for residential and commercial properties and can come in taller, higher-grade arrangements. They are also available in several colors with coated PVC alternatives and various mesh sizes.
Vinyl Fence Options
Improve the style of your residence or business with vinyl fencing. Certain types of vinyl fencing can even deliver the look of wood without stressing about wood rot and common repairs that wood fences require. It is a long-lasting fence, engineered to last without fading or bending, and can also be readily cleaned with household cleansers or sprayed off with a garden hose. Our vinyl fences also have a great manufacturer's warranty for residential and commercial properties.
Ornamental Fence Styles
Aluminum fencing is ideal for a beautiful stylized look, robust security, and low maintenance. As a result, many homeowners in the area prefer to employ aluminum fencing around pool areas and other residential fence applications. Steel fencing is more robust and heavier than aluminum and is more invulnerable to severe weather and damage. It also has a classic appearance and stylish look.
Ornamental fencing is also excellent for commercial areas with its stately impression. Aluminum fences produce solid and beautiful borders that protect your land.
Composite Fence Selections
One of the most long-lasting fencing materials, composite is durable and robust. Additionally, composite is resistant to fading, moisture, and mold. For these causes, composite is perfect for our Florida climate. Composite is popular for homeowners but is also a common choice for gated communities and companies. In short, composite is ideal for backyards, boundary fencing, commercial applications, and more. It is available in various colors and styles so that you can choose the ideal look for your property.
As you can see, the fence material you select can vary greatly, and each offers distinctive benefits. So which one is most suitable for you? If you are still deciding, our fence contractors in Debary are happy to help you make a perfect choice! Contact us today.