How to Keep Your Fence Secure in Extreme Weather Conditions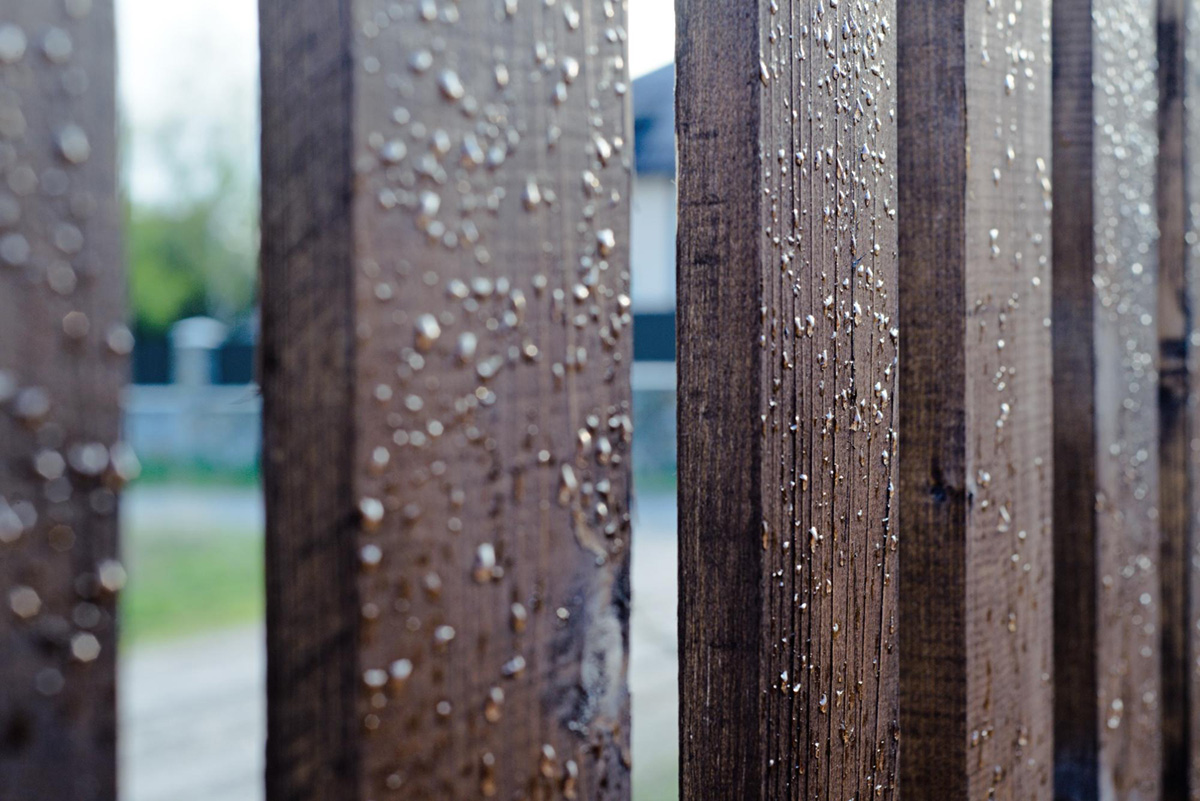 If you live in an area that experiences extreme weather conditions, such as hurricanes and other storms, it's important to take extra precautions to make sure your fence is secure and can withstand the conditions. Here are some tips on how you can keep your fence secure during extreme weather.

Choose the Right Materials
It's essential to choose a fence material that can stand up to the elements. Metal fencing is one of the most popular options for extreme weather conditions because it offers high durability and strength. Chain link fencing also provides great security and protection, while wood fencing offers a more traditional aesthetic. No matter what type of fencing you choose, make sure it can handle harsh temperatures, wind gusts, and heavy rains.
Regular Maintenance
It's important to schedule regular maintenance appointments for your fence so you can identify any weak points before they become a problem. During these maintenance appointments, inspect all parts of your fence for signs of damage or wear-and-tear from the elements. Make sure all screws and bolts are tight, check for rotting wood or rusting metal, and look for signs of cracking or splintering. These regular inspections will help ensure your fence remains secure even in extreme weather conditions.
Incorporate Anchoring Systems
If you live in an area with frequent storms or high winds, consider incorporating anchoring systems into your fence design. This will help strengthen the structure and prevent large sections from breaking off or falling over due to strong winds or heavy rainfalls. You may also want to consider installing additional posts into your fence so that there is more support overall and less strain on individual components during severe weather events.
Conclusion
Whether you're looking for residential or commercial fences in Deltona, Byers Fence can provide top-notch quality products with the highest level of customer service available from a qualified team of professionals who understand how critical it is that their customers have fences that will hold up against whatever Mother Nature throws at them! Contact us today for more information about our services and get a free project estimate!