How to Enhance Your Curb Appeal with a Fence Color Change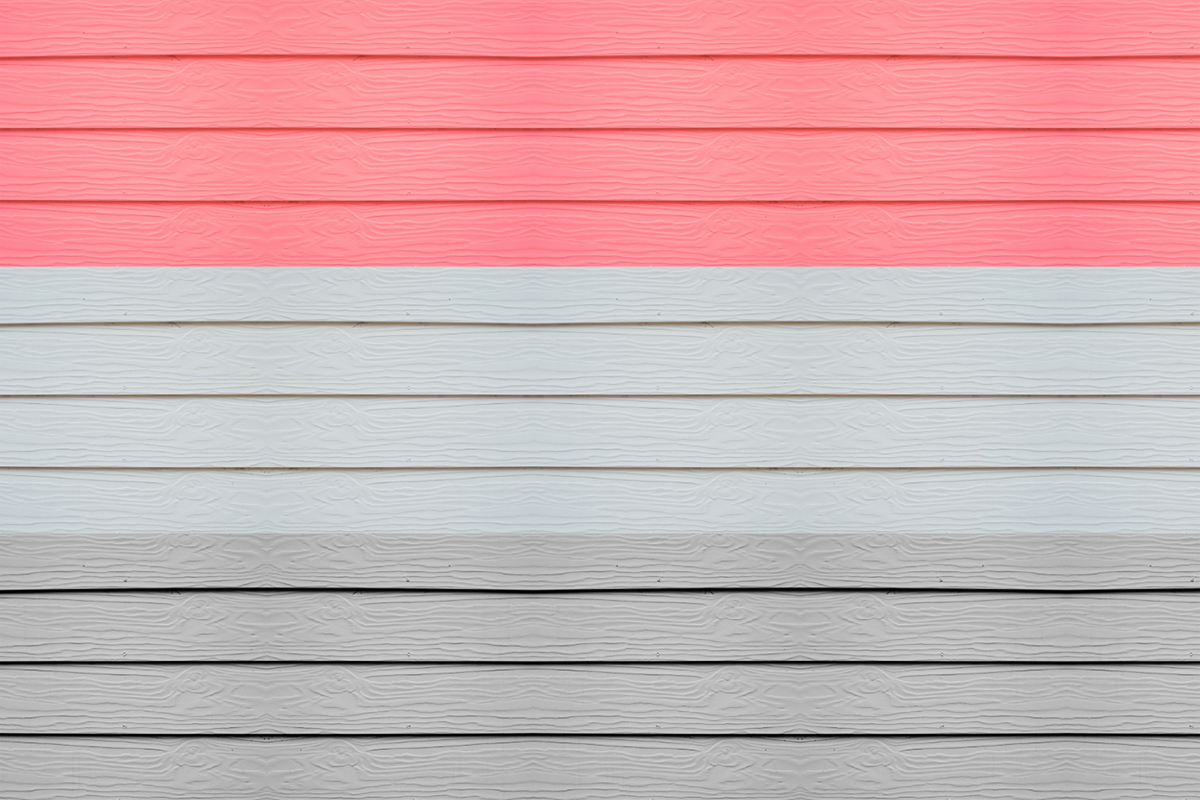 Are you looking for ways to dress up your home's exterior? A great way to instantly enhance your property's curb appeal is by changing the color of your fence. With so many options available, choosing the right color can be overwhelming. Read on for helpful tips and advice when selecting a new color for your fence.

Analyze Your Home's Exterior Coloring
When it comes to selecting a new fence color, one of the best places to look is at your home's existing exterior colors. Look at the colors used on both the siding and roof of your home, then use those colors as inspiration when choosing a new fence hue. Take into consideration if you prefer warm or cool tones—if there are already warm-toned accents on your home, select a warmer colored fence; if there are cooler accents, opt for a cooler colored fence.
Look at Surrounding Accents
After considering the coloring of your home's exterior, take into account other elements that may influence what kind of hues would work best with your landscape design—like trees, plants, patio pavers and more. For example, if you have green plants surrounding your fencing area, it might be wise to choose an earthy tone that complements rather than clashes with nature's green hues.
Choose a Color That Matches Your Home's Style
The style of fencing you choose should compliment the overall style of your home as well. If you have a traditional-style ranch house, for instance, consider wood grain or white materials for a classic look and feel. On the other hand, if you own an ultra-modern house with lots of glass and steel detailing throughout its design—a modern black aluminum material might be an ideal choice in order to tie everything together nicely!
Conclusion
Whether you want something that stands out or blends in naturally with its surroundings, choosing the right color and material combination can help create an eye-catching landscape design that will boost curb appeal while adding value to your property as well. If you're considering changing up your current fencing situation in Daytona but don't know where to start—contact Byers Fence today! Our team is here to give you professional advice and provide free project estimates so that every step along the way is easy and stress-free!