Fences Make an Impact: Consider Installing a Fence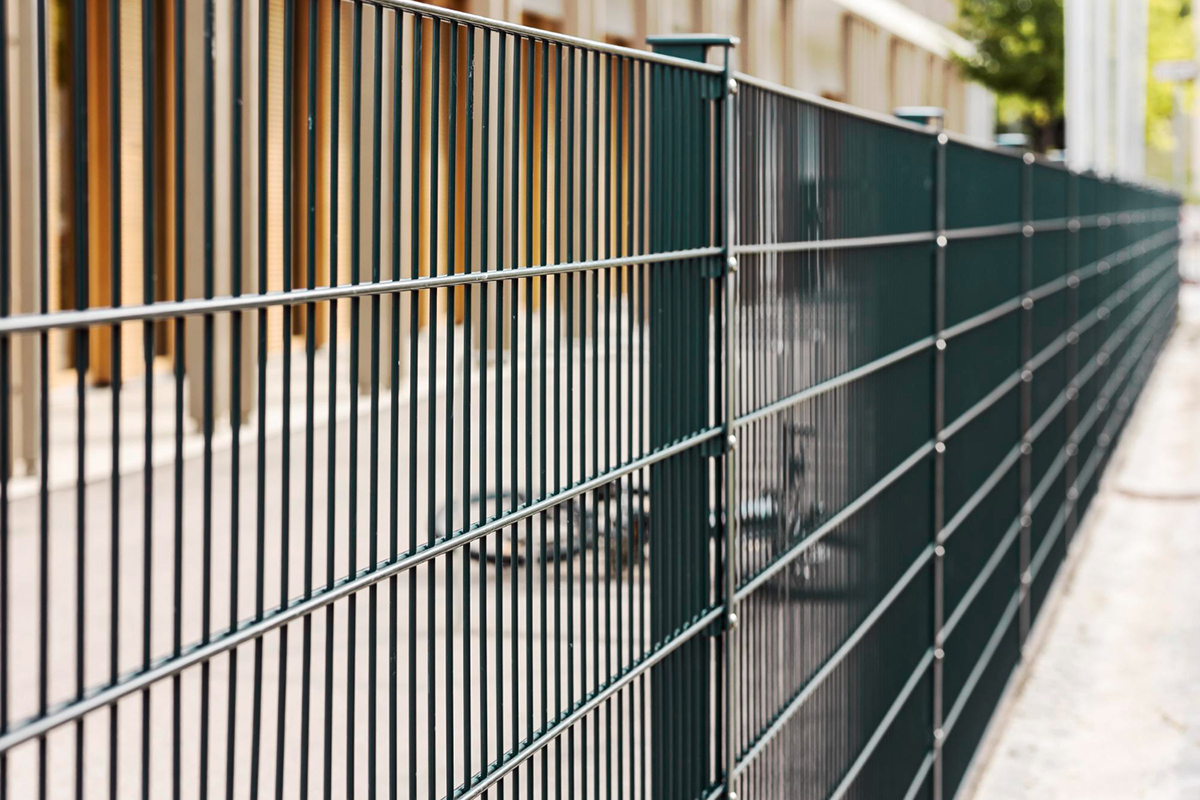 If you're looking to make an impact in your Debary home or business, consider installing a fence. A fence can give your property more security, privacy, and even aesthetic appeal. From chain-link fences to wood slat fences and everything in between, there are many options for creating the perfect fence for your needs. Let's explore why you should install a fence in Debary and what type of fence might be best for you.

The Benefits of Installing a Fence
Installing a fence has multiple benefits, from protecting children and pets to providing security and privacy. It can also help define boundaries on shared properties or keep out invasive animals. Additionally, those living near highways or busy streets may find that a sturdy fence helps reduce noise pollution by blocking out traffic sounds. Finally, many homeowners find that fences add to their curb appeal and increase the value of their property overall.
Types of Fences Available
When it comes to choosing the right type of fencing for your Debary home or business, you have plenty of options available. Chain-link fences are often favored due to their strength and versatility; they can be used as perimeter fencing around outdoor spaces as well as indoor pet enclosures. For a more decorative touch, wooden slat fences provide both beauty and function; these come in various styles such as picket and board-and-batten designs. Vinyl fencing is also becoming increasingly popular due to its low maintenance requirements; this type of fencing is available in several colors and textures so you can easily find one that fits with the look of your home or business. And if you're looking for something completely unique, aluminum fences offer sleek lines and modern aesthetics as well as incredible durability.
Finding an Experienced Installer
Once you've chosen the perfect type of fence for your needs, it's time to find an experienced installer who can get the job done right the first time around. Do some research online – read reviews from past customers – to make sure the installer you choose is reliable and trustworthy. And don't forget to get at least three written estimates before making your final decision! This will ensure that you're getting the best deal possible on your new fence installation in Debary.
There are many reasons why installing a fence is beneficial for homes and businesses alike – from increased security to improved aesthetics – but it's important to do your research before selecting an installer who can do the job right without breaking the bank! With so many types of fencing available today, there's sure to be one that meets all of your needs while still fitting within your budget constraints. Consider investing in a beautiful new fence installation today by finding an experienced installer in Debary! Contact Byers Fence for your fence installation needs.