Fence Repair in Sanford – Let Us Help!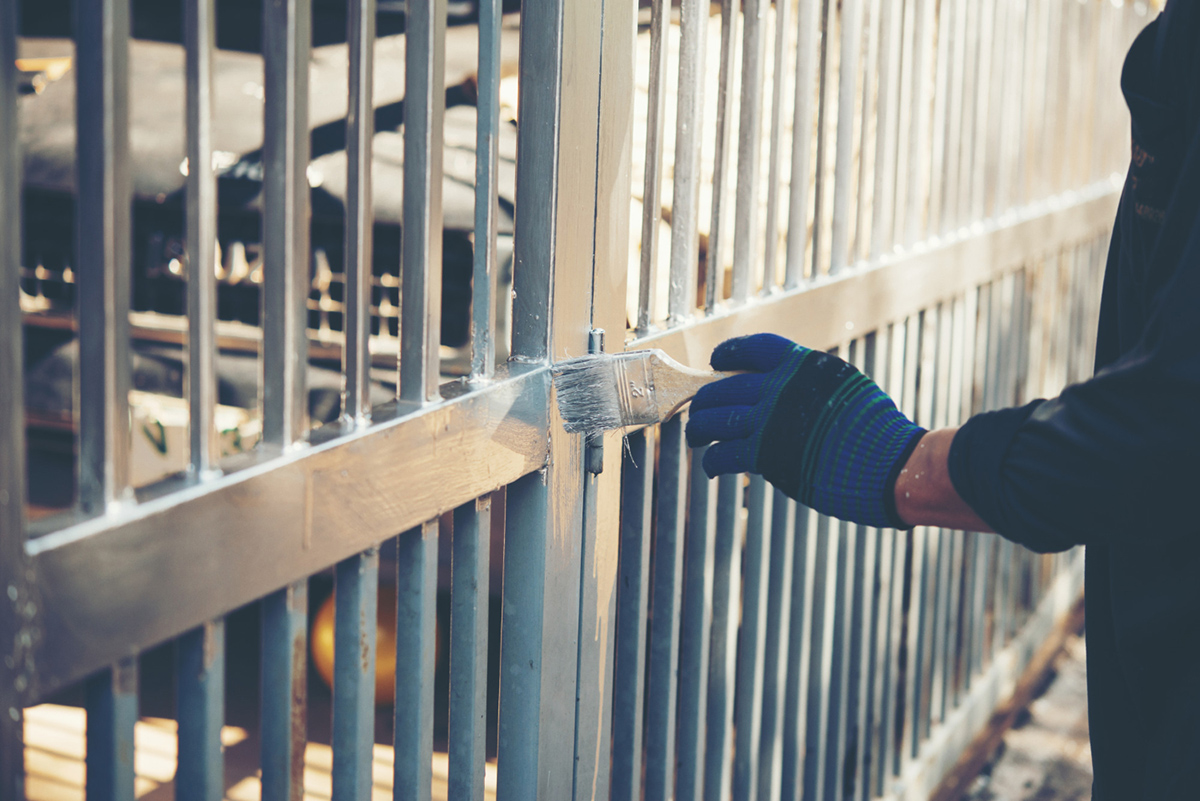 Are you in need of fence repair in Sanford? If so, then you've come to the right place. Here at Byers Fence, we specialize in all types of fence repair services. Whether your fence needs a simple repair or total replacement, we can help you get the job done quickly and efficiently. Let's take a look at some of the services we provide and why they are so important.
The Importance of Fence Repair Services
Fences are an integral part of many homes and businesses. They not only provide security, but also enhance the aesthetics of your property. Unfortunately, fences can fall into disrepair due to age and wear-and-tear over time. This is why it is important to periodically inspect your fence for any damage that may have occurred over time. If left unrepaired, these small damages can lead to bigger problems down the road.
At Byers Fence, we understand just how important your fences are to you and your property. That's why we offer a wide range of repair services designed to ensure that your fences are always looking their best and providing maximum security for your home or business. From minor repairs like post replacements to complete fence replacements, our team of experienced professionals has got you covered!
Our Commitment To Quality Service
At Byers Fence, we pride ourselves on our commitment to providing quality service for all our customers every step of the way. We use only the best materials available when performing repairs on your fencing, ensuring that they will last for years to come with minimal maintenance required on your part. Our team is also available 24 hours a day, 7 days a week should you ever need emergency assistance with any of your fencing needs!

If you're in need of fence repair in Sanford, then don't hesitate to contact us today! At Byers Fence, we specialize in all types of fencing repairs from minor fixes like post replacements to major overhauls such as full fence replacements. With our commitment to quality service and competitive pricing options, you can be sure that you will be getting nothing but the best when it comes to repairing or replacing any type of fencing around your home or business! Contact us today for more information about our services or for an estimate on any project that may require our attention – we look forward to helping you get the job done right!