Creative Ways to Decorate Your New Fence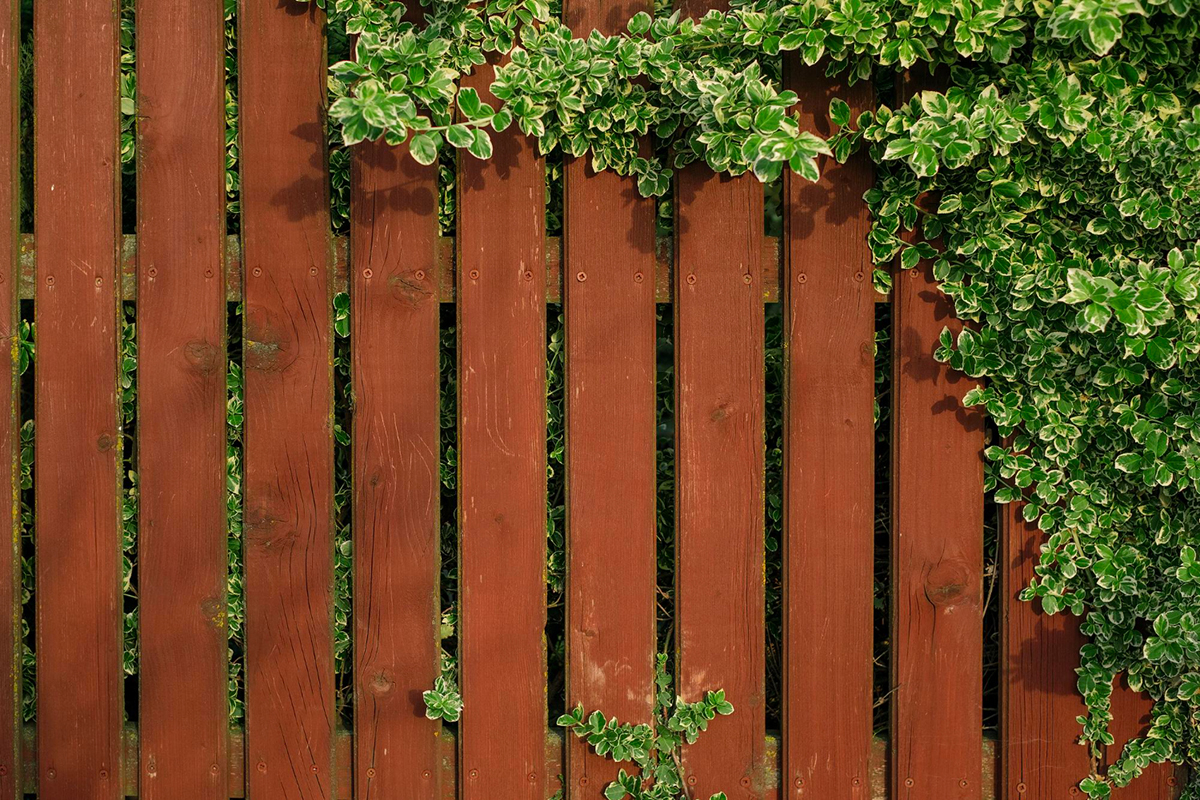 A new fence provides the perfect opportunity to get creative and add some curb appeal to your home. But where do you start? Check out these five creative ways to decorate your new fence and make your house the envy of the neighborhood.

Paint it Bright
One of the easiest ways to dress up your fence is with a fresh coat of paint. If you want to go bold, try a bright color like yellow or orange. Or, for a more classic look, opt for white or black. No matter what color you choose, be sure to use a high-quality exterior paint that will withstand the elements.
Add Some Art
Another great way to personalize your fence is by adding some art. You can hang paintings or photos using weatherproof hooks, or try your hand at DIY wall art using stencils and spray paint. If you really want to make a statement, consider commissioning a local artist to create a custom mural on your fence. Just be sure to get permission from your HOA first!
Grow a Garden
If you have a green thumb, put your fence to good use by growing a beautiful garden. You can plant flowers, vegetables, or herbs—the sky's the limit! Just be sure to water regularly and provide adequate drainage so your plants stay healthy and happy. You may also want to invest in a few pieces of fencing or trelliswork to support climbing plants like ivy or roses.
Put Up Privacy Screening
If you're looking for more privacy, consider installing privacy screening on your fence. There are tons of different materials you can use, from bamboo reeds to metal panels. You can even purchase pre-made privacy screens that simply need to be attached to your fence posts. Just make sure whatever material you choose is durable and weatherproof.
Conclusion
A new fence offers endless possibilities for customization—it's like having a blank canvas in your own backyard! So don't be afraid to get creative and personalize your space. With a little time and effort, you can turn your boring old fence into the envy of the neighborhood.