A Comprehensive Guide to Different Types of Fence Materials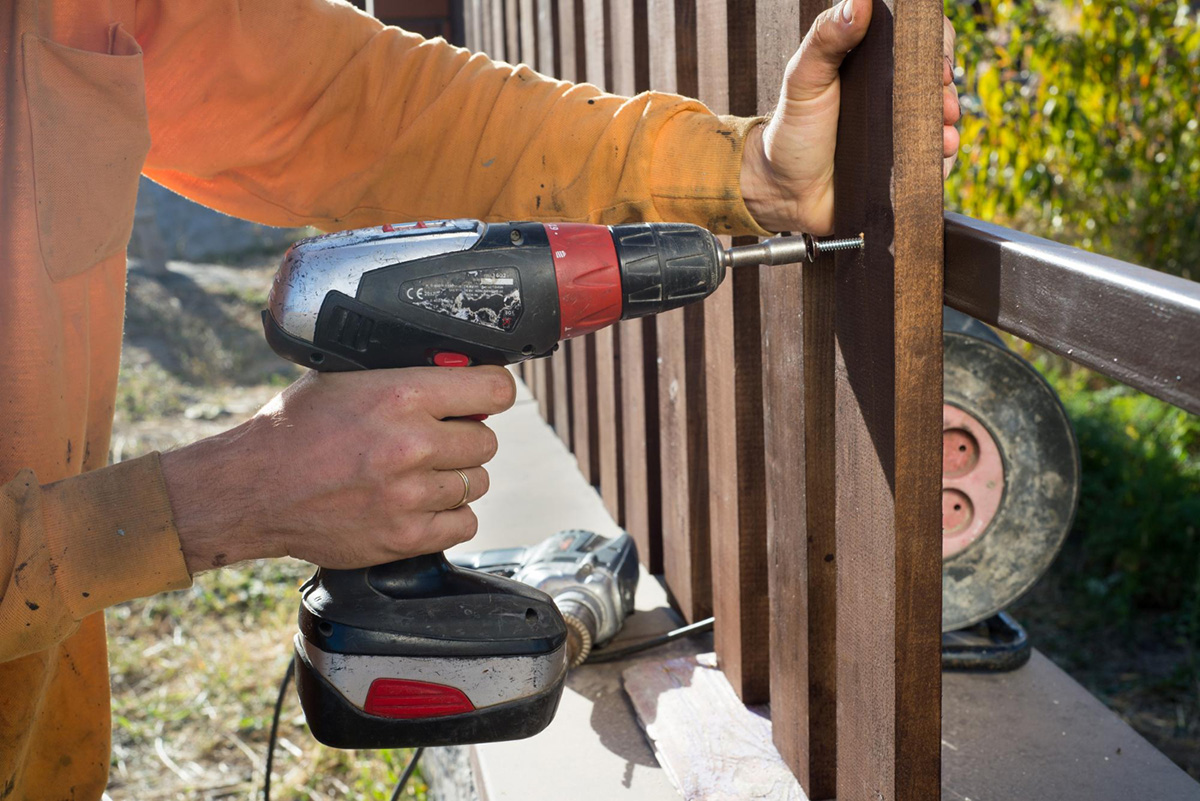 Installing a fence around your property is a great way to increase its value, improve privacy, and enhance security. However, choosing the right fence material can be a daunting task, given the various options available in the market. In this blog post, we will take an in-depth look at the various types of fence materials, their pros, and cons, to help you make an informed decision when selecting a fence for your property.
1. Wood Fencing
Wood is one of the most popular fence materials, and for a good reason. It is a versatile material that can be tailored to fit any design style, easy to work with, and affordable. However, it requires frequent maintenance, such as staining, sealing, and painting, to keep it in good shape. Wood fencing is available in various styles, including picket, split rail, and privacy fence.
2. Vinyl Fencing
Vinyl fencing is an excellent alternative to wood fencing, as it looks almost the same and doesn't require as much maintenance. Vinyl fences are highly durable, easy to clean, and resistant to pests and moisture. They are available in a wide range of designs that can mimic wood, stone, or metal. However, vinyl fences are more expensive than wood fences and may not be a suitable option if you're on a tight budget.
3. Aluminum Fencing
Aluminum fences are lightweight, durable, and require little maintenance than wood fencing. They are available in several styles, including picket, wrought iron, and privacy fence. Aluminum fences are resistant to rust and corrosion, making them a perfect fit for homeowners living in coastal areas where saltwater air can cause damage to metal fences. However, they do not provide as much privacy as other fencing materials.
4. Chain Link Fencing
Chain-link fences are an economical option for homeowners who want a simple and functional fence. They are highly versatile and are ideal for enclosing areas such as swimming pools or commercial properties. They are also durable, low-maintenance, and can be customized to fit any property's needs. However, chain-link fences do not provide as much privacy as other fencing materials, and they may not be the most aesthetically pleasing.
5. Wrought Iron Fencing
Wrought iron fences are a classic and timeless choice for homeowners. They are highly durable, offer great security, and provide a unique look that is hard to replicate with other materials. Wrought iron fences are available in various designs, including picket, ornamental, and privacy fence. However, they are expensive and require frequent maintenance to prevent corrosion, rust, and fading.
Conclusion
Choosing the right fence material is crucial to get the most out of your investment. Hopefully, this guide has given you a good understanding of the different fence materials available in the market. Remember to factor in your budget, maintenance requirements, and aesthetic preferences before making your decision. Whether you want a wood fence, vinyl fence, aluminum fence, chain-link fence, or wrought iron fence, Byers Fence has got you covered. Contact us today to schedule an appointment with our fence contractor in Deltona, FL.