Choosing The Right Fence Paint Color Ideas For Your Home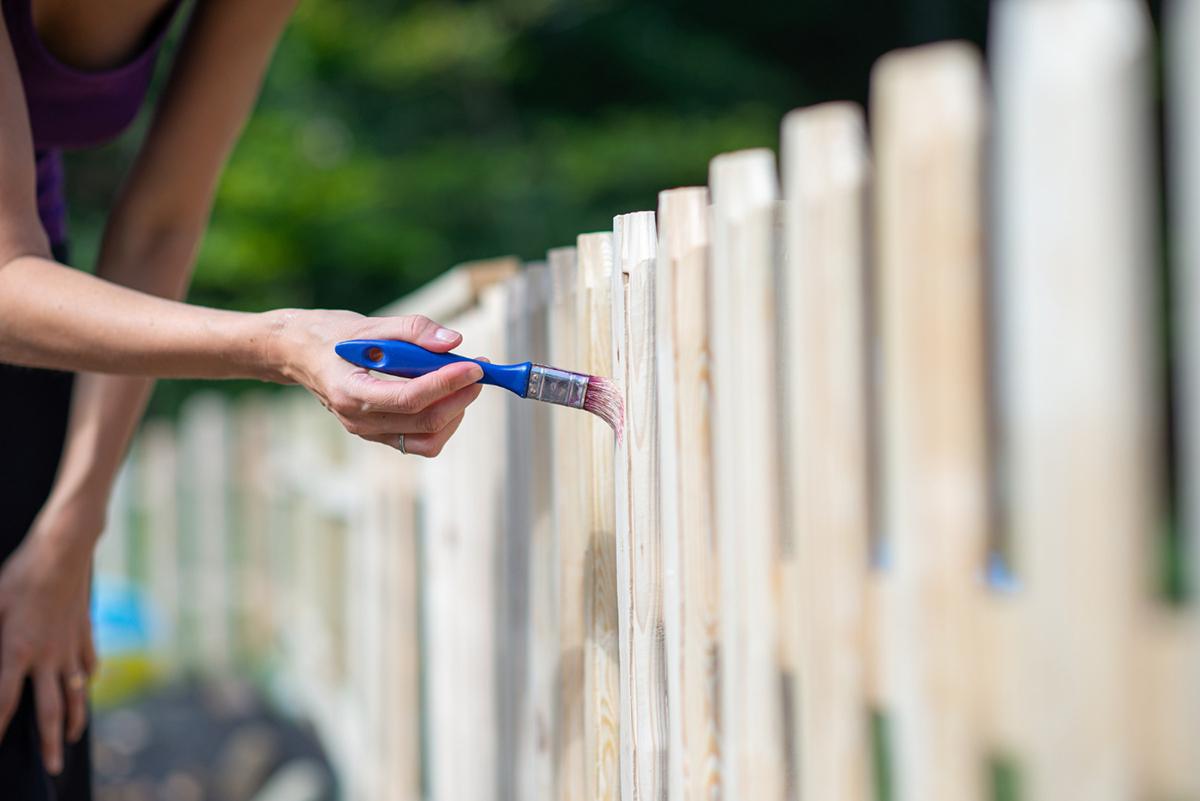 Fences are an essential part of any home as they provide security and privacy. A well-painted fence not only enhances the aesthetic value of your property but also protects it. If you are planning to paint your house fence, you may be wondering which color is best for your home. Keep in the mind the appearance of your neighborhood, the style of your house, and your personal taste. Now, let's explore some fence paint color ideas to help you choose the perfect one for your home.
White
Nothing beats the crisp, classic look of a white fence. It never goes out of style and complements most house styles. It's perfect for traditional or Victorian-style homes and also provides a fresh and vibrant feel to modern houses.
Black
For a contemporary or modern appeal, black is a great color option. It creates a bold contrast that highlights the architecture of your home and lends a sophisticated look to your property.
Gray
Gray is a versatile color that pairs well with many house styles. It is particularly great for those who love an understated and subtle look that feels both elegant and timeless. You can opt for a light or dark shade of gray color depending on your preference.
Brown
Brown is a warm color that works well for rustic and traditional-style homes. It's the perfect option if you want your fence to blend seamlessly into the natural surroundings. Furthermore, brown is a versatile color that gives your property an inviting and cozy vibe.
Green
Green is perfect for any nature lover. It's an excellent fence color if you want to create a calming and tranquil atmosphere around your property. Moreover, when complemented by greenery, it provides a natural and harmonious vibe.
Conclusion
In conclusion, the right fence paint color impacts the curb appeal and value of your home. By following these fence paint color ideas, you can choose the perfect color that complements your house style and highlights the lovely features of your property. Contact professional painters in Orlando such as Lakestone painting to help you select the best fence color according to your style preferences and budget. They will help you bring your fence to life with the right paint color that enhances the appearance of your home, increases its aesthetic value, and provides long-lasting protection.