Choosing a Fence With a Sense of Style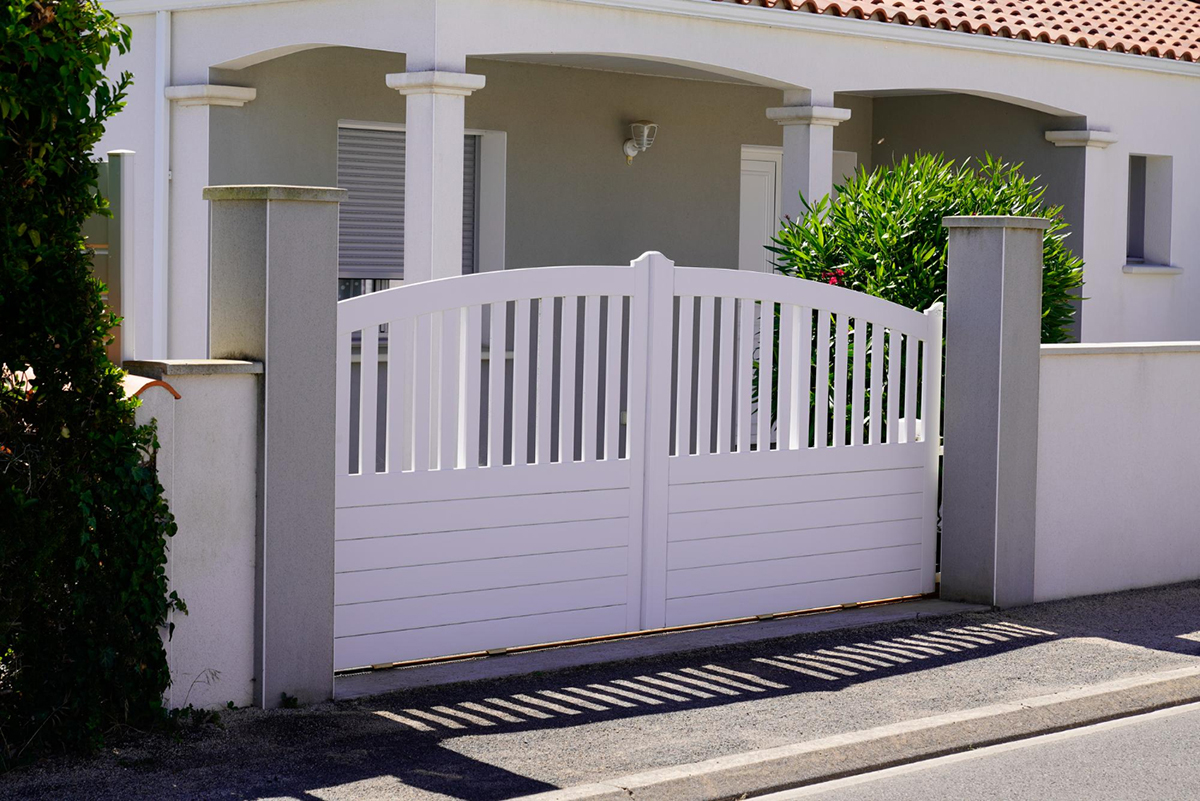 A fence serves multiple purposes. It offers privacy, security, and can even add value to your home. However, a fence isn't just functional - it can also be a beautiful addition to your property, adding curb appeal and a sense of style. If you're in the market for a fence and want to make sure your property looks its best, consider these tips from the experts at Byers Fence.
Determine Your Needs
Before you even begin thinking about style, you need to determine what you need your fence to accomplish. Do you need privacy, security, or both? Are you looking to keep pets or children contained? Are you trying to keep noise levels down or add some aesthetic appeal? Once you've established your needs, you can start thinking about style.
Consider Your Home's Architecture
Your fence should complement your home's architectural style. A modern, sleek fence might look out of place next to a rustic log cabin, for example. Take a good look at your home's style, color, and materials and choose a fence that adds to its overall look, rather than detracts from it.
Look for Inspirations
Start by browsing the internet for inspiration. Pinterest, Instagram, and home design websites are excellent resources for fence design ideas. Take note of materials, styles, and color combinations that appeal to you, then share your favorite designs with your fence contractor.
Choose the Right Materials
Once you've established your needs and the style that complements your home's architecture, it's time to choose the right materials. Wood fences are a classic choice that offers warmth and appeal, but require maintenance. Vinyl fences are durable, low-maintenance and come in a variety of colors, but may not be the best choice in windy areas. Aluminum fences are sturdy and durable but offer less privacy. Your fence contractor can help you decide which materials are best for your specific needs.
Get Creative
A fence doesn't have to be boring. Add some style to your fence by including unique features, such as lattice work, decorative post caps, or a splash of color. Take a look around your neighborhood and follow local trends, while still making sure your fence fits within your own personal style.
Conclusion
Choosing a fence is an important decision that affects not only the value and safety of your property, but also its overall style. By following these tips from Byers Fence, you can ensure that your fence serves both a functional and aesthetic purpose. Determining your needs, considering your home's architecture, looking for inspiration, choosing the right materials, and getting creative are all important steps in choosing a fence that offers privacy, security, and a sense of style. Contact Byers Fence today to schedule an appointment with one of our experienced fence contractors in Deltona.