What is the Best Privacy Fence Material for Your Backyard?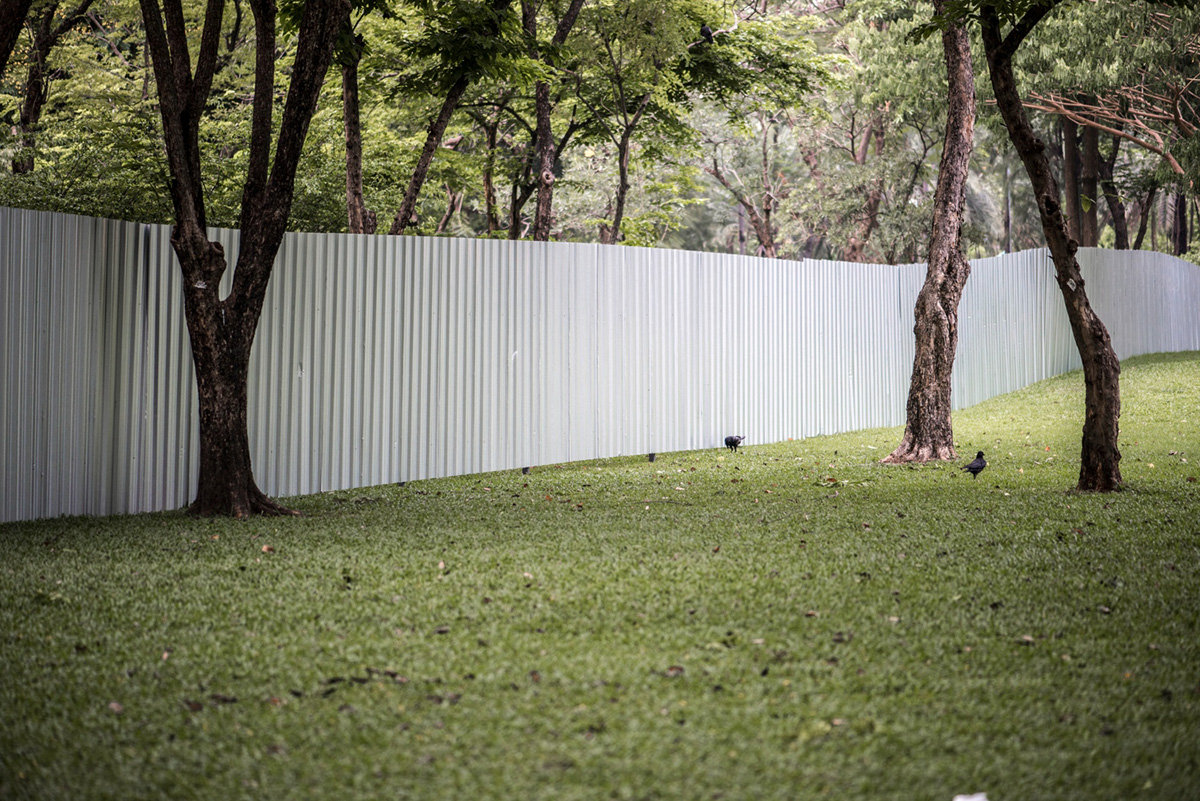 Are you looking for a way to create privacy in your backyard without sacrificing style or beauty? If so, you're in luck. There are a variety of materials and styles that can be used to construct an attractive fence that keeps your yard secure and private. In this blog post, we will discuss the best privacy fence material options available and how Byers Fence can help you find the perfect one for your home.

Wood Fences
Wood fences have been around for centuries as they provide an attractive look while still offering privacy. They are relatively inexpensive to install and can be easily customized with paint or stain if desired. Wood fences are also easy to repair and maintain, making them a great option for homeowners who want a low-maintenance solution. However, wood does require regular maintenance and may need to be replaced more often than other materials due to inclement weather or other factors.
Vinyl Fences
Vinyl fencing is becoming increasingly popular due to its durability and ease of installation. It is available in a wide range of colors and styles, making it easy to find one that suits your taste. Vinyl fencing is also cost-effective as it won't rot, crack, or warp like wood fences do over time. Additionally, vinyl requires very little maintenance; just occasional washing with soap and water should suffice!
Metal Fences
Metal fences are an excellent choice when it comes to security as they are extremely durable and difficult to break into. They also tend to last longer than wooden or vinyl fences due to their strong construction. Metal fencing is available in several different styles including chain link, wrought iron, aluminum, steel, etc., giving you plenty of options when it comes to design. However, metal fencing can be more expensive than some other options so make sure you factor this into your budget before making a decision!
Conclusion
No matter which type of material you choose for your privacy fence project, Byers Fence can help make sure it meets all safety requirements while still looking great! With decades of experience in residential fence installation throughout Sanford, Florida area, we guarantee professional results at competitive prices every time – contact us today for a free project estimate! With our expertise on hand and top-of-the-line materials from trusted suppliers at our disposal – there's no better company for the job!