The Benefits of Ornamental Fencing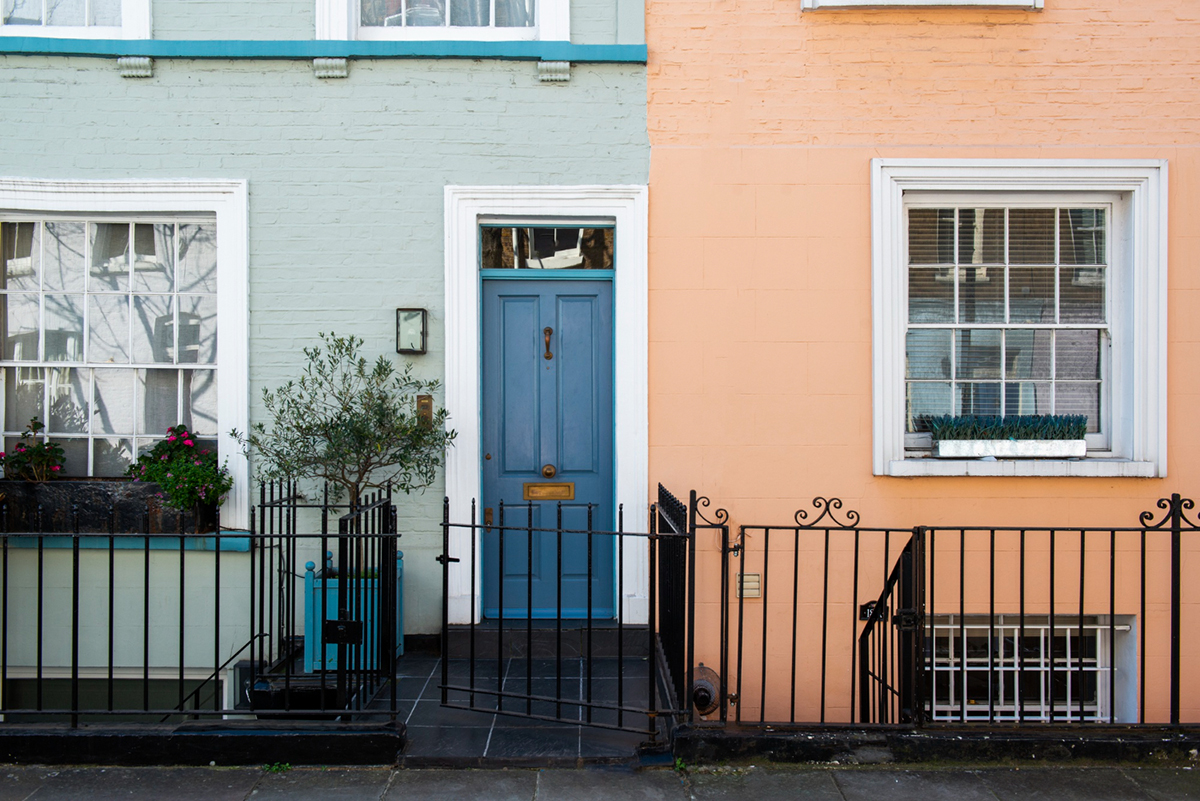 When it comes to home improvement, fencing is one of those things that can do wonders for your property. Not only does it provide privacy and security, but it also adds aesthetic value to your home. However, with so many options out there, it can be challenging to choose the right one for your needs. Ornamental fencing, though, is a type of fencing that is becoming increasingly popular among homeowners. In this post, we will discuss the many benefits of ornamental fencing and why it might be the perfect choice for your home.
1. Enhances Curb Appeal and Property Value
One of the main benefits of ornamental fencing is its aesthetic appeal. Ornamental fencing is known for its elegance and sophistication, and it can elevate the look of any property. Whether you choose a classic black wrought-iron fence or a more modern aluminum fence, ornamental fencing can increase your property's curb appeal and overall value. So not only do you get added security and privacy, but you also get an increase in home equity.
2. Low Maintenance
Another significant benefit of ornamental fencing is that it requires minimal maintenance compared to other types of fencing. Unlike wooden fencing that requires regular staining and sealing, and can rot or warp over time, ornamental fencing is made of metal that is resistant to weather and insects. A quick wash with soap and water is all you need to keep ornamental fencing looking brand new for years to come.
3. Durability and Security
Ornamental fencing is known for its durability, and it is much more difficult to break or damage than other types of fencing. The thickness and strength of the metal used in ornamental fencing provide added security and peace of mind. Whether you have pets or young children, ornamental fencing can protect them from outside dangers while creating a safe and secure space for them to play.
4. Versatility
Ornamental fencing comes in a wide variety of styles, colors, and materials, making it a versatile choice for any home. You can choose from a classic wrought-iron fence or a modern aluminum fence, with various design options that allow you to customize the fencing to match your home's style. Ornamental fencing can also be used for a wide range of purposes, from creating a boundary between your property and your neighbors' to enclosing a pool area.
5. Environmentally Friendly
Finally, ornamental fencing is an environmentally friendly choice for homeowners. Not only is it made from recyclable materials, but it is also long-lasting, reducing the need for replacement or upgrades. Ornamental fencing also allows for air flow and natural light, which can reduce your energy consumption and lower your carbon footprint.
Conclusion
In conclusion, ornamental fencing is a wise investment for homeowners who want to add value, security, and elegance to their properties. With its low maintenance, durability, versatility, and environmental friendliness, it is a fencing option that checks all the boxes. If you're looking for the best fence contractors in New Smyrna Beach, FL, look no further than Byers Fence. Our team of experts can help you choose the perfect ornamental fence to enhance the beauty and functionality of your property. Contact us today to schedule an appointment and take the first step in enhancing the look of your home.