The Benefits of Installing a Fence Around Your Swimming Pool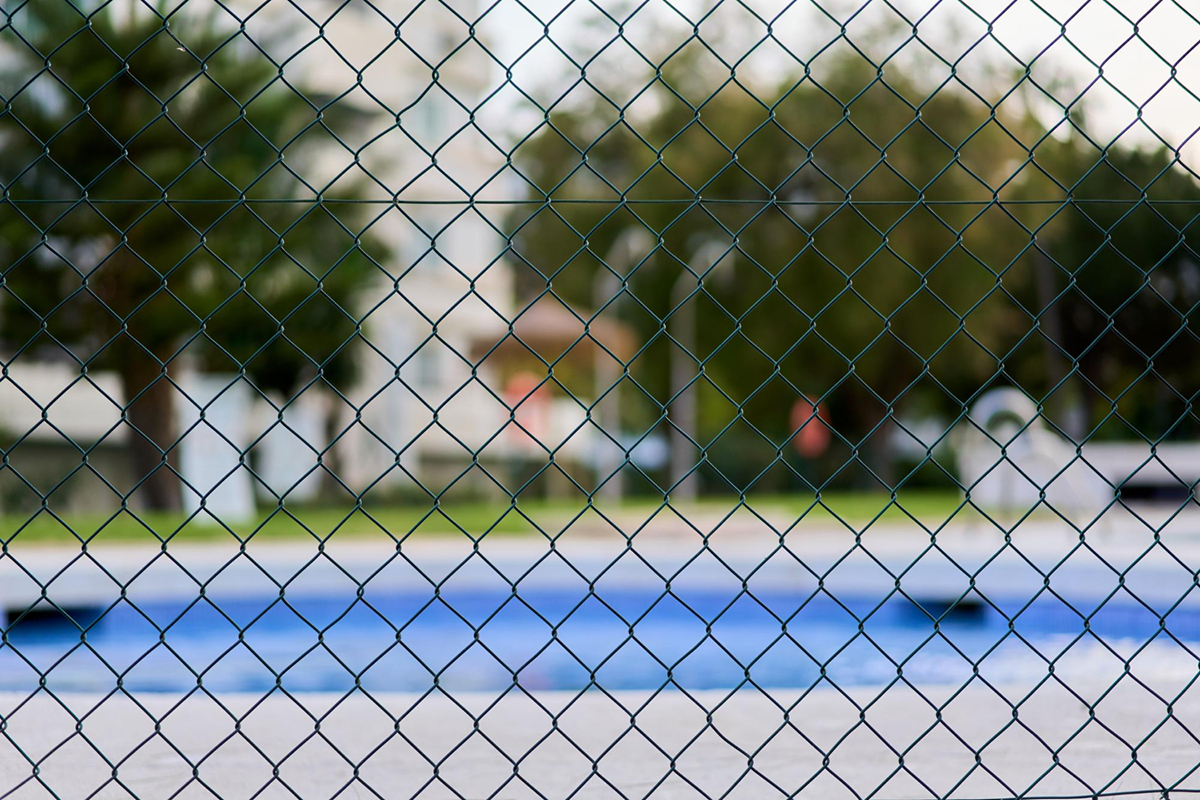 Swimming pools can be great fun and an excellent way to beat the summer heat, but they also come with a certain degree of risk. Installing a fence around your swimming pool is the best way to ensure that everyone who uses it stays safe. It's also a good idea if you want to keep your pool looking nice and help maintain its value. Let's take a look at some of the benefits of installing a fence around your swimming pool.

Safety First
The primary benefit of installing a fence around your swimming pool is safety. A properly installed fence will keep children and pets away from the water when you're not there to supervise them. It will also prevent uninvited guests from taking advantage of your pool when you're away from home. This is especially important for families with small children or pets who might not understand the dangers associated with open bodies of water. In addition, fences can provide extra security in areas that are prone to vandalism or theft.

Maintaining Your Pool's Look and Value
Fences are also important for maintaining the look and value of your pool. A fence will help protect against leaves and other debris falling into the pool, which can cause damage and require costly repairs over time. Additionally, if you ever decide to sell your property, having a professionally installed fence around your pool can increase its value by making it more attractive to potential buyers.
Finally, fences are essential for promoting privacy while you're using the swimming pool. If you live in an area where privacy is hard to come by, having a professionally installed fence can help create an oasis in which you feel comfortable enjoying your swimming pool without worrying about prying eyes or unwanted visitors.
Conclusion
Fences are essential for creating a safe environment around any swimming pool, whether private or public. They are also important for protecting against debris, maintaining value, and providing privacy when needed most. If you're looking for professional fencing contractors in Sanford, contact Byers Fence today for a free project estimate! We have years of experience helping homeowners just like you secure their properties with high-quality fences that last! Make sure to give us call today so we can help get started on protecting your property!