Aluminum Fences: A Premier Choice From Fence Contractors in Sanford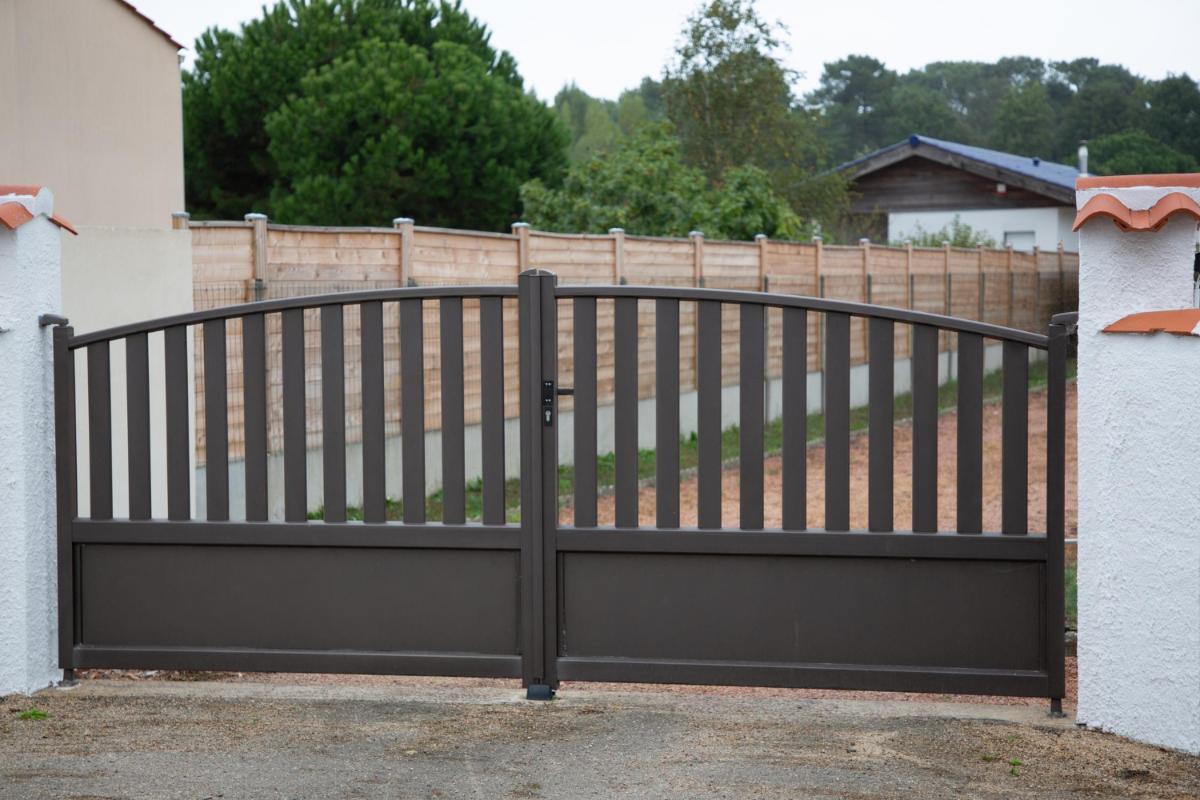 If you are considering aluminum for a Florida residential or commercial fence, this blog post is for you! We can confidently inform you that aluminum fencing is one of the most enduring and luxurious choices available! This post will discuss the most convincing reasons you should prefer aluminum for your border over other alternatives.
Curb Appeal at its Finest!
Aluminum fences are arguably the most attractive option, and it quickly adds a prestigious look that will enhance your curb appeal. In addition, aluminum fences are available in various styles suitable for all kinds of architecture, from classic to modern, so don't be discouraged by believing your house isn't ideal for aluminum fencing.
Customizable Choices
Aluminum fences are customizable, and you can pick from various colors, but check with fence contractors in Sanford to see what colors are currently available. Whether you like to stand out from the crowd with a fierce, towering, ebony residential fence or choose to have the border blend into your yard, our professional installers can offer you a barrier you can fall in love with over and over again.
Low Maintenance Indicates Extra Time
Many of our clients choose aluminum fencing for their properties for its beautiful appearance, but did you know it's low maintenance also? Aluminum fencing won't fade, rust, or rot and requires (basically) no maintenance outside of a squirt with a hose to clear loose dirt and debris from time to time. That means you will have more time to do the things you value instead of cleaning or fixing a fence!
Enhances the Look of Landscaping
Aluminum fencing also improves your home's landscaping by not hiding the beautiful plants on your property. Our high-quality, durable aluminum fencing complements your property and is also low maintenance. Along with a classic look, aluminum fencing is the ideal finishing touch to a well-balanced property and provides you with protection and safety.
Reasonable Pricing
Many people believe that an aluminum fence will be pricey when it comes to premium quality, but that's not the case! You won't need to sacrifice the quality of your residential fence or the expertise of your installers to have a barrier investment fit into your budget. The return on investment you'll earn with a quality aluminum fence is worth the countless benefits you'll receive for your property. By speaking with one of our qualified fence professionals, you can get a precise quote to make the most suitable determination to serve your needs.
Quality Guaranteed
Every aluminum barrier you purchase from us has a limited warranty from the manufacturer, so you can shop with complete assurance that you've chosen wisely. In addition, as a reputable fence contractor, we have full faith in the proficiency and dedication of our installers, so should any problems materialize later, we'll be available to resolve them.
When you buy a new aluminum fence from us, you won't need to worry about anything! After we've finished building your aluminum fence, all you need to do is appreciate the loveliness it supplies to your home or business. If you desire a beautiful barrier without spending much time and money maintaining it, this is the alternative for you!
Contact fence contractors in Sanford to learn more about aluminum fencing. We are here to help!