Adding Value to Your Property with Fencing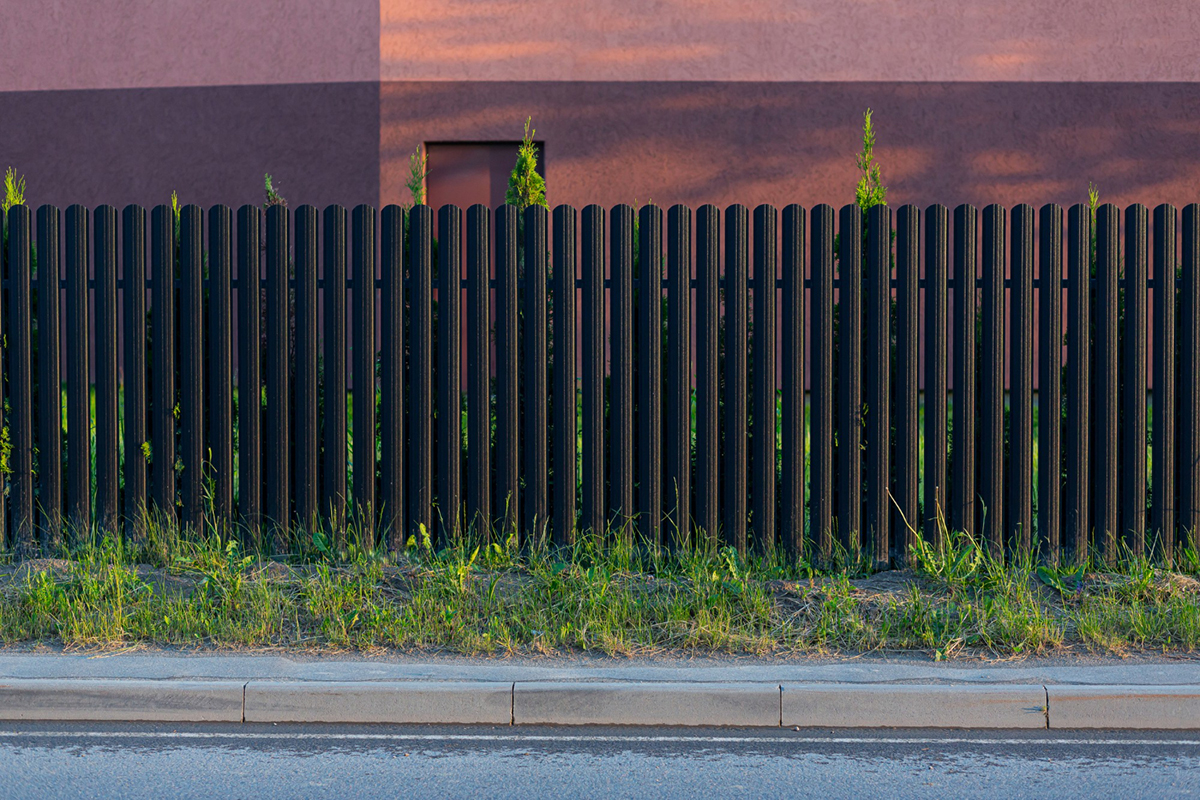 When it comes to boosting the appeal of your property, there are numerous ways to do so. One of the most cost-effective ways, however, involves erecting a fence. Not only does fencing provide seclusion from the outside world, but it also acts as a complement to your property's landscape. In this blog post, we'll be discussing how fencing can add value to your property and why you should consider contacting Byers Fence in Sanford, FL, to schedule an appointment.
Firstly, a fence adds an element of security to your home. It provides a physical barrier that can deter thieves, burglars, and vandals from entering your property. This level of protection can add value to homes in lower-income areas where property crimes and theft rates tend to be higher. Homebuyers who are looking for a secure home to raise their family will consider your property more valuable.
Secondly, a fence enhances your property's curb appeal. A well-chosen fence can add beauty and complement the overall look of your home, making it a focal point in your neighborhood. An aesthetically pleasing fence can attract potential homebuyers and increase your property's resale value. By blending the fence style and materials with the architecture and design of your home, you get a customized and unique look that appeals to potential buyers.
Thirdly, a fence contributes to your property's privacy. With a fence, you can have your own outdoor space, free from the prying eyes of neighbors or passersby. It can increase the value of your property by allowing prospective buyers to view the outside areas of your home without worrying about privacy concerns. The right fence design can offer the desired level of privacy without making your property feel closed in, creating a balance between privacy and curb appeal.
Fourthly, a fence can come in handy for pet owners. For those with furry friends, a fence can offer a safe place for outdoor play. Prospective buyers with pets will appreciate the added benefit of a fence. A fenced backyard offers a pet-friendly environment, providing owners with a secure and contained area for their pets to enjoy. A pet-friendly home can set you apart in the real estate market and add value to your property.
Finally, by adding a fence, you are making an investment in your property. A fencing installation is a cost-effective way to increase the overall value of your home. It attracts potential homebuyers to your property, making it stand out among other listings in the market. Fences are a long-term investment that pays off in the end by increasing the value of your property and making it a more comfortable and attractive place for homeowners.
Conclusion
Adding a fence to your property is one of the most cost-effective ways to add value to your home. Firstly, a fence adds security and enhances the overall appeal of your property, making it more attractive to potential homeowners. Secondly, it contributes to your privacy while providing a safe haven for pets to play. Byers Fence, a fence contractor in Sanford, FL, specializes in custom fence installations that are tailored to complement the design and architecture of your home, adding value and curb appeal. So, why not contact us today to schedule an appointment and start your journey towards increased property value?