Why You Should Choose Aluminum Ornamental Fencing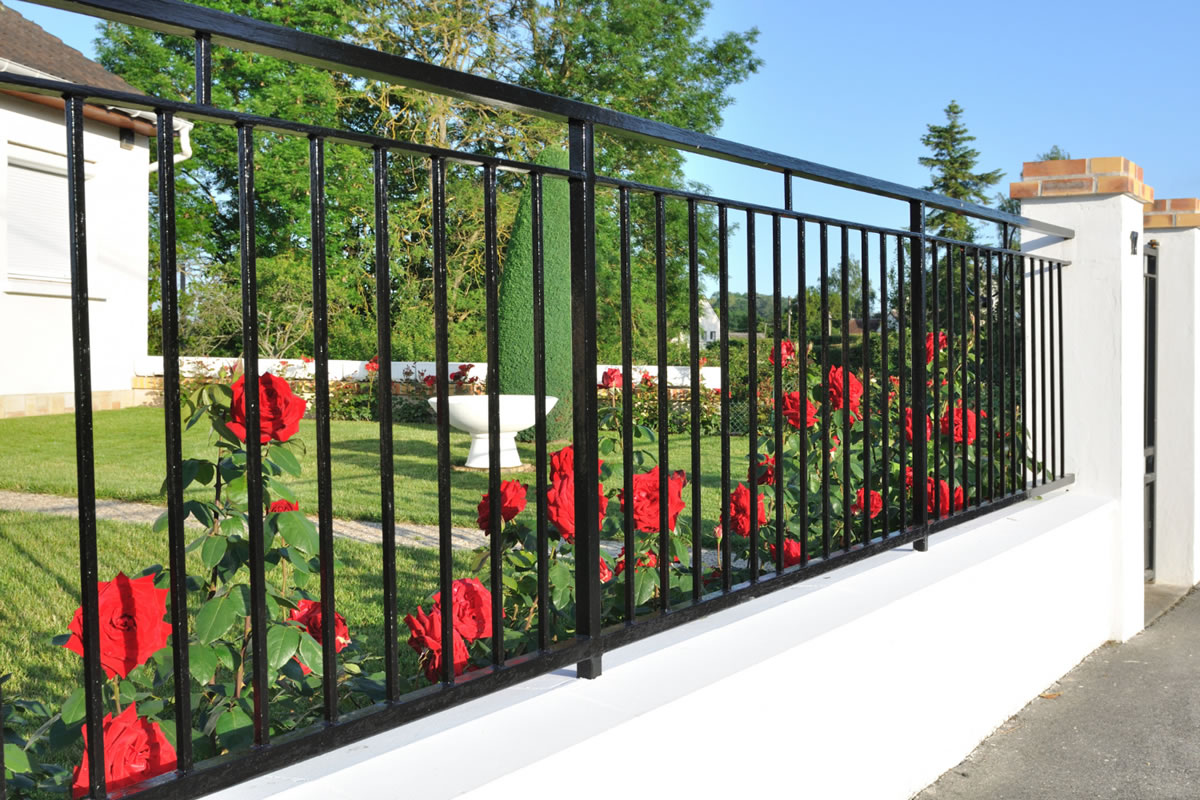 You may have noticed the beautiful and attractive fence trend that has been sweeping neighborhoods across our community. As people upgrade their homes with new fences and create curb appeal that matches their style, we have seen a rise in aluminum ornamental fencing. This attractive fence adds a unique touch to many people's yards, and it also creates a barrier that establishes property lines. As fence contractors in Deltona, we are here to educate you on the right type of fence for your needs and budget. If you are looking for a quality residential fence, you should consider using aluminum ornamental fencing for these reasons.
You Want to Boost Your Curb Appeal
Ornamental fencing says it all. When you choose this type of fence material, you are prioritizing the design element of the fence over the functionality. Aluminum ornamental fencing is a great way to boost the appearance of your home. These fences are made to look like wrought iron, but they are much more affordable. A fence will beautify your property by adding a unique element that draws people in towards your home.
You Need a Pool Fence
Pool safety is essential when you have a pool in your backyard. To keep swimmers out of the water when you are not watching, you should construct a fence around the perimeter of the pool. Aluminum ornamental fencing is one of the most popular fence materials for pool fences, as it keeps people out while still allowing you to see in and look at the beautiful pool on the other side.
You Want to Go Eco-Friendly
If you love the look of a wrought iron fence but you want to choose a more environmentally friend option, aluminum can be the perfect compromise for you. A high percentage of aluminum is recycled, as it is actually the most recycled material on the planet. When you want your fence to have minimal effects on the environment, you can rest assured that this is the right choice.
You Want Boundaries
Aluminum fencing may not be the best security fence, but it can still establish clear boundaries from your neighbor. When you want to establish boundaries without compromising your ability to see on the other side of your lawn, you should consider this style of fence. Ornamental fencing is a great way to add appeal to your property while still establishing your clear property lines to prevent any trespassers.
You Want to Customize Your Fence
The beauty of aluminum ornamental fencing is that it is entirely customizable to your needs and style. When you want the pickets to be placed closely together, or you want to create a more ornate design, you can accomplish these goals with the customizability of this style of fence. Choosing the best way to enhance your home's appeal can make this choice the best one for you.
By choosing aluminum ornamental fencing, you can boost your curb appeal while also establishing clear property boundaries in your neighborhood. When you are ready to start designing your fence, trust our fence contractors in Deltona.
Contact Byers Fence to hear about our residential fencing services today.