Three Ways to Improve your Residential Property Before Summer Ends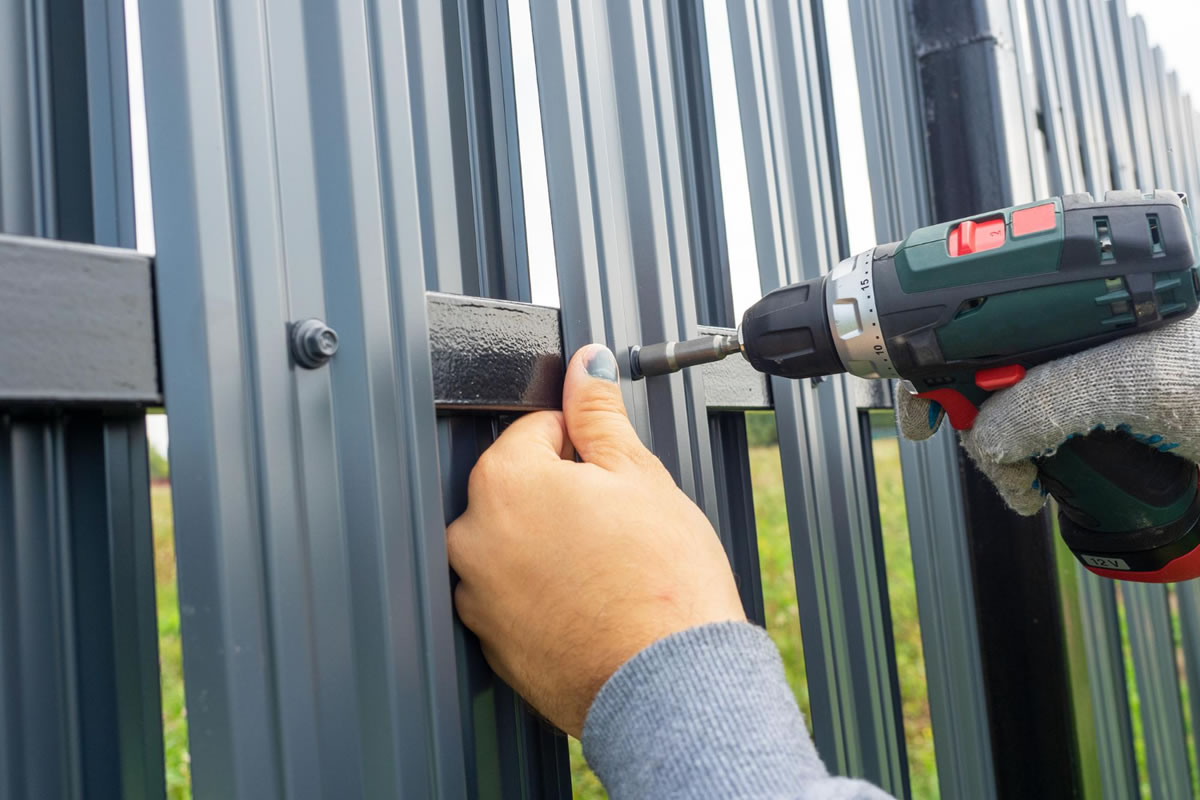 Summer is an ideal time for tackling those home improvement tasks you were considering last winter. Whether you are about to place your property on the real estate market or simply keep your home as lovely as possible, summer is a perfect time to get stuff done. Here are a few excellent ways to enhance your property before summer ends.
Install a pool
Owning a pool improves your grounds and your life. Most buyers are more interested in houses with swimming pools. A swimming pool on your premises will raise your property value, entice potential customers, and maybe snag you a higher selling price. Conversely, if you are not looking to sell your house, installing a swimming pool can keep you in better physical condition, let you spend more quality time with your family, and enhance your social life. For instance, swimming is an ideal exercise, permitting you to get a workout at home rather than going to a gym. In addition, including a pool on your property will let you to spend more recreational moments with your family and friends, enhancing your relationships and helping them stay healthy too.
Be patient with summer pool installations because precipitation and sizzling heat can delay the process, making it critical to plan now so you can guarantee that your new pool is fully installed and prepared for use by swimmers for at least a portion of the season. Speak to a reliable pool contractor to get on the schedule as soon as possible.
Install a fence
Whether establishing a fence to safeguard your new pool or for added security, solitude, or curb appeal, fence contractors in Daytona are specialists in assisting you in choosing the fence materials best suited to your demands and budget. For instance, if you want a fence that demands little maintenance because of your active lifestyle, a vinyl fence might be the best choice for you. This flexible and enduring fence material demands little more than the periodic inspection to make sure posts sit tightly in the foundation and an occasional squirt of a water hose or pressure washer to clear dirt and grime.
Again, remember to practice tolerance with summer fence installation. Heavy rainfall can hinder or stall the process. Fortunately, most residential fences are installed within a day or two, depending on the property size and complexness of your chosen fencing, making delays less complicated than many other home improvement alternatives.
Install a paved driveway
Are you sick of the bumps and ruts of your gravel driveway? Is frequently cleaning your automobile and home flooring from dust and soil build-up stressing you out? Paving your residential drive can be an excellent answer to these issues. Paving offers a smooth, pristine structure to operate and park your cars. A paved drive also adds value to your property if you are considering putting it on the market. Home buyers are more drawn to properties with paved drives because they demand less upkeep than gravel ones. Talk to a respected paving contractor today about the alternatives available to you. There is a broad assortment of paving materials available to fit almost every budget and demand.
These are just a few ways to enhance your residential property before the summer season ends. Contact us now for more details on our fence contractors in Daytona.