Three Things to Look for in Fence Contractors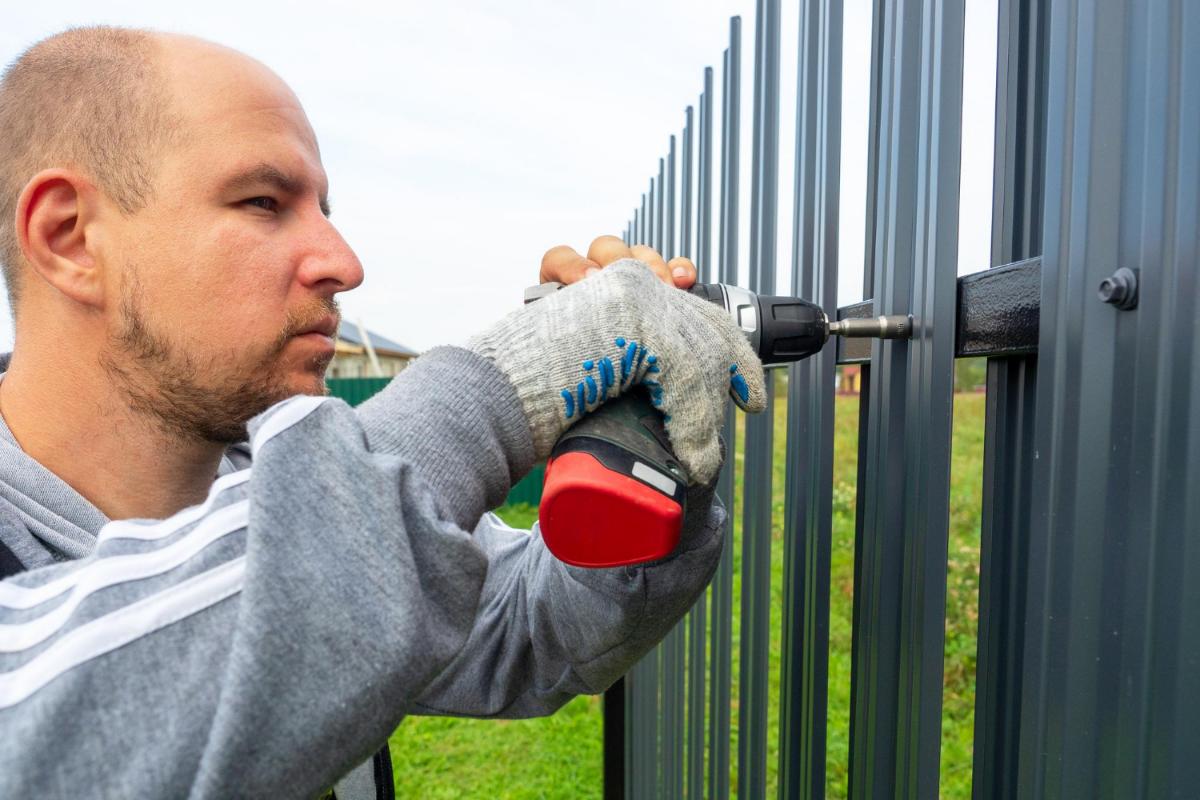 It is no small task to find the right fence and fencing contractors in Debary to install it. You need to consider design, materials, and quality. A fence is a purchase that will remain with you for years in the future. That is why it is essential to trust your fencing contractor. When looking for a suitable company, a few guidelines can help make the procedure smooth and satisfying, leaving you with a barrier you love.
The Fence Contractor's Reputation
To measure a company's reputation, you can examine its longevity and presence in the market. A business that has kept its doors open for years has been doing something right. Similarly, a company in many areas across the nation has many happy clients. With years in business and practice, organizations gain experience working with numerous clients and tasks, making them well-suited to satisfy a broad spectrum of demands. Also, look on the business website and other review sites to learn what past clients have said about their background with the fence company. Next, look for favorable reviews about exemplary service and quality craftsmanship. A fence service that stands the test of time in multiple territories, and one with favorable customer reviews, is generally one you can trust.
A Knowledgeable Fence Contractor
You depend on this company to accomplish a task you know little about. You expect a quality fence that will endure for many years, so you should trust the fence contractor to know the rest. Again, a business that has been around for many years has experience with all sorts of properties and fences. You should confirm that the business you hire is familiar with manual labor, design, and problem-solving before letting them handle your fencing needs since issues are bound to emerge. A professional company always has a plan B for when problems come up. It is also crucial that your fence installation company understands the fencing industry and the various types of fencing and fence designs available to help you fulfill your fencing needs despite problems that arise.
A Prompt and Professional Fence Contractor
One way to guarantee professionalism is to find a licensed fencing contractor. Respected fencing companies have valid licenses and often additional certifications to indicate their commitment to quality. In addition, the fence contractor needs all their papers and permits in order as a minimum for consideration. If they don't, you will deal with the consequences.
Another vital sign of professionalism is punctuality. You lead a busy life; your fence installation shouldn't interrupt your active schedule. One of the primary signs of professionalism is the estimate process because it is the first step. A quality organization will schedule your estimate promptly and complete it efficiently. Their efficiency also applies to the sales process. It should move along efficiently so you can enjoy your brand-new barrier in no time.
Overall, you need a fence company that won't rush through the fence or waste precious time. A professional company delivers reasonably timely services. They will adhere to the timelines they started with and communicate clearly if they change.
These are a few things to look for in fence contractors in Debary. Contact us today for your free estimate.