Three Reasons to Consider Us for Your Fencing Needs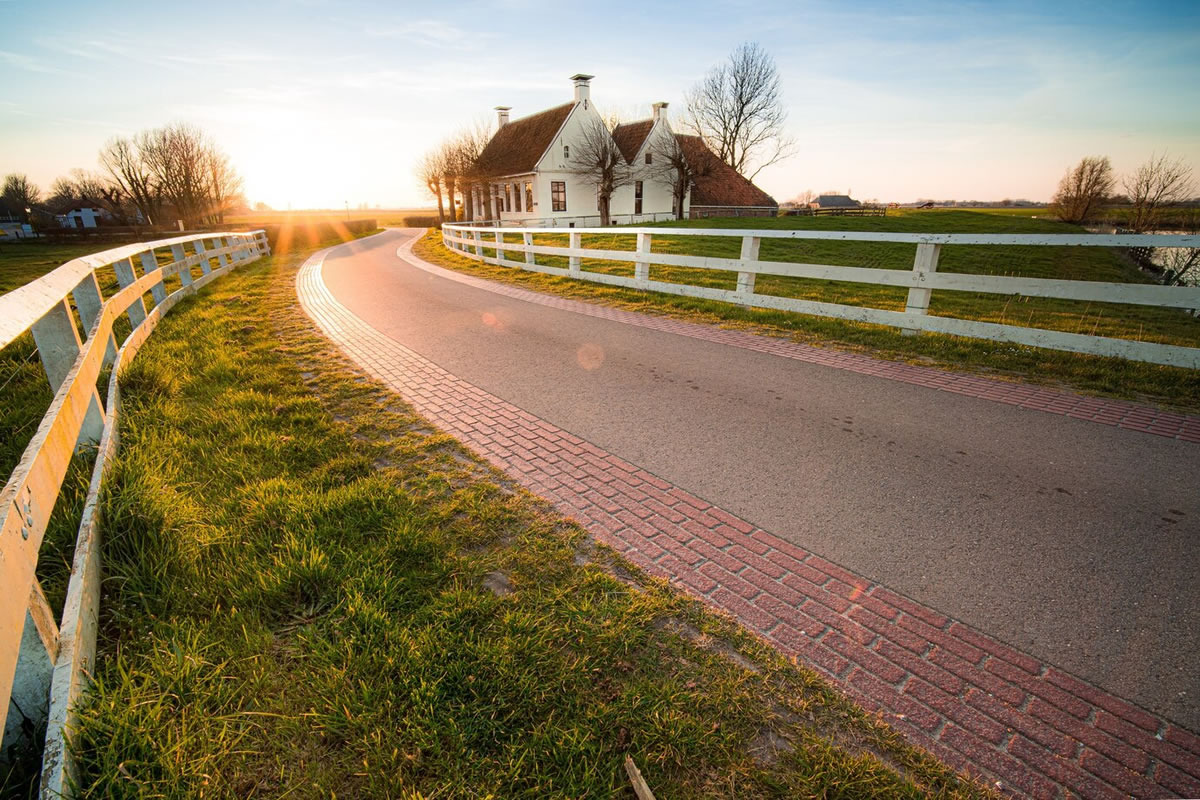 Safeguarding your household or business with a quality and trustworthy fence has been a growing problem for families in Daytona. Having a fence established is a big determination to make, and most consumers begin their investigation by looking for reasonable prices and inviting referrals from relatives or friends. However, delivering top-notch service through word of mouth is still one of the most creative and promising options for growing your company and guaranteeing a revolving collection of loyal clients.
Fair pricing and punctual communication.
Delivering fair and affordable pricing while still delivering top-of-the-line textiles and assistance is what permits our fencing contractors to contend with any fence contractors in Daytona, FL. On top of reasonable prices, the time it takes to bid and construct a fence project can be time and resource-consuming for our clients. Therefore, we must be punctual in communicating with clients regarding the timing of the undertaking to minimize any distress or inconvenience of their time.
Dedication to quality.
Many clients have visions or ideas of projects that they have witnessed at a friend's or on TV. Consequently, having the best materials and employing innovative techniques in the design and culmination of each fence is powerful for operating a thriving and respected business. Today's fencing contractors have admission to some of the finest, most innovative outlets for constructing and sustaining quality fences. The goal is to satisfy our customer's needs from the start of the project until the end.
Many potential things can go wrong with constructing and maintaining a quality fence. Our warranty ensures that clients have access to our service experts in supporting their border even after the job is complete. Quality, creative fencing allows people to comfortably appreciate their yard and family time while also adding possible value to their residence. These fences are created to withstand Florida weather. A lot of people have embarked on do-it-yourself projects, including fencing. Although these positions can look easy, it takes a lot of detail and experience to ensure that borders meet all criteria.
Dedication to excellence
Our fencing contractors are committed to working closely with clients to confirm that they obtain the quality of assistance that they desire. Our goal is always to ensure the job gets finished on time and even better than their anticipations. As we continue to expand and provide excellent service, we will maintain the standards of excellence that we formed our company with over ten years ago. As a result, our clients will have the capacity to enjoy their fencing while having the peace of mind that it has been created with the best quality care.
You won't find better fence contractors in Daytona, whether you are attempting to hold intruders out, beloved family members in, or just wanting to add an aesthetically attractive fence to your parcel. So contactus now for all of your fencing needs! We have the knowledge and expertise to get the assignment done correctly.