The Three Longest Lasting Fencing Materials On the Market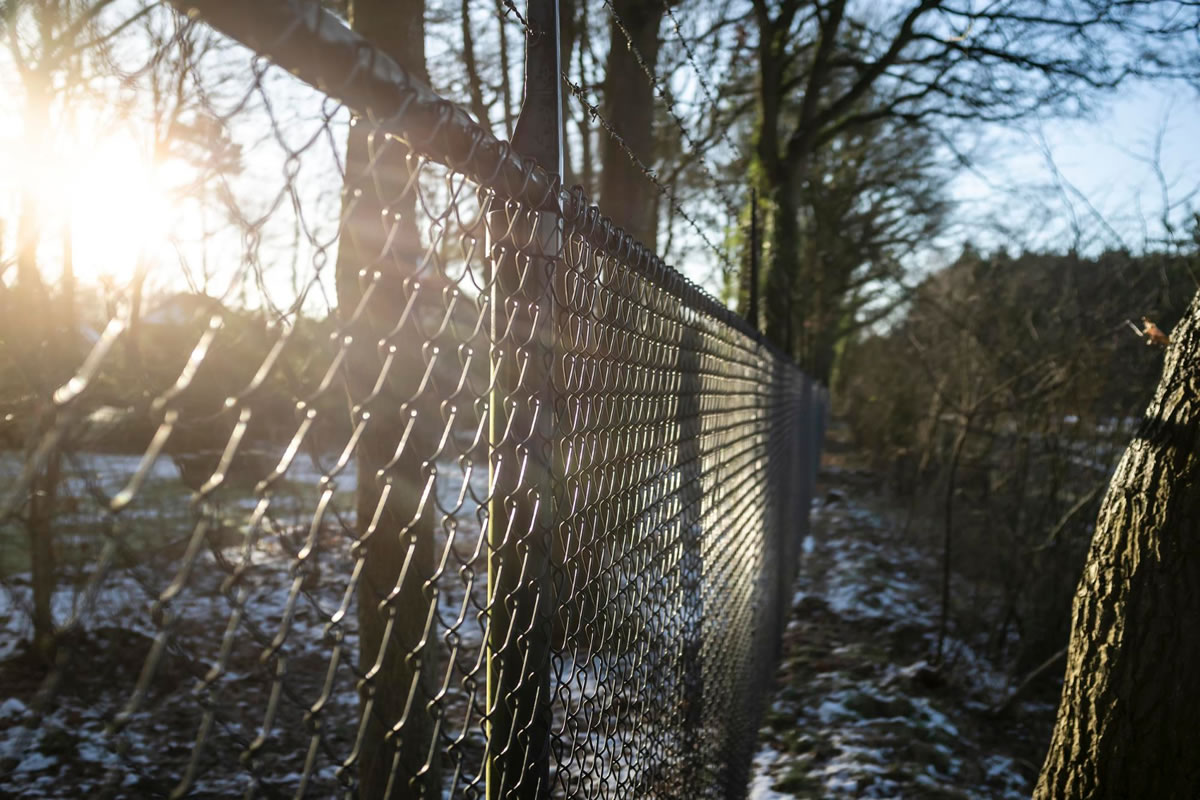 Spending $3000 for a fence that will just last for a couple of years sounds like a horrible idea, but a fence that costs the same but will last decades may be a more practical purchase. Knowing approximately how long your fencing will last before buying it is essential. Some fencing materials manage to last longer than others, and the building process and weather conditions will also influence their life expectancy. In addition, poorly installed fences tend to fail quicker, so it is crucial to hire fence contractors in Deltona to use the best approaches possible to prolong the life of your fence.
Vinyl fencing
Vinyl fences are increasingly favored and are great options compared to wood fences. Vinyl is a fabricated durable plastic that is weather resistant. This extremely durable fencing material will not be impacted by snow or heavy storms, making it a wonderful fencing choice. Vinyl fencing is also virtually maintenance-free and designed to withstand the elements. Unlike many other fence materials, it won't crack, chip, fade, peel, rust, or rot because it is constructed with a thick plastic composite. In addition, vinyl fencing comes with impressive guarantees and should be powerful enough not to need to be replaced in your lifetime. These fences provide an extra element of privacy for your premises because of their opaque quality.
Chain link fencing
Individuals often believe that chain link fencing is fairly weak because of its delicate properties. But, in truth, premium chain link fences can last you for decades. Therefore, it is critical to choose high-quality metals with powder coatings that deter rust so that your fence is less likely to have damage from weather exposure. These fences are also highly durable, defying damage from direct hits. While your chain link fence will likely not last as long as a wrought iron fence because wrought iron is thicker, they can still last for decades, particularly when they are maintained.
Intermittent posts are a vital part of chain link fencing and are battered deeply into the earth. Most fencing companies use a pneumatic driving approach that pushes posts deeper into the ground without harming the surrounding soil. This approach makes a chain link fence more invulnerable to storms and heavy winds and develops a more robust seal to hold your posts standing for years in the future.
Wrought iron fencing
You're probably aware of how long wrought iron fences can last if you've ever gone on a trip to Europe. Many of the old houses and castles in Europe include wrought iron fencing that has endured for centuries. Though your fencing contractor will probably not certify that your wrought iron fence will last centuries, they usually have extended guarantees to assure you that it will last for decades into the future. Unfortunately, it is rare to see a wrought iron fence constructed out of cast iron these days because cast iron was traditionally used for fencing and is brittle and prone to deterioration from weather exposure that quickly shows rust and chipping. Instead, most fencing businesses use galvanized steel with a powder coating to discourage peeling, chipping, and rust. Steel is also incredibly more robust than cast iron, meaning it will survive much longer. As a result, wrought iron is one of the most robust, age- and weather-resistant fencing materials available. These factors make wrought iron fences one of the best if you are looking for the most comprehensive life.
No matter the fence materials you select, fence contractors in Deltona will get the job done properly. Call us today!