The Best Fences for Hot Summer Conditions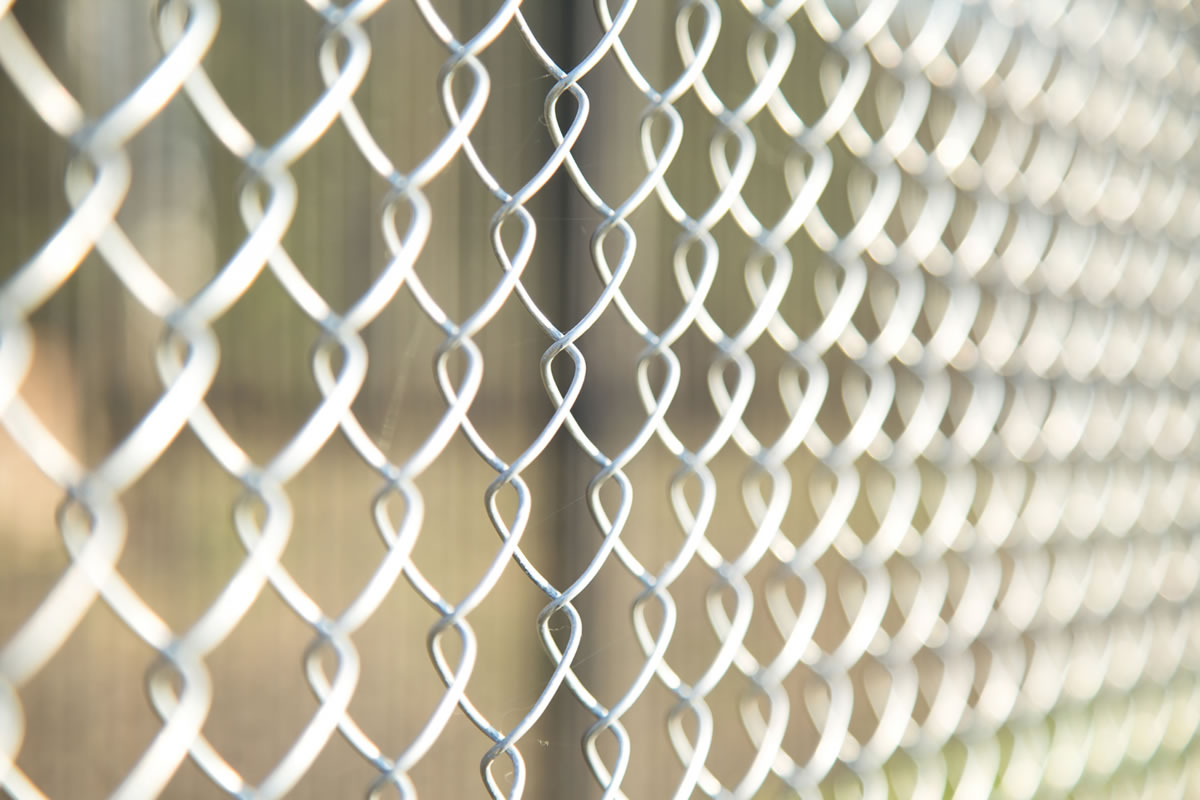 Fences are obtainable in a broad assortment of materials. Still, if you are interested in a border that responds well to hot weather, you need fence materials that will not overheat easily so that they do not act as a safety hazard from being handled. Ideally, the fence materials that you pick should not expand very much, if any at all, when the temperature gets hot and should also be unchanged by routine summer showers. It is rare to see all of these factors in a single fence material, but according to fence contractors in Deltona, there is one that completely fits the bill.
Vinyl fences are a great option.
The benefits of vinyl fences make them ideal for resisting summer heat. Vinyl is a manufactured plastic material with very few disadvantages as a fencing material. First, vinyl is a temperature-resistant material that will not contract in the cold and hardly expands during high temperatures. The weather resistance of vinyl fences means they are not prone to expansion, which generates gradual stress on fence posts and footing, ultimately causing cracking, damage, and broken barriers. Vinyl does not retain heat, so your fence materials will hardly feel warm to the touch even when the temperature is extremely high. This low heat threshold makes vinyl fences safe for kids and animals to play around.
Vinyl is also one of the finest water-resistant fence materials available. This fence material fits the bill for the finest fencing to flourish during the hottest summer temperatures. It is also lovely, enduring, long-lasting, and affordable. Another advantage of vinyl fences is that they require little upkeep. Spraying them off with a water hose is the most suitable way to keep them clean, and years down the road, they will look just as good as they did the day you installed them.
Chain link and wrought iron are sufficient choices.
Chain link and wrought iron fences are sufficient alternatives that can tolerate summer heat well. Unfortunately, they are not as enduring of fluctuations in temperature as vinyl. In addition, while metal fences do not expand or contract, their materials can become very hot after hours of vulnerability to the sun. Handling a hot fence can be uncomfortable, but it is not likely to generate severe harm or injury.
On the other hand, metal fences do not stand up to moisture as well as vinyl fences do. As a result, they can easily rust and cause deterioration of your fence over time. However, rust-resistant coatings can be used on your metal fence, making it far more water-resistant. Wrought iron and chain link fences are a decent alternative to vinyl for enduring the summer heat. They will not encounter heat expansion and damage, though they may get slightly warm to the touch.
Contact fence contractors in Deltona if you are inclined to secure, shield, and beautify your property with the acquisition of a fence. Our firm has the experience and expertise to establish different types of barriers and surpass your service expectations.