The Best Fence Options for Pet Owners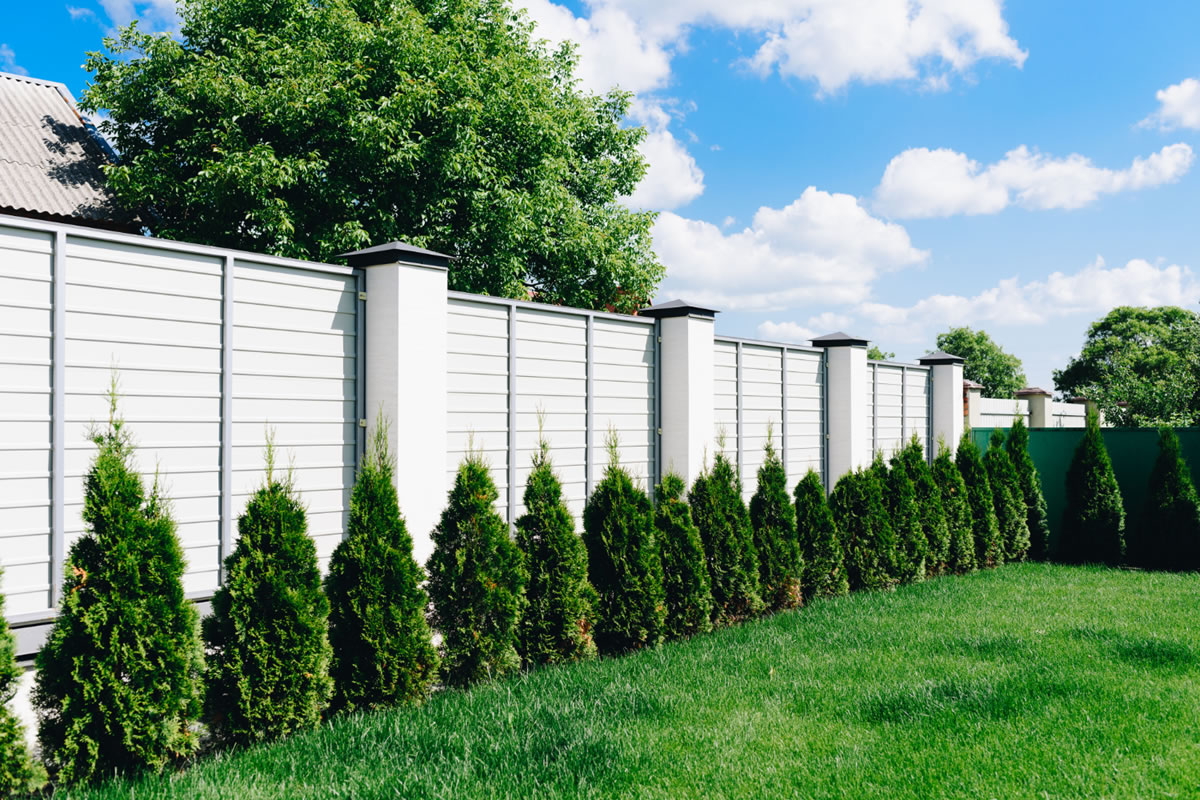 One reason property owners call fence contractors in Deltona is to keep their pets secure. Forming a limited and safe area for your pet to run about reduces the chance of it being hurt or running away. However, pet owners are perplexed about what kind of fence is best for their situation. The kind of fence you need installed on your property depends on your pet, preferences, budget, and other elements.
What pet do you own?
If the singular goal for your fence is to stop your pet from roaming off, you must carefully evaluate your pet's size and abilities. If you own more than one pet, it is crucial to think about the smallest and the one that jumps the highest. For instance, cats squeeze through the tiniest gaps in fences, and some barriers will be impractical for feline owners. While large canines like Huskies or Labradors cannot fit in small spaces, they might jump over a fence instead.
What to look for in a fence
Many pet owners miss critical considerations because they believe they only need a fence to keep their pets secure. It is best to evaluate whether you prefer an opaque or see-through border, whether you want it to be tall or short, and how much you can spend on your fence. These reflections are necessary to choose the most appropriate fence for your property.
If pet security is your main priority, you need a fence that makes it impossible for them to jump over or squeeze through. Ideally, this means having a fence approximately 6 feet tall with solid panels. However, it is crucial to consider that such an opaque and towering fence impacts any natural light shining into your property and makes some property owners feel claustrophobic. For instance, if you are nervous about natural light for landscaping and gardening, you should consider fences with small gaps between slats or a perforated top section to allow more sunlight into your yard and feel more natural.
Vinyl Fencing
Vinyl fencing is durable and rugged and makes it impossible for pets to escape your property. Vinyl fencing is available in heights over 6 feet if you have a strong jumper. In addition, vinyl fencing comes in expansive sections that make it entirely opaque and prevent pets from escaping through fence gaps. Vinyl is the best option available for owners of small pets. This fencing material will ensure animal safety and provide beautiful fencing that will last for years.
Chain link fences
Chain link fences are another ideal material for pet owners. Chain link is not opaque, so it's excellent if you have landscaping and gardening that requires natural sunlight. Also, even smaller pets can't flee
because of its netted production process. Finally, you can make galvanized chain-link fences high to stop dogs and cats from jumping over them.
No matter what kind of fence you need, fence contractors in Deltona will get the job done right. Contact us today for more details.