Six Decorative Fence Ideas That Are Sure to Please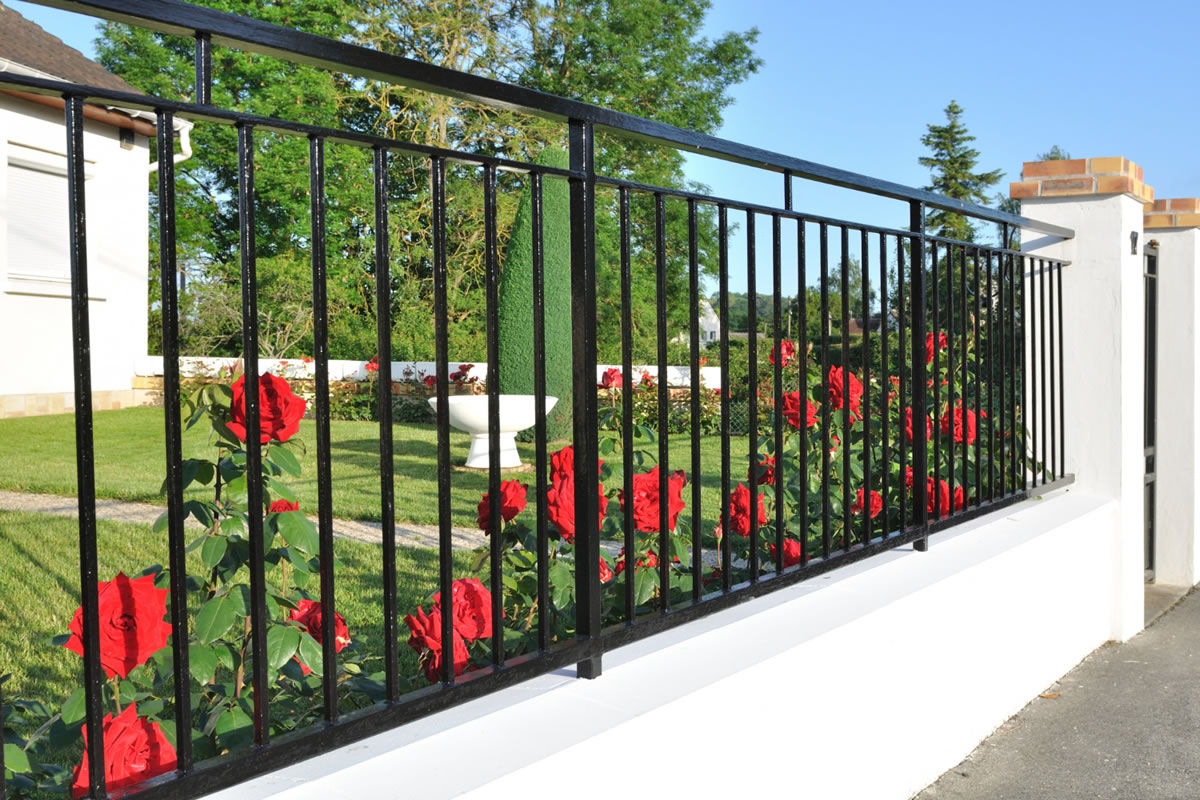 Enhancing your yard with a fence is a great and simple way to boost your curb appeal while also adding function to your space. If you love spending time enjoying the outdoors or relaxing in your backyard, you will love the decorative element that fences can add to your space. By designing the backyard of your dreams with our fence contractors in Debary, you can create a yard that you love. These are some of the trending, appealing ideas for decorative fences that will surely enhance your outdoor space.
Create Appeal with Garden Art
While fences standalone as beautiful features to your yard, it never hurts to add more decoration with garden art. By adding small signs, you can create spaces that feel more personal to your home. Some people add metal shapes that they can keep on their fences all year round, while others enhance the appearance of their fences during the holidays by hanging greenery or lights.
Go Geometric
When you are designing the fence of your dreams, you should consider implementing geometric symmetry. For example, wood fences can have patterns of horizontal, vertical, or even triangular boards that will create a unique appeal on your fences. Choose fence patterns with your railings, boards, and pillars to create even more intrigue in the design of your fence.
Add Landscaping
Many people plant small shrubs or flowers along their fence to create even more appeal along the border of their property. These areas are great places to add landscaping, as it becomes easier to maintain as a long landscaping bed, and it also provides a beautiful, clean backdrop to grow colorful flowers and shrubs.
Reinforce with Pillars
Many people love the look of wooden fences, as they can be painted or stained throughout their lifetime, giving them new life and style. If you choose to use a wooden fence, consider reinforcing those boards with a sturdy, stone pillar. Stone pillars can add a cottage-like feel and make your backyard feel more quaint.
Go Low-Profile
When you choose a fence to add curb appeal, you consider a low-profile fence. Low-profile fences will boost the exterior appearance of your home, while also providing border security. However, it will not block the look of the home. Instead, it can add stark contrast and style to the entire property. With a low-profile fence, you can enjoy all the benefits of an ornamental fence without any of the large space commitments.
Add a Gated Arch
Gated arches add an element of appeal and intrigue to your fence, and they also welcome guests with a beautiful opening to your yard. Arches themselves add a beautiful element to your yard, and they are great for growing vining flowers and plants. Gates can be customized to your liking, whether you prefer more security or just a picketed entrance.
If you are ready to enhance your yard with a fence, you want to trust fence experts to help you design and install your vision. Our fence contractors in Debary work with you to create a beautiful, appealing fence that enhances the look and function of your yard.
Contact us to schedule an appointment to discuss your fence needs with our team today!