How to Select the Right Fence Repair Company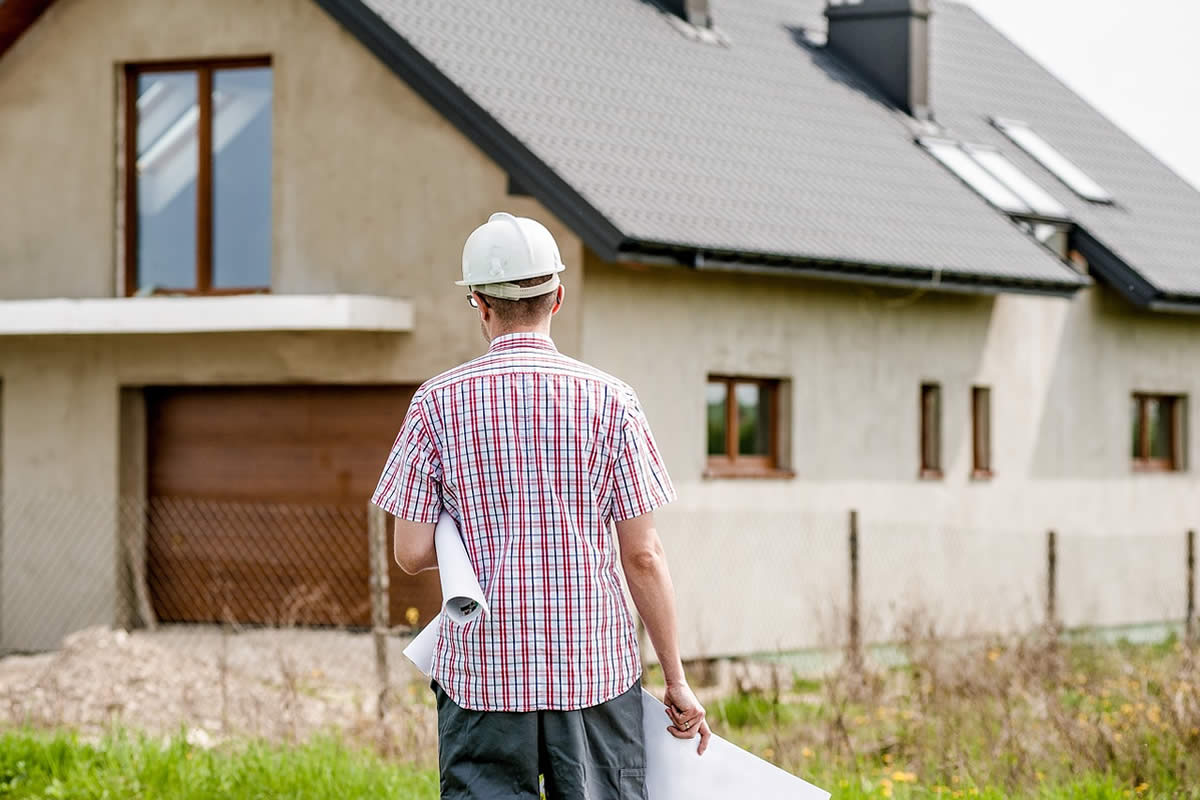 Falling or leaning fences are nuisances that have troubled homeowners for decades. Unfortunately, according to our fence contractors in Daytona, they are an expensive problem and can be incredibly challenging to repair. The great news is that many available services work fast to get the job done immediately.
A falling or leaning fence is a border that begins leaning to the side or another direction. Repairing a faulty fence to save money is wonderful, but if the falling fence is too tricky to repair on your own, it is best to have it professionally repaired instead! And if the restorations exceed your budget, it may be best to replace the fence and install a brand-new one.
One of the leading causes of falling or leaning fences is a poor seal. Whether your barrier needs some TLC or has been deteriorating for a long time, a bad seal causes issues down the road. Therefore, when you have an old fence that may require replacement, it is best to get an inspection to guarantee that the structure is in ideal condition before making a decision.
When you look for professional contractors in the area, you want to do some research. First, ask around the community for somebody they know that completes such services regularly. You should also research how much contractors charge in your location and review their backgrounds.
To locate a respectable fence repair business, you should search the web for an index of the most recommended ones. You can also search for local companies on the web to compare the services and costs of different providers. It is essential to know that not all services can do the same job. Some will be more expensive, but the cost depends on the work required and the quoted price.
Next, you should find a contractor with experience in the field. Do not waste your time and capital by hiring somebody without experience. It never hurts to ask the business you pick for references and explore what other people think of them.
It is essential to hire a trustworthy company that knows what they are doing and can give you the high-quality results you want and need. There are various options for the services you need and how to pay for them. You should read the contract carefully to understand precisely what you are agreeing to.
You should also confirm that the company you are employing is insured against any damages they cause to your property. Check their insurance and ensure they have liability and workers' compensation insurance in case of an accident.
Finally, always read through your contract very carefully. You want to hire a company that will supply you with quotes for all the available repair options. This can make a big difference when finding a suitable fence repair company. The last thing you want is to pay more for the work and end up with nothing to show for it.
We hope this information helps you choose the right fence company. Contact our fence contractors in Daytona for more details on our professional services.