How to Choose the Best Fence Contractors in Daytona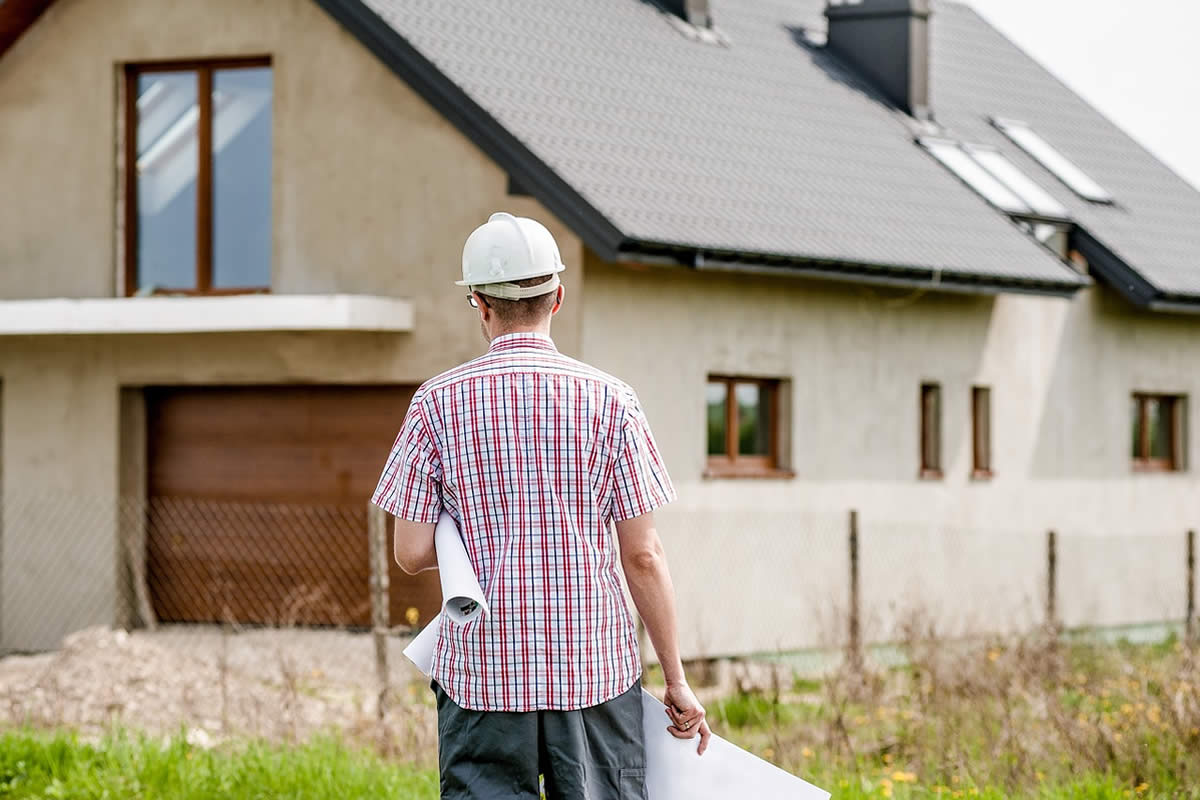 Are you looking for the best fence contractor? But if you don't know how to choose it, we will help you choose the best fence contractor. Installing a fence is not an easy task. Although many homeowners can install it themselves, professionals can do better. Many fence contractors may work in your area and can help establish a fence around your property. The best fence contractor can complete the job on time and according to your budget. It is essential to take a few measures before choosing a fence contractor. Here are the things that you need to consider before selecting the right fence contractors in Daytona.
Do Your Research
It is essential to do research before choosing a fence contractor. Here is how you can do research:
Make a list of fence contractors in your area.
Examine the area around the property where you intend to install a fence.
Ask the clients
Fencing Contractor Qualifications
Installing a fence around your property may need permission from the authorities. If you hire a fence contractor, he will handle all permits. Although the fence contractor does not require formal qualifications, the fence contractor should have enough education to deal with authorities and have a license to work. If the fence contractor has experience, it would be the best.
Training
Installing a fence does not require any formal education. But it needs some training, which different schools provide. Many courses offer training in which students attend classes and gain installation training. The training may take a month or a week. Some schools, such as business schools, complete the course in just a week.
Credentials
In many countries, individuals who wish to work in the fencing industry must first obtain a license. In order to accomplish this goal, you will need to hire a licensed fence contractor. Therefore, before putting up a fence on your property, you should verify that you have the appropriate license if working in your country requires a permit.
Insurance
It is essential to check your insurance to protect your property. The insurance will protect against any damage or injury incurred during the job. So, if you are hiring a fence contractor, then be sure to check the proof of insurance before hiring.
Guarantees
There are a lot of expert fence contractors out there, and many of them offer guarantees for their work. Therefore, the work that was completed by the contractor will endure for a significant amount of time, and after the contractor is finished with the job, you won't need to perform any maintenance.
Installing a fence is not an easy task and you will be happy if you take the time to choose the most reliable fence contractors in Daytona for your job. Contact us to hear about our fence repair, installation, and design services today.