Four Tips to Choose the Best Fence Contractor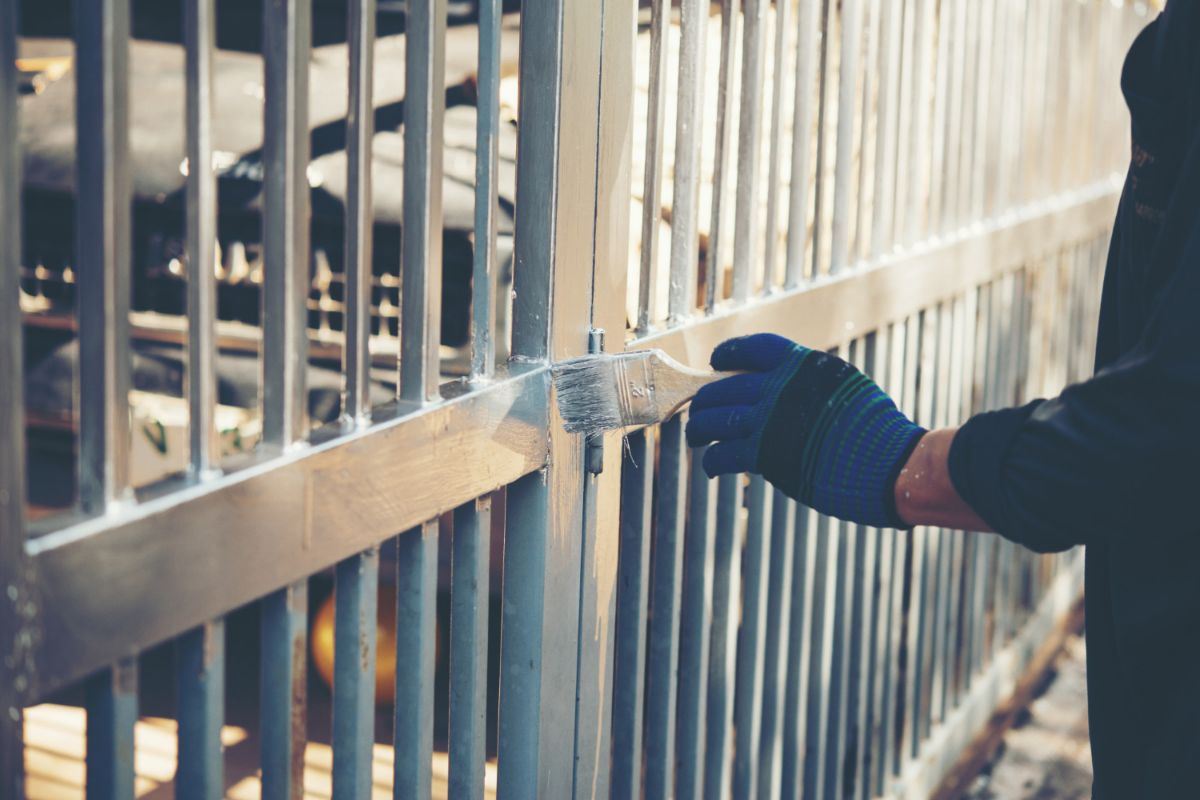 Homeowners spend much time and money to make their homes reflect their lifestyle and taste. When you are making changes to your home, you need to consider everything from your budget to the function of the space to the right professionals. If you have been considering whether it is time to finally add that desirable fence around your property, you want to work with the best fence contractors in Sanford. Fences that are installed with proper techniques and quality materials will last much longer than those that are done by shotty contractors. These are a few tips to help you choose the best fence company to install your fence.
Do Your Research
Once you realize it's time to install that fence, you should start browsing the internet for fence companies near you. Take time to look through different companies to get a feel for the type of work each one performs. Also, ask around in your community to hear other stories from residents or businesses with fences. Did they have a good experience with their contractors? The power of referral is often one of the truest ways to understand what a contractor has to offer.
Get a Free Quote
Most fence companies will offer you a free quote for your fence. Before you take the process any further, make sure that you compare some of these quotes to get a feel for the pricing scale of your project. By getting a few free quotes, you can understand the ballpark for a project like yours and then choose the best company for your budget.
Check Out Previous Work
Before you settle on a fence company, take a look at some of their previous work. Ask if you can go visit some of the fences they've constructed or check out their galleries on their website. By getting up close and personal with the workmanship, you can fully understand the value they have to offer. Only choose those who have performed quality work.
Ask about Insurance and Licenses
Anytime you hire a contractor, you need to ensure that they have their credentials in order. Ask about their licenses, as this will show that they are serious about their quality and dedication to the industry. Companies that stay updated on their licenses provide proper training to their installation team to stay current and safe. Also, they should be insured to protect themselves, and you, from any liabilities.
Are you ready to install a fence around your home or business? When you want to make a statement and install a long-lasting, quality fence, you want to trust the experts at Byers Fence. Our fence contractors in Sanford are committed to customer satisfaction with each and every job.
Contact us to schedule your appointment and get a free quote for your fence today!