Four Tips to Be a Good Neighbor with a Fence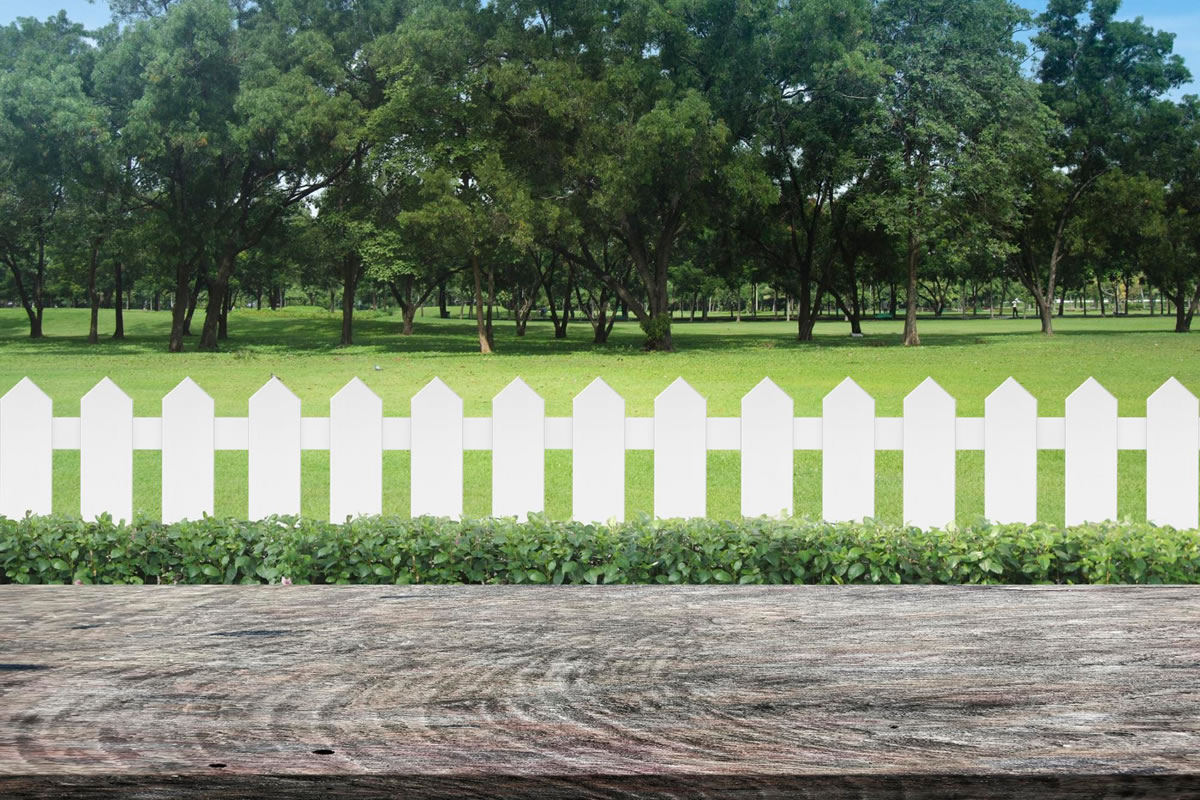 Are you ready to build a fence around your property but are concerned about how it will affect your relationship with your neighbors? It is possible to be neighborly and also protect your home with a fence. Our fence contractors in Sanford are here to make the fence installation process simple so that you can enjoy the privacy, protection, and security of your fence as soon as possible. When you start making decisions about your fence, you always want to keep your neighbors informed so they know the changes they can expect. These are a few tips to be a good neighbor – with a fence.
Check Your Property Lines
Before you start your fence project, you should take the time to check your property lines. Be diligent in the preparation of your fence by getting a property survey. This survey will give you accurate boundary lines indicating where your property starts and stops. Using this information can help you determine the proper placement of your fence along your property. Without this information, you can make a mistake and install the fence on your neighbor's property, and this can lead to drama that can ultimately end with you needing to move the fence.
Tell Your Neighbors about the Fence
Take time to inform your neighbors about your impending fence installation. By alerting them of this, you keep them updated about any changes they can expect in the nearby future. Although this is not required, it is a way to stay neighborly and kind. Also, in the event that your fence contractors need to stand in their yard to do any fence work, your neighbors are informed of this beforehand.
Compromise with Them
If your neighbors do not want a fence blocking their view or they are unhappy about your fence project, consider a compromise. Discuss a fence design so that they can have some input as well. If they are worried about losing their view, you can compromise with them by choosing a fence with space between the posts for partial view. Although you are entitled to make your own choices, you can include your neighbors in the process if you are worried about your relationship.
Consider a Collaboration
When you decide that it's time for a fence, you may approach your neighbors and realize they have also been considering the same project. You never know until you start talking about it with them. If you realize that you both have common interest in a fence, consider a collaboration that works for the both of you. Discuss the style of fence you are interested in, and maybe you can share one or two of the sides with your neighbors. Not only will this save on costs, but it can also help to ease the process with your neighbors too.
Are you ready to build a fence around your property? Enjoy the benefits of a fence, such as protection, security, and privacy, with the right fence contractors in Sanford. Contact the trained experts at Byers Fence to start designing the fence of your dreams today!