Four Reasons to Install a Fence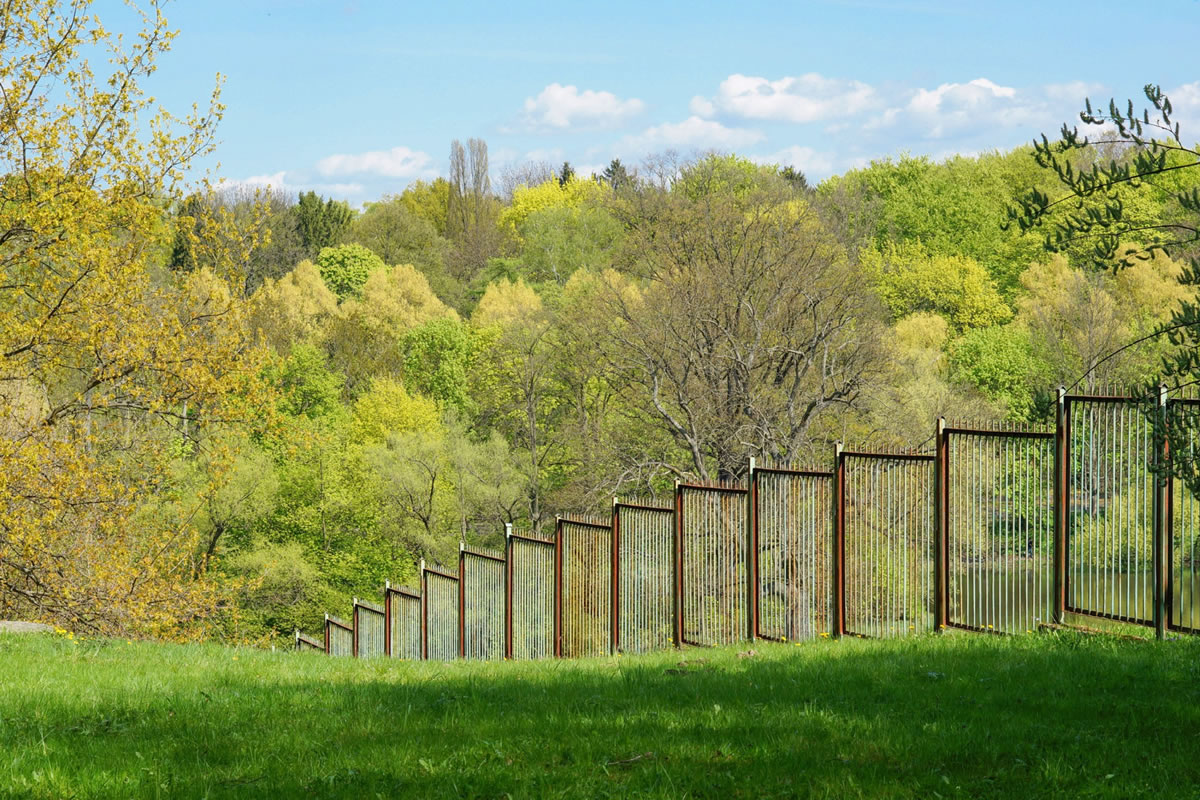 Fences are the first feature that guests coming to your house, ranch, or business will glimpse, so you should carefully evaluate what kind of fence you want surrounding your property. Because there are countless styles of fences available at your regional hardware supply for you to buy, you should assess what kind works best for your demands. So why do individuals deal with the stress of contacting fence contractors in Daytona to establish borders around their property? Our professionals offer the following reasons to install a fence:
Enhanced solitude
Many people want to reduce how much people passing by view of their property. Depending on the level of solitude you want, you can decide to utilize vinyl or wood fencing. These choices are less revealing compared to chainlink fencing. Hiring fence contractors in Daytona to establish a high-quality border around your property will help to hide your activities from the inquisitive stares of passersby and neighbors. This solitude also lets your pets stay peaceful as they will see fewer strangers and thus be less agitated, especially if you have dogs.
Protection
Maintaining a border is a lovely way to improve protection near your property. Most fence contractors in Daytona concentrate on providing protective perimeter options to customers, especially those who have homes in wealthy or high-risk neighborhoods or ranches. They can build high wooden fences to discourage any miscreant from presuming that your property is an easy mark. Borders also keep kids and pets from roaming into unexpected danger.
Creating boundaries
Another standard reason fence contractors in Daytona normally are hired is to build boundaries for land and properties. A border is an effortless method to determine where one parcel's boundaries are concerning property nearby. This delineation is critical in preventing trespassing into a restricted property, resulting in expensive lawsuits and even personal injury. In addition, installing a fence on a property makes planning space and prospective expansions more effortless.
Safety
Children, pets, and belongings on your grounds are adequately protected from being lost or stolen when covered by a barrier. If you have small children or pets that relish roaming about, having a fence can stop mishaps from happening. Fences also help keep strangers safe, especially if you own a guard dog for setting a notice to warn someone not to penetrate the property unaccompanied. If you have a swimming pool, it helps to employ fence contractors in Daytona to build a border around the waterhole so that children, animals, and other things do not accidentally fall into the swimming pool.
No matter the reason for having a fence erected around your residence or property, you should do it properly by contacting Byers Fence, one of the most dependable fence contractors in Daytona. All our workers are licensed and insured while working, so you are shielded from any liability. Call us today or fill out our contact form to plan a free consultation. We have the experience and expertise to fulfill all of your fencing needs.