Four of the Best Fence Materials for Large Properties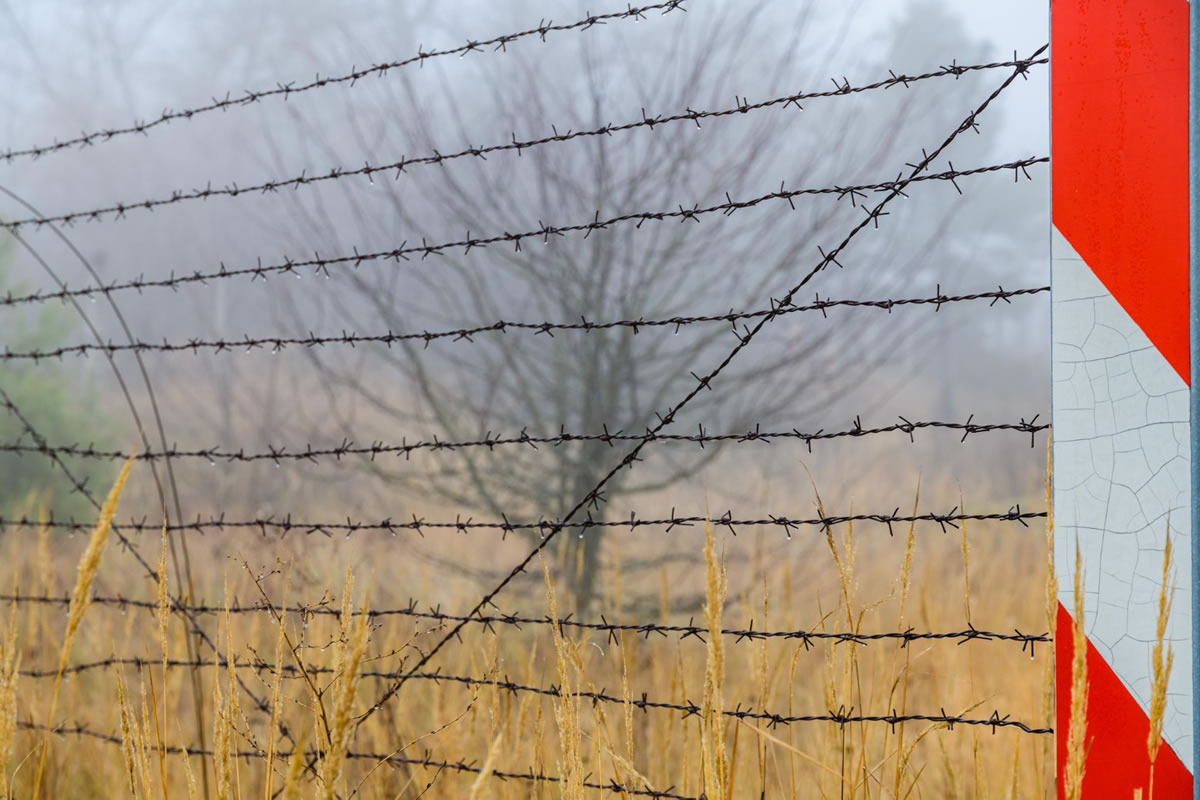 Are you looking to build a fence around your large property? Do you own a large property that you want to keep protected? When you live in a rural area, you understand the importance of a quality fence. Although many feet of fencing may be expensive, it is worthwhile in the long run to protect your property, keep animals inside, or secure your borders. Our fence contractors in Daytona offer our fence services for any community. These are some of the most popular fence materials for those living on large properties.
Barbed Wire Fences
A barbed wire fence is one of the least expensive ways to cover expansive property with a fence. You can install a barbed wire fence around your entire property for just a fraction of the cost of a wooden fence. Before you install a barbed wire fence, you need to understand the rules of your state or county. Some places require the permission of any adjoining neighbors before you can install barbed wire up against their property.
Wooden Fences
Wooden fences have been the most widely used fence materials in rural areas, as many farms also had timber they could mill right on their property. Now, people choose lumberyard timber to construct their fences, and this can be costly to cover the borders of your large property. When you opt for wooden fences, you need to perform routine maintenance, like sealing and staining, to prevent damage over time.
Chain Link or Woven Wire Fences
Woven wire and chain link fences are the most common fence materials to use when you need to contain animals on your property. It is favored by farmers that own cattle, goats, poultry, pigs, and horses, as it is safe for animals while also containing them within the property boundaries without endangering them. It is also cost-effective for large properties and requires low maintenance over its lifespan.
Picket Fences
When you own a rural property but want a fence that will also enhance the curb appeal of your home, you may choose a picket fence. Picket fences can be created from wood, vinyl, or metal to create a more ornamental feel to your home. While this style of fence will not keep animals inside your property, it can enhance the appearance of gardens and landscaping beds. Many property owners choose to add picket fences along the front of their home or along the driveway to create a welcoming environment to come home to.
When you are ready to build a fence around your rural property, you want to work with the best fence contractors in Daytona. Contact the experts at Byers Fence to receive a free quote for the fence of your dreams today!