Five Things to Contemplate Before Installing Your Fence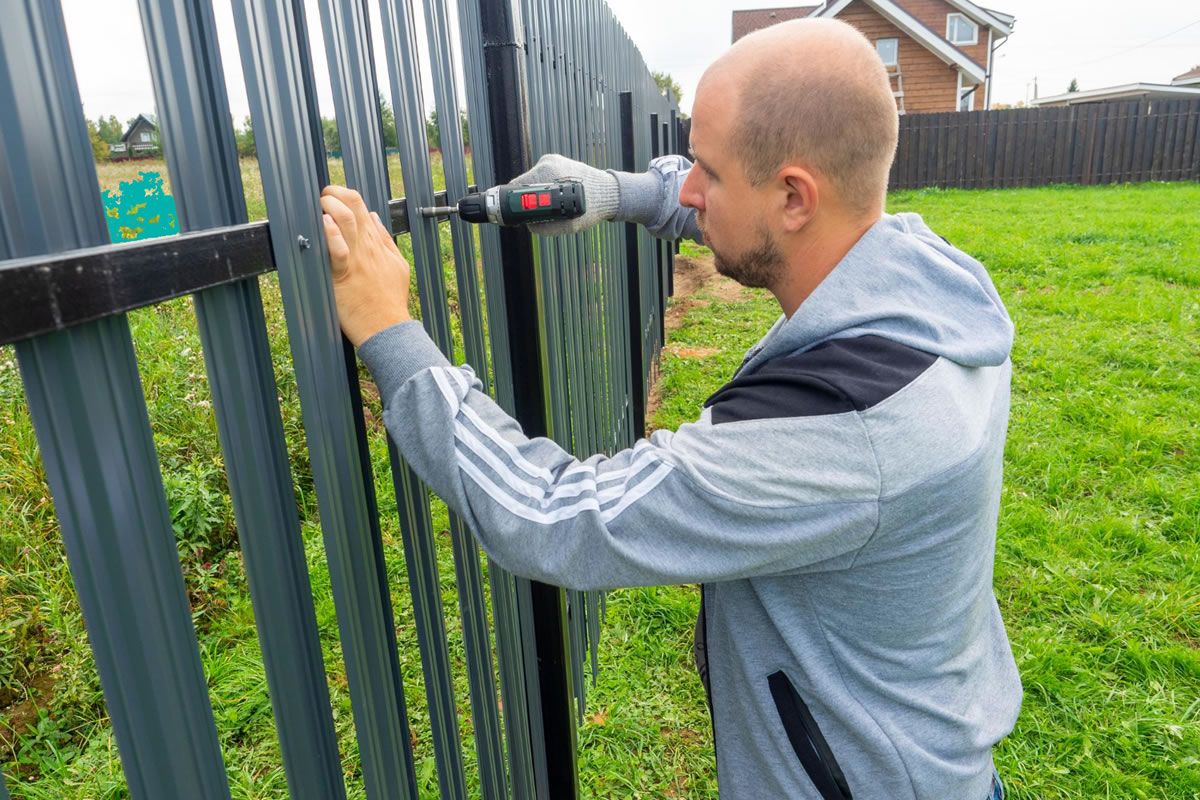 Building a fence can enhance your home's impression and improve your solitude. Nonetheless, there are critical things to comprehend before arranging to create one. Most fence contractors understand the elements that need to be in place before constructing or installing a fence. Nevertheless, as a property owner, you should also be familiar, so the information can help inform your decision before hiring fence contractors in Daytona to create a perimeter for your home.
Know why you need the fence
Before creating or installing a fence, you should be certain of your principal objective for the configuration. For instance, a chain-link fence will be suitable if you choose a fence for a specific purpose, like confining children or pets on the premises. On the other hand, if your desire is to prevent noise or enhance privacy, you will definitely need a high and powerful border.
However, your intention may still be far from these passions. For instance, your requirements in a fence may be for enhancing aesthetics or guarding your pool area. No matter the circumstance, fence contractors in Daytona can inform you about the right fencing that will meet your demands or suggest materials that complement your parcel.
Do your research
Getting explanations to many inquiries involves conducting research on your own. First, however, it would help to meet with your homeowner's or community association and regional construction ordinance administrators about regulations and laws concerning your fence's layout, sizes, style, and materials. In addition, thanks to their extensive knowledge of the regulations involved, fence contractors in Daytona can offer you an invaluable wealth of knowledge.
Hire industry professionals
You need professionals to manage the installation of your fence. Installing a border may seem uncomplicated, but in truth, it is not as easy as most people think. Fence installation specialists are a team of specialists that property owners can employ to obtain the most advanced concepts and materials for their fencing demands.
Design entrances
Many people think that a single entry is adequate when building or installing a fence, but that is incorrect. For best results, there should be an entry and exit course. In addition to the entry and exit path, comfort is an added reason for having more than one point of access to the fence. For instance, it would help if you were sure that the entrance would allow passage for bulky equipment. Also, for straightforward identification of routes, you can create a pavement that assembles appropriate use of stone, granites, or rocks for the trails.
Dress it up
Fence contractors in Daytona are well prepared in this respect. They will ensure that your fence does not look ancient and boring unless that is the look you are going for. Instead, they will customize your fence with decorative pillars and other finishes of your choice.
Most notably, the property owner's preferences must remain essential in this regard. Accordingly, express your needs and desires when specifying the structure you will cherish for your property. Then, contact us today for a free consultation for robust, beautiful, durable fence construction.