Five Reasons for Installing a Fence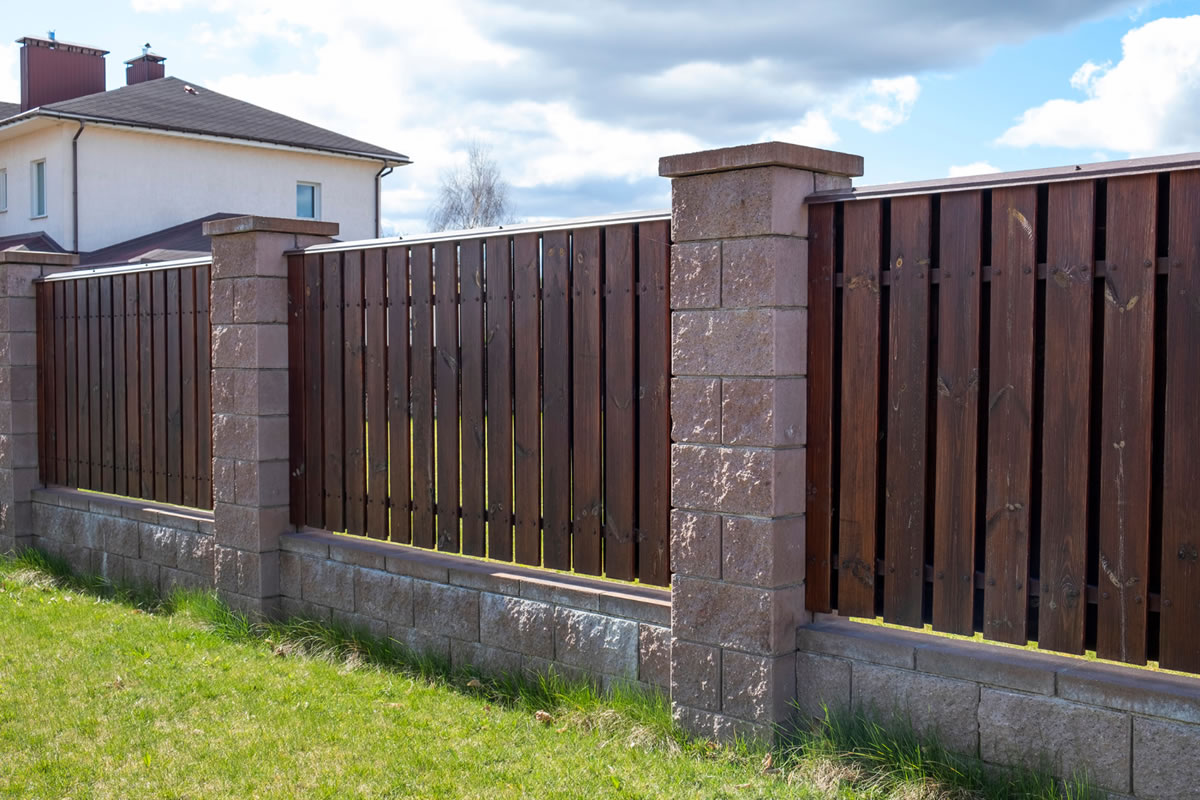 Fences are a popular complement to any property. Our fence contractors in Daytona suggest these reasons people prefer fence installation.
Increasing your property value
Whether you intend to sell your home in a few months or a decade down the road, a fence is an attractive investment. Installing one on your parcel can add worth and give you a more elevated return on investment or a quicker sale. But, of course, improving your property's value demands installing the right kind of fence. Therefore, it is paramount to consider the demands and desires of prospective buyers if you install a barrier to boost your home's worth.
Installing a fence that delivers security and solitude is likely to fit buyers' demands because everyone values security and confidentiality. In addition, a fence is one of the foremost elements a future buyer can see about your house, so investing in a new fence, could supply you with benefits. In addition, as long as you reside on your property, you can enjoy the aesthetic beauty, privacy, and protection before you choose to put your house on the market.
Aesthetics
If you do not own a fence, there is no observable barrier to tell where your backyard begins and ends. Landscaping your lawn can be challenging when you don't have a border to show property lines. In addition, your property becomes more visually alluring by installing a fence.
Privacy.
No one enjoys the thought of being spied on. But, unfortunately, most property owners cannot evade the prying eyes of their neighbors. Without a fence established, neighbors can see into your premises and watch you do grounds work or have family parties. Occasionally they may even have a clear sight to see straight into your windows. Installing the suitable kind of fence can assist you in keeping snooping eyes out of your property. In addition, privacy can be accomplished by installing a high fence. High barriers can keep passersby and neighbors from observing everything you do and supply your family with a heightened level of privacy.
Child safety.
Most people appreciate watching their children play outdoors. However, the chance of them running into the road and getting hurt can be frightening. You might also be worried about them getting approached by outsiders. As a result, many individuals look to fence installation to keep their children safe. You don't have to stress about your children exiting the property when you own a high fence. A fence is an excellent barrier to keep children away from the street. It is also perfect for keeping outsiders away from your property. With fence installation, your children can play safely on your lawn.
Security.
Many property owners wanting a more heightened tier of security decide to install fences. Unfortunately, no barrier blocks access to your premises without a boundary. The lack of fencing makes it uncomplicated for someone to reach your front or backyard and have manageable access to your residence. While fencing doesn't completely deter criminals, it is a tremendous first string of defense. Steel is one of the finest fence materials to improve home security and keep your home safe from out-of-control automobiles.
No matter your motivation for installation, fence contractors in Daytona will do the job right. Contact us today for additional information.