5 Types of Fences that Add Privacy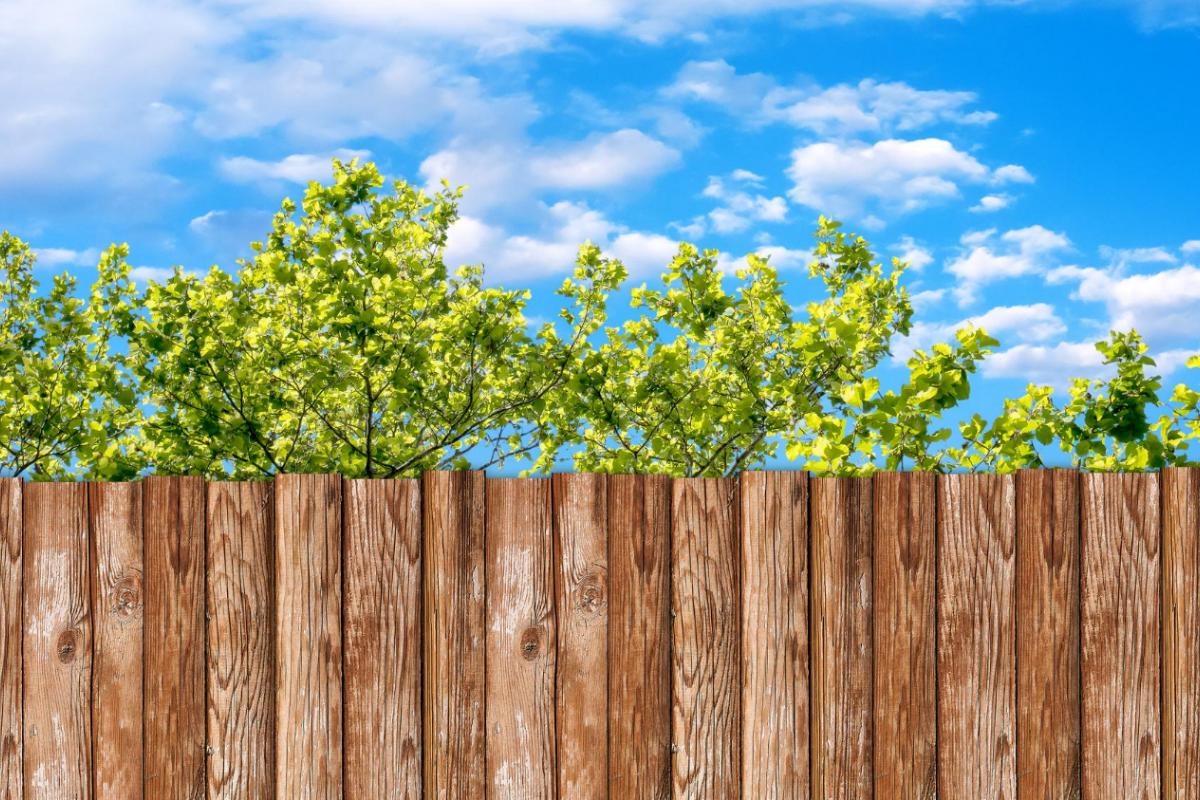 Your house should be the one place where you can kick back and relax without worrying about prying eyes. But it might be difficult to do so if you don't have a privacy fence. Installing a privacy fence along a property boundary or enclosing a section of your garden does wonders for establishing a tranquil space. As fence contractors in Deltona, we are here to help you find the perfect privacy fence that meets all your needs. These are a few types of fences that add privacy to your yard.
Wooden Picket Fence
Closely spaced pickets on these wooden fences create a secure barrier between neighbors' yards. There are many other kinds of privacy fences, but this one is the most cost-effective because it provides adequate security for the least amount of money. This fence, however, will need regular care to avoid mold and rot. This is because the wood has been pressure treated.
Horizontal Fences
With these newly designed custom fences, your yard will have a more modern look and feel, and your privacy needs will be met without a hitch. These fences are frequently seen surrounding modern residences of the mid-20th century era. Your fencing options include Western Red Cedar Fencing and treated pine. The best uses for a horizontal fence are for modern houses, front yards, and gates.
Shadowbox Fences
Shadowbox fences, sometimes known as "shadowboxes," are a popular choice for securing personal space in the backyard. Boards are alternately positioned on either side of the central rail in this design, making the pattern look the same from either perspective. For this reason, these fences are often referred to as "good neighbor fences." Why though?
This is because the final product looks the same to both you and your neighbors. The alternating boards are often set close enough together that there are no spaces between their edges. That serves to increase privacy. However, there is sufficient space between planks for air to circulate freely.
Masonry Fences
Stone, as opposed to metal or wood, can give a structure a more classic appearance. These walls can be towering and gigantic, formed of mortared stacked stones in a clever pattern to improve your home's aesthetics. Masonry fences offer an easy, low-cost option for achieving desired levels of seclusion. They can be erected on any somewhat flat surface, though their stability is directly proportional to the quality of their construction.
You can use them alone or in combination with other fence materials to create an interesting visual effect. In most cases, a masonry fence is ideal for anything from ranches to spacious lawns and gates.
Vinyl Fences
Vinyl privacy fences are cheaper than other fencing materials, making them a great option for budget-conscious homeowners. It's ideal for folks who don't have time for yard work because it's also low maintenance.
If you are looking to add a privacy fence in your backyard, you will want to work with our fence contractors in Deltona to get started on creating the fence of your dreams. Contact us to hear about our design process and finally get the privacy you deserve today!