5 Signs That You Need a New Fence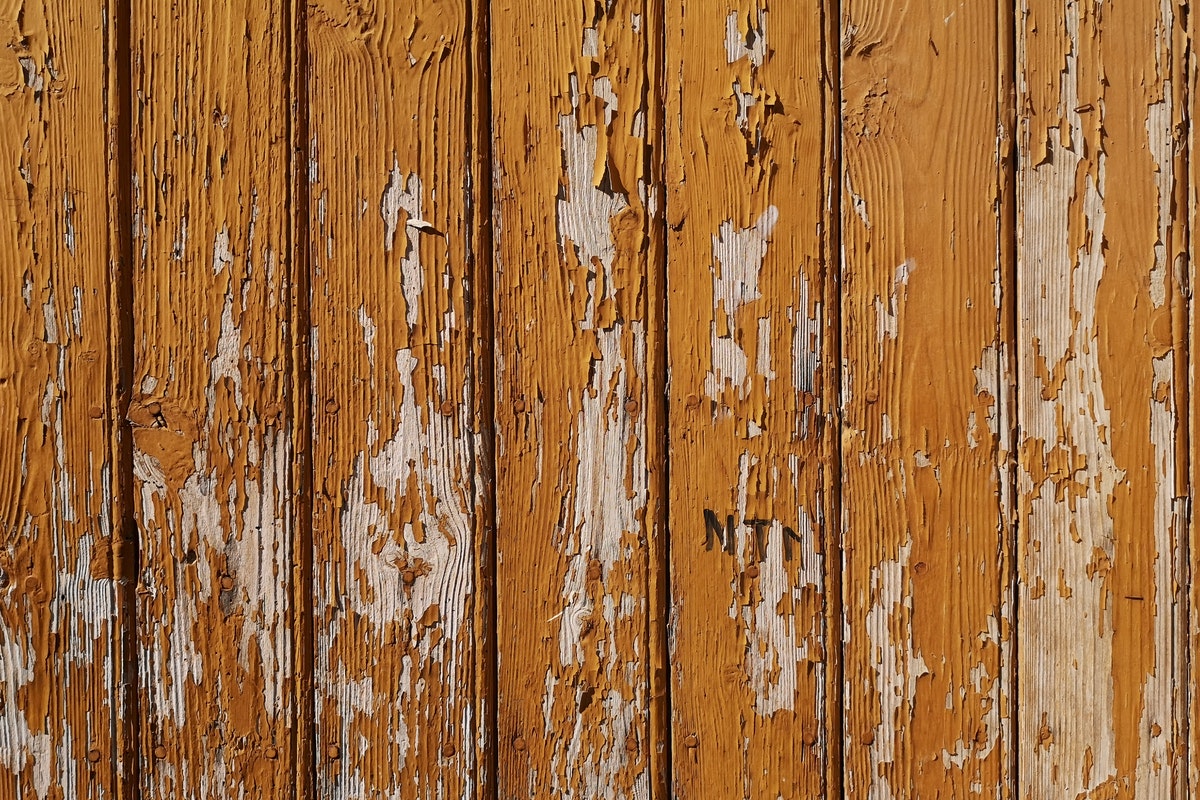 Now that winter is over, many people are taking up the task of evaluating the safety and wellbeing of their property, including fencing. Springtime is the perfect opportunity to schedule fence repairs to fix those damages or replace seriously deteriorated fencing entirely. Our fence contractors in Sanford offer the following signals that you may need a new fence.
Rotting fence posts
Rotting fence posts are unsightly and dangerous. If you notice that any of your fence posts are rotting, it is essential to act quickly. You can carefully cut out any rotted wood fencing and replace it in sections, but if you wait too long, the rotting will spread across the length of your fence and require complete replacement. Be sure to contact your fencing professional today if you notice rotting posts so they can try to help you salvage as much of your fencing as possible.
Broken or missing railings
You can easily replace broken and missing railings without further issues as long as you address them as early as possible. However, you should never underestimate the power of a single missing link to compromise a fence's structural integrity. Once posts begin sagging from a lack of support, your fence is likely in store for complete replacement. Be sure to call fencing professionals right away to repair broken or missing fence railings to avoid the expense of fence replacement.
Rusty and twisted metal
If your old metal fence looks like it belongs in a junkyard, replacement is definitely in order. Metal fences hold up for decades with regular maintenance, but they can age much faster when left neglected. Unfortunately, metal that is twisted and rusted also poses a risk to the health and safety of your children and pets, so call your fencing pros today to talk about available options and get started on your brand-new border.
Uprooted and leaning posts
Fence posts provide a sturdy foundation and support system for your fence. If you notice uprooted and leaning posts, your fence's structural integrity has likely already been compromised to the point of no return. Call fencing professionals right away to inspect your fencing and determine whether you can repair your fencing or if you need a whole new barrier installed.
The gate doesn't work
If you have been propping your gate open with a pile of bricks or rigging it shut with the help of a clothes hanger, chances are it is time to install a new fence. Struggling to close or open your gate will cause strain on the entire structure, so do not neglect having a professional take a closer look. Maybe you will get lucky and only need minor repairs, but the longer you wait, the greater the chance you will need to install a whole new fence.
These are just a few signals that you might need a whole new fence. Our fence contractors in Sanford have the experience and expertise to handle all of your installation, maintenance, and repair needs. Call Byers Fence today for a free estimate!