5 Reasons to Choose Wood Fencing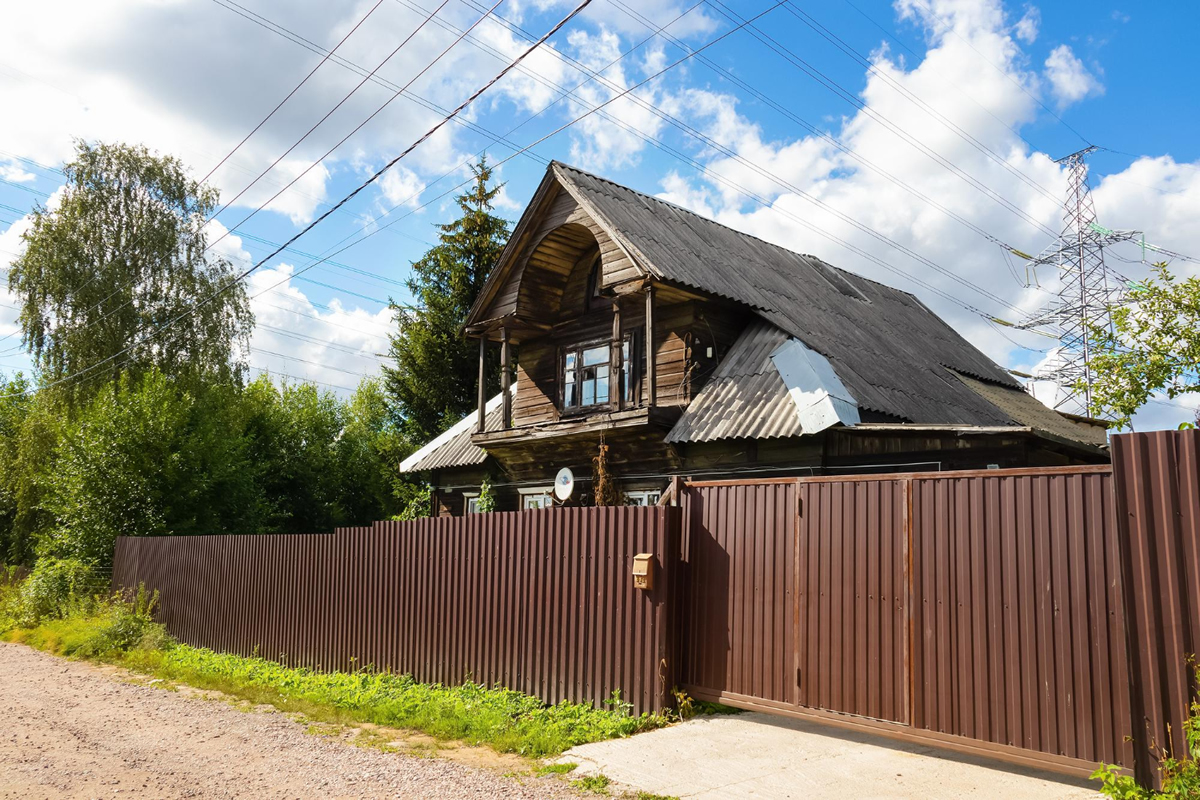 If you are having trouble deciding which type of fencing is best for your property, you are not alone. With so many options available to choose from, it's no wonder people have a difficult time deciding between them. Not only do you have an assortment of materials to decide on, then there is the issue of the best design to fit your needs. So, if you are still on the fence, contractors in Sanford are here to tell you why wood is an excellent option.
Durability
When properly treated and maintained, wood fencing can hold up for more than two decades. So even though you will have to perform regular maintenance on your border, you can be confident that a wooden structure will stay sturdy and strong for years to come.
Cost-effectiveness
Wooden fencing is not nearly as costly as some fencing materials like wrought iron. One of the most significant money-saving elements is that wood fences are easy to install and maintain. Repairs also tend to be less expensive because you generally only have to replace a single plank or post when damages occur instead of replacing the entire fence. If you are determined to get a beautiful border within a stricter budget, wooden fences are a great option. You will enjoy the many benefits of having a fence, including added safety, privacy, and beauty, without the added cost of other fencing materials.
Customization
You can choose from many different wood varieties, including oak, hardwood, teak, pine, or cedar. Any of these options can add beauty and visual appeal to your property. Unlike many other fencing materials, wooden fences can be painted or stained to any shade or color you prefer. This means it will be easy to change your border as often as you like to keep your property beautiful and inviting for decades to come. Wooden fencing can also come in a wide variety of styles, so whether you prefer a classic picket fence or the solitude offered by a privacy fence, there are options available to fit your needs.
Environmentally-friendly
Because wood is a renewable source, it is an excellent option for eco-conscious consumers. There are environmentally-friendly preservatives and stabilizers available to protect your wooden fencing from damages like termite infestations or rotting that will not harm groundwater or soil. In addition, wood is a highly reusable material, so if you ever grow tired of your fence, you can disassemble it and reuse your materials for many different projects and applications.
Noise reduction
Wooden fencing can reduce noise around your property, especially if you choose a tall fence style. In addition, wooden panels can minimize background noise by 6 to 10 decibels, making them the perfect choice for properties near busy highways or railroad tracks.
Regardless of why you have decided to install a border around your property, wood fencing is a great option. Our fence contractors in Orlando have the experience and expertise to handle all of your fencing needs. Call Byers Fence today for all your fence installation, maintenance, and repair needs.