5 Exterior Projects that Add Equity to Your Home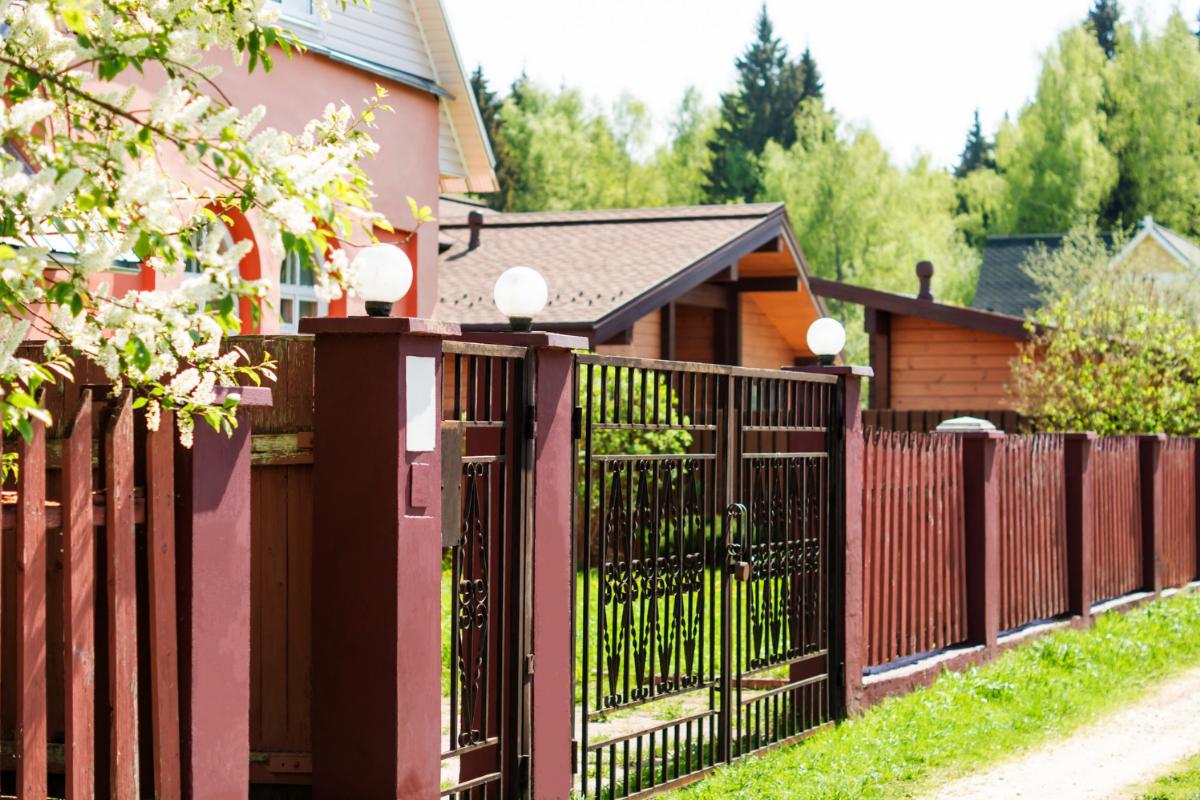 Homeowners love projects. Changing the paint colors, renovating their kitchens, and hanging wall décor are just some of the common projects people do to make their house a home. However, when it comes to house projects, you should always take into consideration whether your projects will add property value. Investing in projects that boost equity, like building a fence or installing a driveway, are much more justifiable. These are a few exterior projects that will also add equity to your home.
Build a Fence
A great way to enhance the usability of your yard is to install a fence. Fences are great options for those who are looking to add privacy to your home or to ensure the safety of children or pets. Many people also install fences to add an ornamental quality to their landscaping, as wrought-iron or metal fencing is a great way to boost curb appeal. No matter your reason for building a fence, you'll be happy to know that this project will also add property value to your home. Our fence contractors in Sanford are here to help when you need one.
Pave Your Driveway
Do you still have a gravel driveway? A simple update to consider is to pave your driveway. When you pave your exterior surfaces, you not only add functionality to your exterior areas, but you increase the property value as well. When you receive your next home evaluation or appraisal after paving your driveway, you will notice an increase in the property value. This also boosts the curb appeal of your property, making it more desirable.
Install a Covered Patio or Deck
Consider adding a deck or covered porch to your home in order to add a functional outdoor space. This project will also add equity to your home, which will make it more desirable to any prospective buyers if you ever choose to sell your home. These spaces provide you with a place to relax, unwind, BBQ, and entertain friends on a nice evening, but they also are smart for those who want to add equity to their home.
Update Your Landscaping
Updating your landscaping is another simple way to add curb appeal and property value to your home. By boosting the appearance and adding quality materials to your landscaping, you can enhance the wow-factor of your yard. If you choose to resell, this is something that you will want to do. Even if you have the most attractive and updated interior, you will grab a buyer's attention with your landscaping. Although this investment may not add much equity, it can be the difference between a higher offer on the home.
Replace Your Windows
To enhance your home with a few quick updates, you should consider installing new windows. By installing new windows, you can increase the energy efficiency of your home, which can also then save you money on your energy bills. Replacing your windows also gives you a chance to change the style and appearance of the window itself, from having less grids or offering different grid colors.
These are just a few projects that will also add to the value of your home. If you are looking to build a fence around your property, contact our fence contractors in Sanford to hear more about our fence design and installation services today!