4 Styles of Fencing Available for Your Home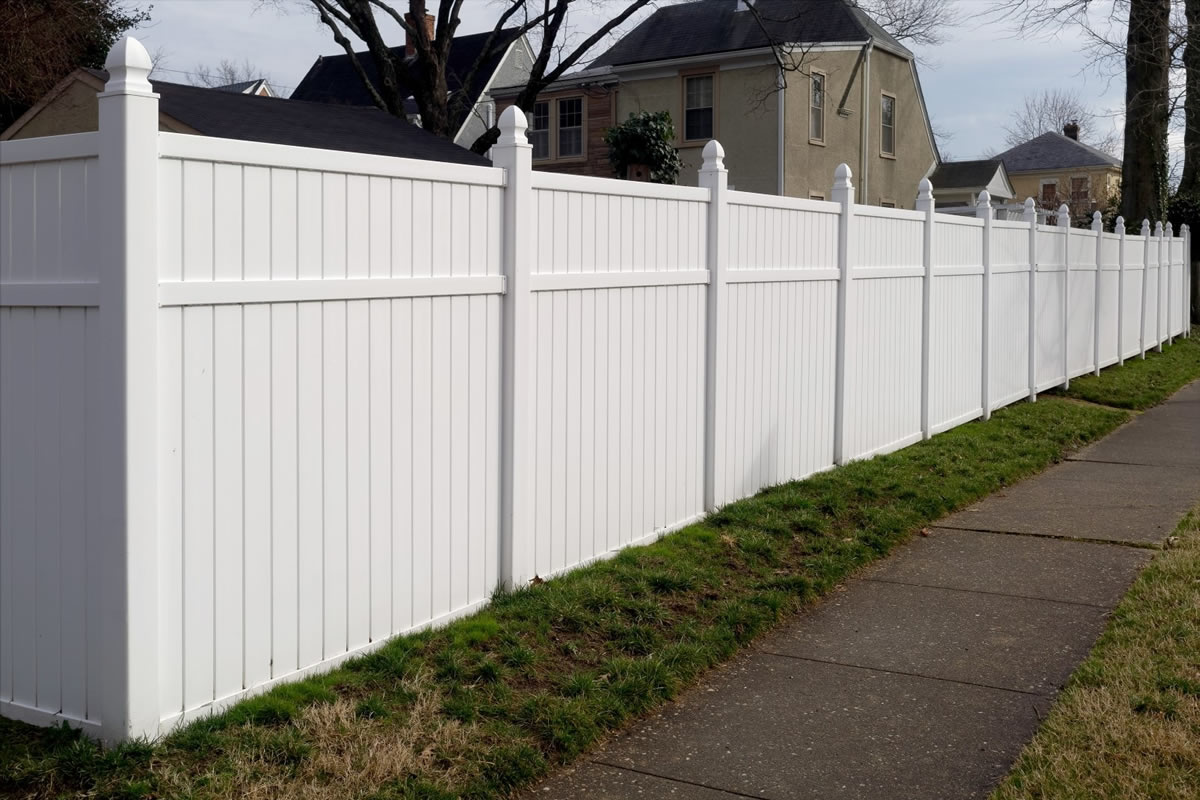 Getting the solitude you and your family value is critical to your well-being. Privacy is especially essential when you live in a gigantic community, and your dwelling is close to other homes. One of the most practical ways to appreciate your property is by enclosing it with superior fencing installed by fence contractors in Sanford. Expanding your privacy and establishing your property's boundaries is merely a barrier away. Knowing the diverse styles of functional borders available for you to pick from may assist you in making a reasonable determination.
Wooden Fences
Considerable property owners appreciate the versatility that superior wooden fencing delivers. You can pick from various timbers that vary from pine, cedar, or redwood. However, hold in mind there are distinct benefits and drawbacks to any lumber you favor. For example, selecting pine may demand additional aggressiveness in your pest management measures.
If you're interested in expressly matching the hue of your wooden border with your residence, you can paint it to blend well. Fence painting is an excellent idea for property owners who value having their space stand out, appear inviting, and remain functional. One of the drawbacks to bear in mind when fence contractors in Sanford install a wooden fence is that it will need routine maintenance to continue looking and functioning at its best.
Wrought Iron Fences
The grace and magnificence that wrought iron fencing furnishes can't be understated. This fence material will immediately boost the worth of your house and will establish your property boundaries. Two of the innumerable motivations to having fence contractors establish wrought iron fencing on your property are the enduring impacts and extreme durability you will acquire from your acquisition. You can depend on this border surviving the test of time because it will endure for decades.
Because of the long life and embellishment this fencing delivers, along with the high-quality materials used, wrought iron is one of the more costly fence materials available. However, you're certain to treasure the appearance and influences you accomplish by nestling your property in the care of this standout boundary.
Picket Fences
If you desire to create a vision you can take pride in; then you might consider having a picket fence installed around your property. Picket fencing has long been considered the superior border for the perfect dwelling because of the beauty and added glamour it contributes to any property. You want to keep in mind that a picket fence is typically only three to four feet in stature.
It is also standard for a picket fence to have a decorative object on top, and they usually have significant spacing between posts. Still, you can consult with your fence contractors about your preferences. Picket fences are commonly made of lumber or vinyl. However, if keeping costs low is your preference, you might want to select timber for your fence material.
Vinyl Fences
If you prefer fence material that is practically guaranteed to satisfy all of your standards for a fencing project, you should ponder utilizing vinyl. This fencing is adaptable, long-lasting, and is sure to achieve every purpose you're attempting to accomplish. So whether you desire more solitude or want to keep your children or pets safe, a vinyl border can do these things and more.
Some things you should contemplate when considering vinyl fencing are the insulation and thickness of the product—the higher quality, the better the materials in this case. However, you might pay a premium for better materials. Do be sure to get an appraisal from fence contractors in Sanford before committing to sidestep any financial shocks.
These are a handful of fencing options available for your property. Contact us today for more information.