3 Things to Consider Before Installing a Fence on Your Property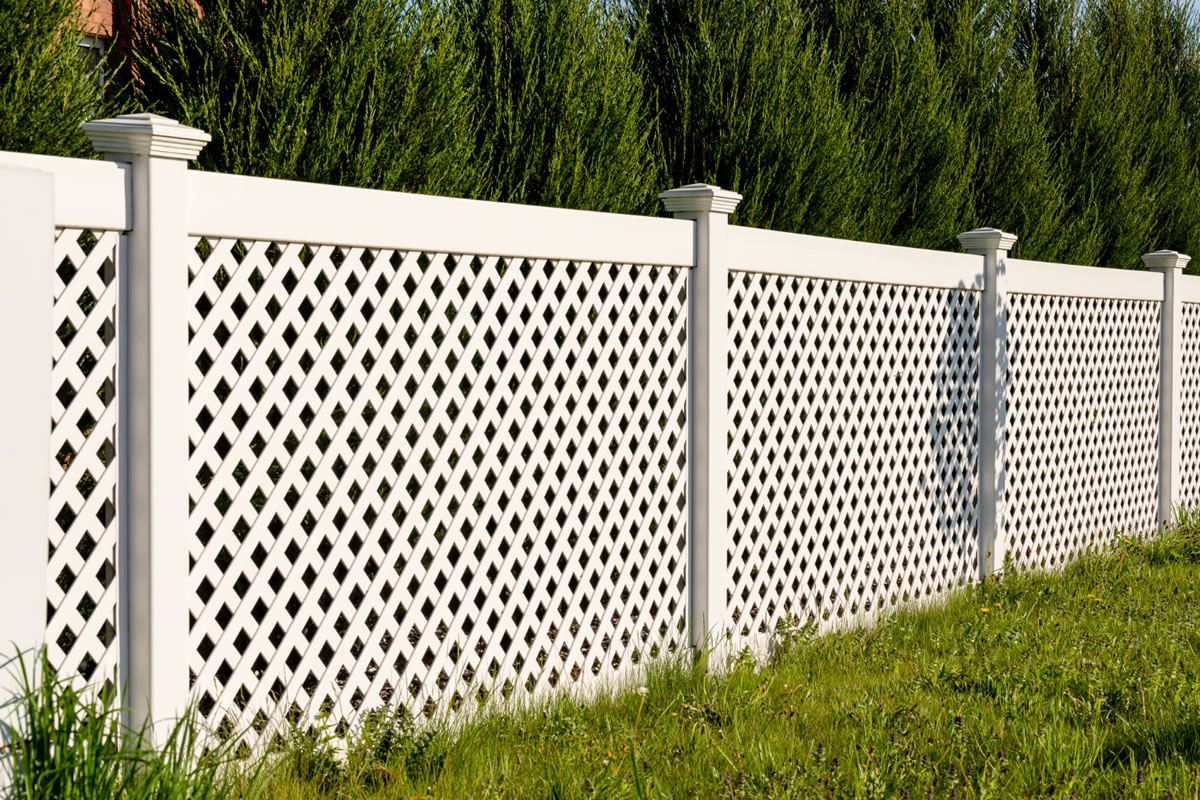 Positioning a fence around your property can successfully achieve one or more of the following: safety, enhanced solitude, shelter from severe weather, and even beautifying your property. To accomplish all of these elements, you ought to employ the assistance of the finest fence contractors in Sanford. However, before you arrange to purchase PVC, wood, or vinyl fencing materials, you must be aware of certain things and evaluate specific factors. These factors include why you need fencing, what materials are best for your particular demands, what local codes are enforced for your fencing project, and many other things. Let's review some of the items you should understand before establishing a border for your residence in Sanford.
What are your fencing needs?
As noted previously, the motivations for individuals to install fencing varies. While property owners may install some fences for safety pursuits, some are for solitude, and some are for improved aesthetics, and so forth. You must first comprehend why you require fencing because the reasoning will guide you in determining which materials to buy and what variety of barrier to install. Discuss the available options with fence contractors in Sanford, so you can select what is most suitable for your needs and better understand the specifics of the induction procedure. An exemplary fence contractor in Sanford will likewise recommend material alternatives to utilize the most suitable border possible and present any options to save you money in the process.
What materials should you utilize?
This is a fence contractor in Orlando's area of expertise. Fencing professionals will use their wisdom and background to assist you in deciding what materials will be best suited for your fencing needs. Although there are various materials you can employ, depending on your intention and motivations for establishing a barrier, Byers Fence will counsel you accordingly. Solid wood is the most acceptable alternative for a stable, enduring fence, except that you must perform regular maintenance to keep it looking beautiful and functioning correctly. Other outstanding fence materials include wrought iron, vinyl, steel, and aluminum. No matter which materials you select, it is critical to pursue guidance from trained fence contractors in Sanford to obtain the most pleasing quality materials and value available for local fencing installation.
Review building codes in Sanford
Before you accept a fence installation on your property in Sanford, you should check the building codes in the area regarding the construction of borders. These codes typically include details concerning how tall your barrier should/can be, what materials you can utilize, the shades, and other boundary-building restrictions. Then, select fence contractors in Sanford that know how the process works so that your new fencing will yield to the building codes and regulations in the area.
These are just a few of the things you should consider before installing a fence on your property. Contact us today for a free consultation and let us show you how our superior materials, equipment, and customer service can work to exceed your greatest expectations.