Why You Should Get a Fence when You Have Children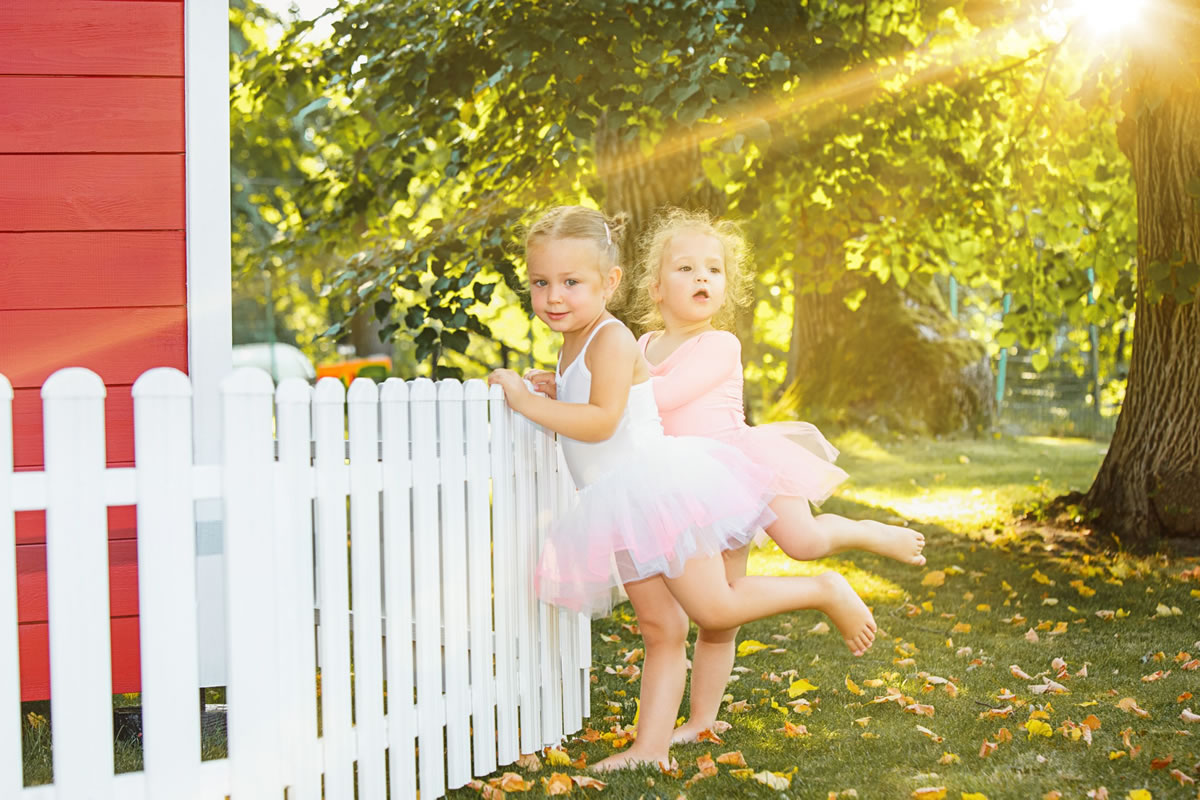 Are you concerned with the safety of your children as they are playing in your yard? A sturdy and well-built fence is often a great solution for those looking to protect their family from many dangers. As fence contractors in Sanford, we help design and install many fences for family homes. These are just a few of the many reasons why you will want to consider getting a fence when you have children.
Security
Often, individuals install fences as a sort of security. If you have no fencing, there is no barrier to your yard, People could easily walk up to your front or backyard and interact with your children, or worse. While a fence isn't an entire deterrent for criminals, it's your first line of defense. Fences that are made from materials like steel tend to be the safest.
Child Safety
You might like to watch your children play outside. However, you would possibly not enjoy the danger of them running into the road. You also might worry about strangers approaching them. Many people install fences to stay their children safe. With a high fence, you won't need to worry about your children running off. The barrier keeps them separated from the road. Additionally, it keeps strangers away. When your children play in the yard, they can play safely.
Privacy
No one likes prying eyes. Unfortunately, many homeowners have prying eyes everywhere. Your neighbors can watch you are doing yard work or have barbecues. In fact, they'll even be ready to see into your windows. Fortunately, a fence can keep out prying eyes, especially when you have children safely playing. If you get a high fence, then you'll have privacy. The fence will abstract neighbors from watching you and your family's every move. High vinyl fences provide excellent privacy for you and your family.
Keeping the Pool Safe
Children usually like to play when their folks are not around, so you want to be sure that your little ones don't fall into the pool while you are away. This can result in injury or even fatal drowning accidents. Putting a fence around a pool is also a great way to add privacy to your space. Aluminum and vinyl are your best bets, but it is recommended to avoid using wood since the presence of the water can cause the wood to rot.
These are just a few of the reasons why you will want to install a fence around your yard when you have children. Keeping your children safe from the harm of nearby traffic or community hazards is the best way to ensure they can grow up without injury or harm. Contact our fence contractors in Debary to hear how we can help you today.