Why You Need Fences for Your Recreational Facility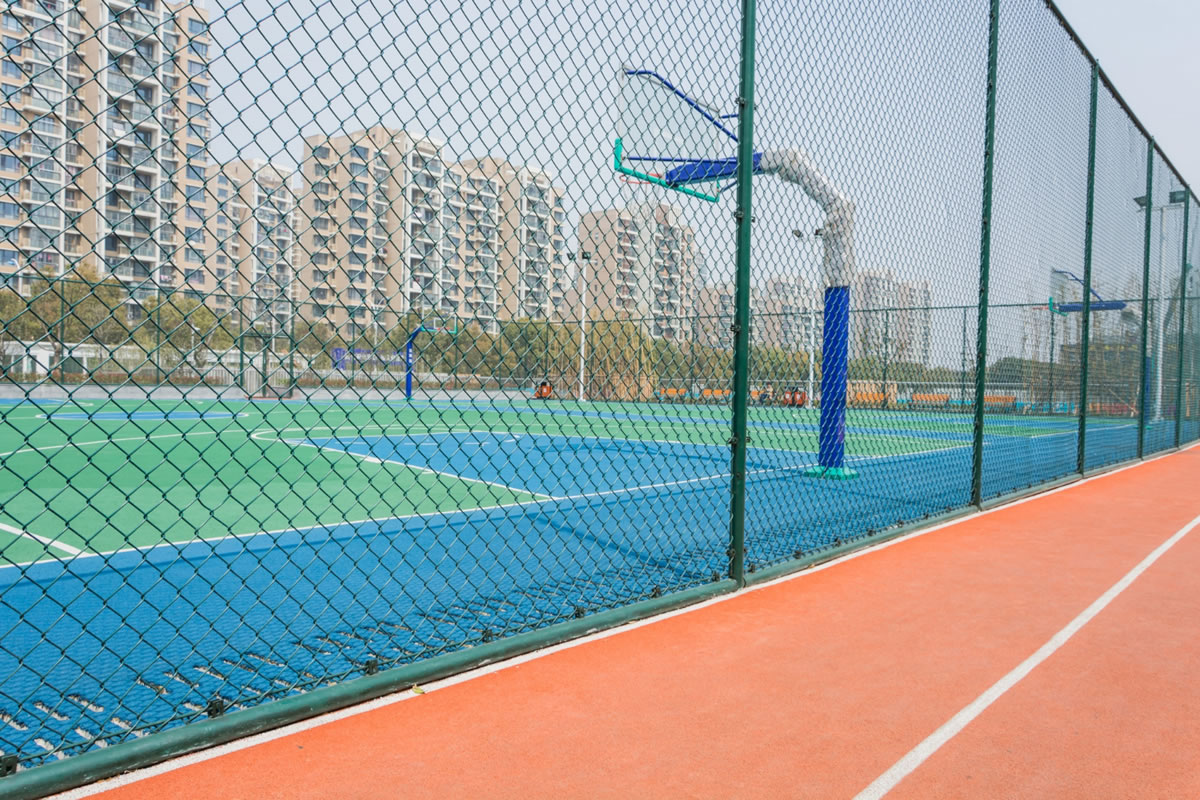 Are you the property manager of a large recreational facility? Do you maintain or care for municipality parks? Recreational facilities are planned efficiently to provide safe and organized functionality to the community, and this often involves the use of many fences. Fences are used to separate sports fields, playgrounds, hockey rinks, and much more. Although fences are not the first thing that comes to our minds, they are often integral parts of the planning process. As fence contractors in Heathrow, we help many facilities with their planning and organization to provide clear division and functional spaces. There are a few great reasons why you need fences for your recreational facility.
Tennis Courts
Tennis courts often have high chain link fences to provide the players with a separate space that also keeps their ball in their court. This is a great way to divide the space and also provide players with a feature that works for their sport. When you plan the fence too lower, tennis players will become frustrated when their ball constantly gets out of the court.
Baseball Fields
Baseball fields take up a large space in many recreational facilities, and they are often divided by chain link fences. Batting cages, dugouts, and other features of baseball fields require different heights on their fences in order to keep the players safe from the ball. You will want to work with fence designers to come up with the proper and safe baseball field configuration for your facility.
Schools
Schools are also separated by many different types of fences that provide functionality to the school zone. From playground spaces to dumpster zones, there are many fences planned around a school facility. Many schools also have fences that keep away any shrubs or landscaping, and they also use fences around their baseball fields, tracks, and other recreational facilities that are attached to the school grounds.
Public Parks
Public parks offer many different facilities for the community to enjoy, and this often requires many types of fences in their organization of these facilities. From creating areas designated for dog play, like dog runs or dog parks, to arranging a playground that is safe for children, there are many fences in parks.
Retention Ponds
Recreational facilities need to also be planned around the proper water drainage in the area. Consider where your water will drain so that you can create retention ponds that prevent water issues in your facility. Most of the time, you will want to fence in the retention pond to keep it as a separate space from the rest of the facility. Chain link fences work great for these features.

These are just a few of the places that you'll want to put fences in your recreational facility. Whether you manage a sports complex or you run a playground facility, you will want our professional fence contractors in Heathrow on your planning team. Contact us to hear how we can help with your recreational fencing needs today.