Three Reasons You Should Install a Fence This Year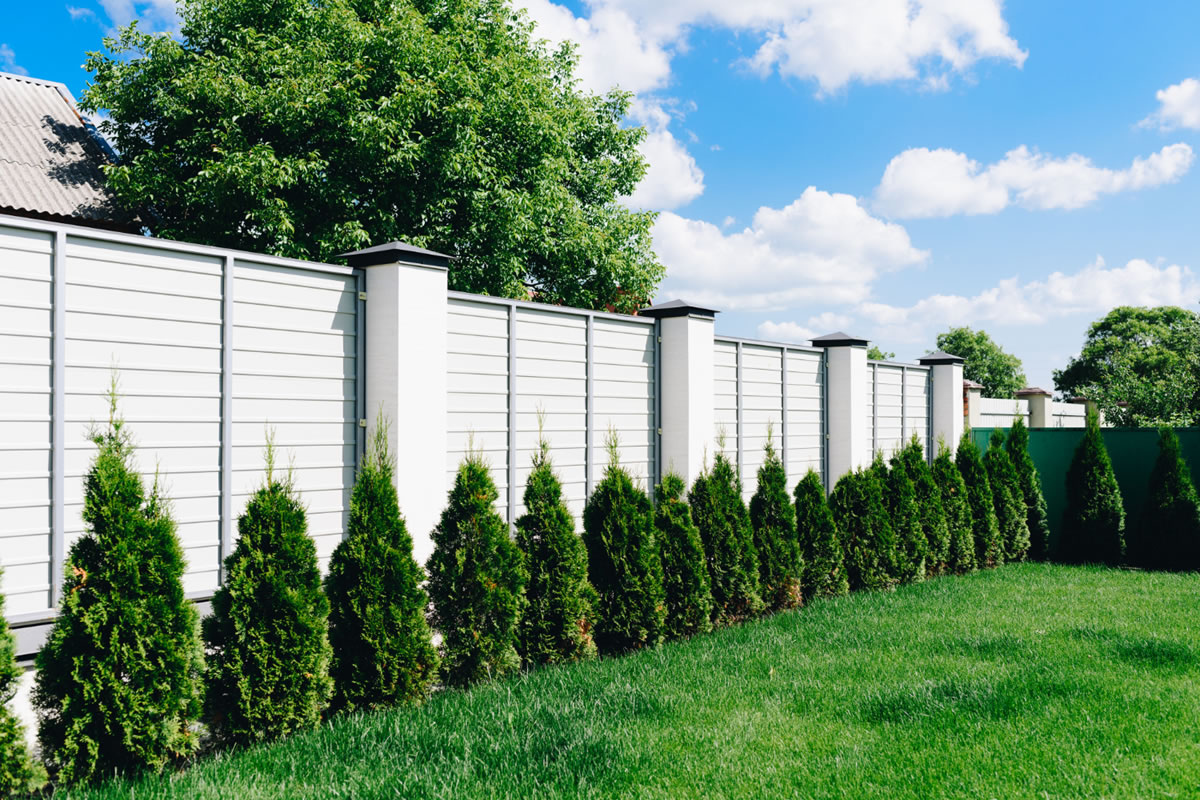 Many home owners and first time home buyers wonder the same thing when it comes to fences, are they needed? Well, the truth is, yes they are. While fences are great for adding visual appeal and curb appeal to your home, they are also great for keeping your family safe, protecting your pets or children, and adding security to your property's borders. As fence contractors in Debary, we design and install many fences to meet the needs of our clients. There are a few great reasons to consider installing a fence this year.
Increases Privacy
For starters, privacy is important. If you have a fenced-in back yard, or a completely fenced in property, you are giving you and your family needed privacy. The reason for needing privacy is the home owners business, however, the most common reason to focus on privacy is for protection. While you are looking for ways to improve your home and property, you should definitely consider having a fence built. They allow you to keep your space from nosy neighbors, people passing by, and potential dangers to your family. You are able to let your family spend time outdoors without unwanted guests crashing the party.
Adds Security
Security is also a large reason that many homes and business install a fence around their borders and their entire yards. In fact, a strong fence that offers maximum privacy may deter a burglar from attempting a heinous act against your family. If the structure of the fence is dense, tall, and sturdy, thieves will find themselves struggling to swiftly get in and out. This means, your family is being protected from an investment that you didn't think would play such an important role in your family's well-being. Not only are you keeping unwanted trespassers out with a good fence, but your pets and children will be safe in the yard to play and have fun. They will be at less risk with a fence then they would if you didn't have one.
Increases Property Value
One of the most common, and practical, reasons to have a fence built on your property is actually for the value increase that you will get for the property itself. Fences, like stated before, offer security and privacy. However, their visual appeal can greatly increase the value of your property. It is usually a simple, affordable job that can yield positive results. It isn't always about the curbside appeal, in fact, potential buyers will see this addition as a benefit to their offer/purchase when they are interested in your house/property.
These are just a few of the reasons why you will want to install a fence around your property, whether you own a residence or a business. Safety, security, visual appeal, privacy, and property value are all important, and a fence can give you all of that. Contact our fence contractors in Debary to hear how we can help you choose the right fence for your needs today.